Apple renews comedy 'Acapulco' for third season
Apple TV+
bilingual comedy series "Acapulco" has been picked up for a 10-episode third season.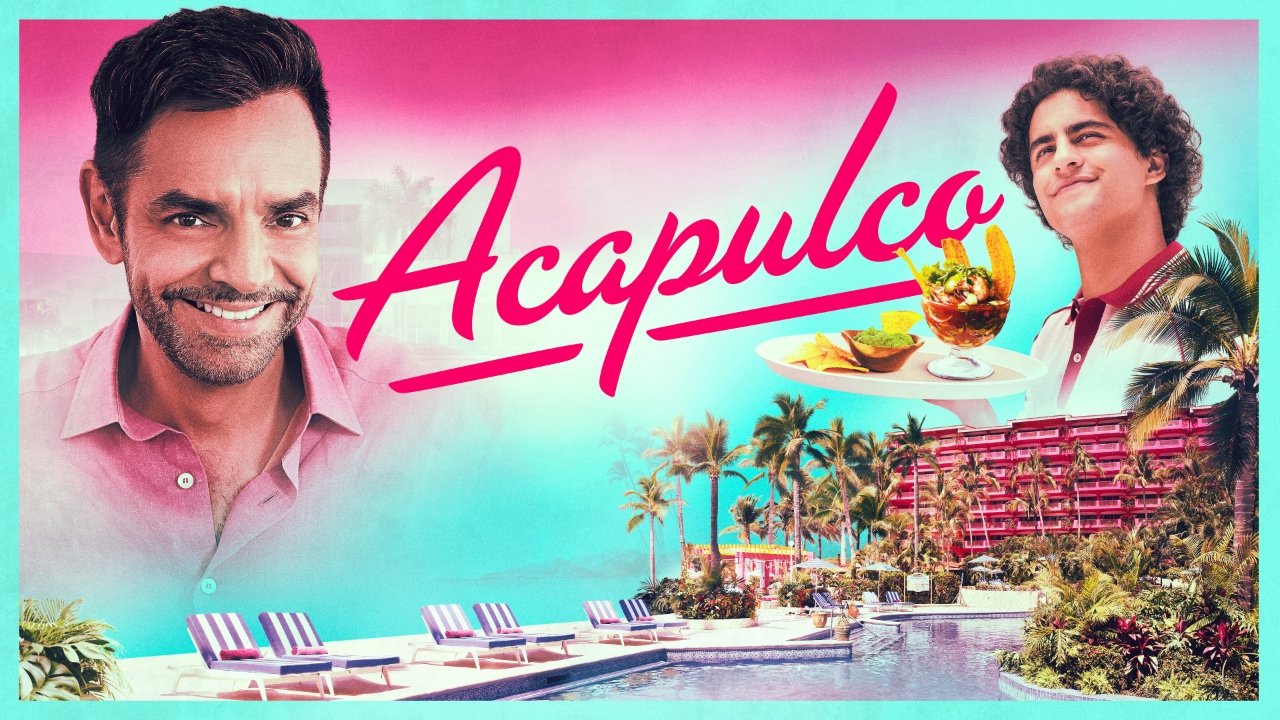 'Acapulco'
"Acapulco" initially debuted in 2021 and ran for a
second season
in 2022. The show is set to enter production on its third season in Spring 2023.
Season three follows present-day Maximo Gallardo as he returns to a Las Colinas he no longer recognizes. In 1985, past Maximo continues to climb the ladder of success but risks ruining relationships he's worked hard to build.
"Acapulco" is a joint Spanish-language and English-language series, with the languages being used both for comedy and for pointing out "us and them" divisions between the characters.
No streaming date for the third season has been announced, but viewers can catch up on the
previous two seasons.
Read on AppleInsider