Apple won't guarantee advertising viewer counts for MLS Season Pass
Apple plans to launch its coverage for Major League Soccer soon on
Apple TV+
and will forgo some traditional advertising practices.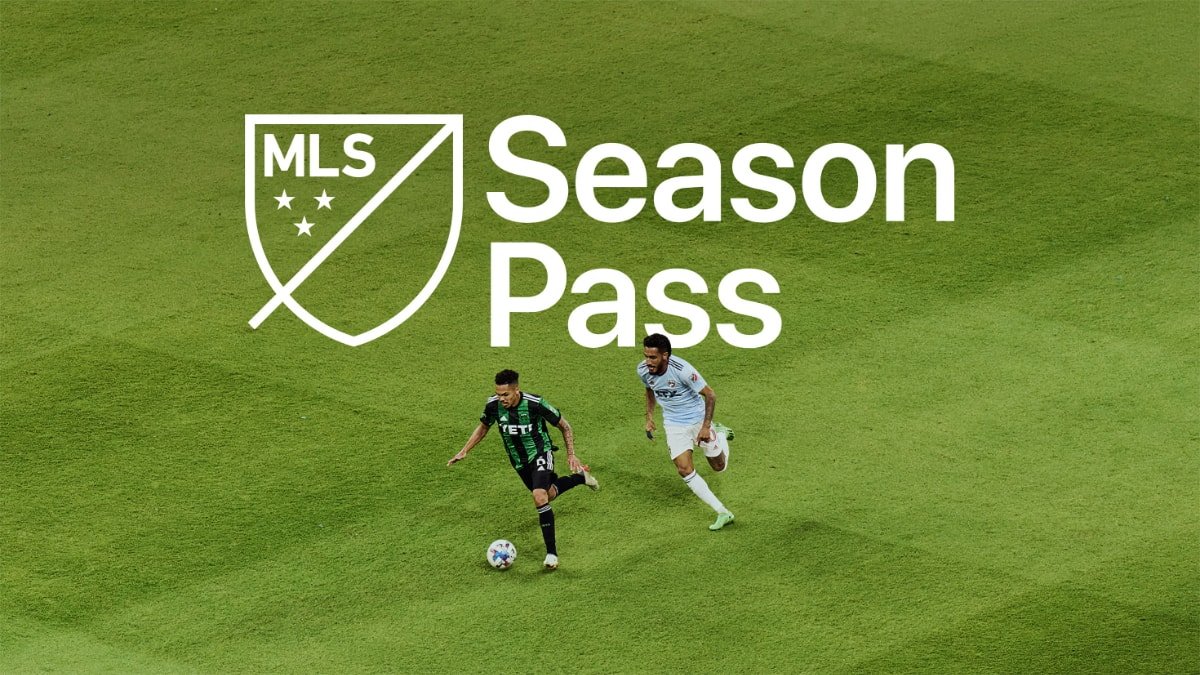 MLS Season Pass
Major League Soccer starts February 1 on Apple TV+,
kickiing off
a decade-long relationship. Fans can subscribe for $14.99 per month, or $99 per season, via the Apple TV app.
Existing Apple TV+ subscribers can add the MLS Season Pass to their subscription for $12.99 per month or $79 per season.
On the advertising side,
Bloomberg
says that Apple reportedly hasn't
been looking
for buyers of individual ad spots during MLS games. Instead, the company is asking advertisers to buy a season-long series of placements that will run during the games.
Apple also has yet to guarantee advertisers that they will reach a certain number of viewers, which is standard practice in traditional television. Two sources further said that the company isn't accepting ads from sports-betting companies, at least in the beginning. Ads from other categories, such as credit cards, alcohol, and car rentals, also won't be allowed.
So far, Apple has been selling three MLS sponsorship packages. The most expensive -- Gold -- costs about $4 million per season and includes the playoffs and integrations, such as sponsoring a "Player of the Match." The other two packages, Silver and Bronze, cost around $3 million and $1.5 million per season, respectively.
Apple has been working on expanding its $4 billion advertising business, and could
potentially
reach $6 billion by 2025. But the company needs
to balance
its ambitions with its privacy-respecting image, which can often be at odds with personalized advertising.
Internally, one person familiar with the ad business says Apple doesn't have the same ambitions for its ad arm as Meta or Google and doesn't plan to build a vast ad network beyond its ecosystem.
Read on AppleInsider