Children will make $1,000 orders on your phone - if you let them
Handing a young child an unlocked
iPhone
can buy a moment of peace, but it can also cost you $1,000 worth of GrubHub if proper parental controls aren't set up. Here's how to stop this from happening to you.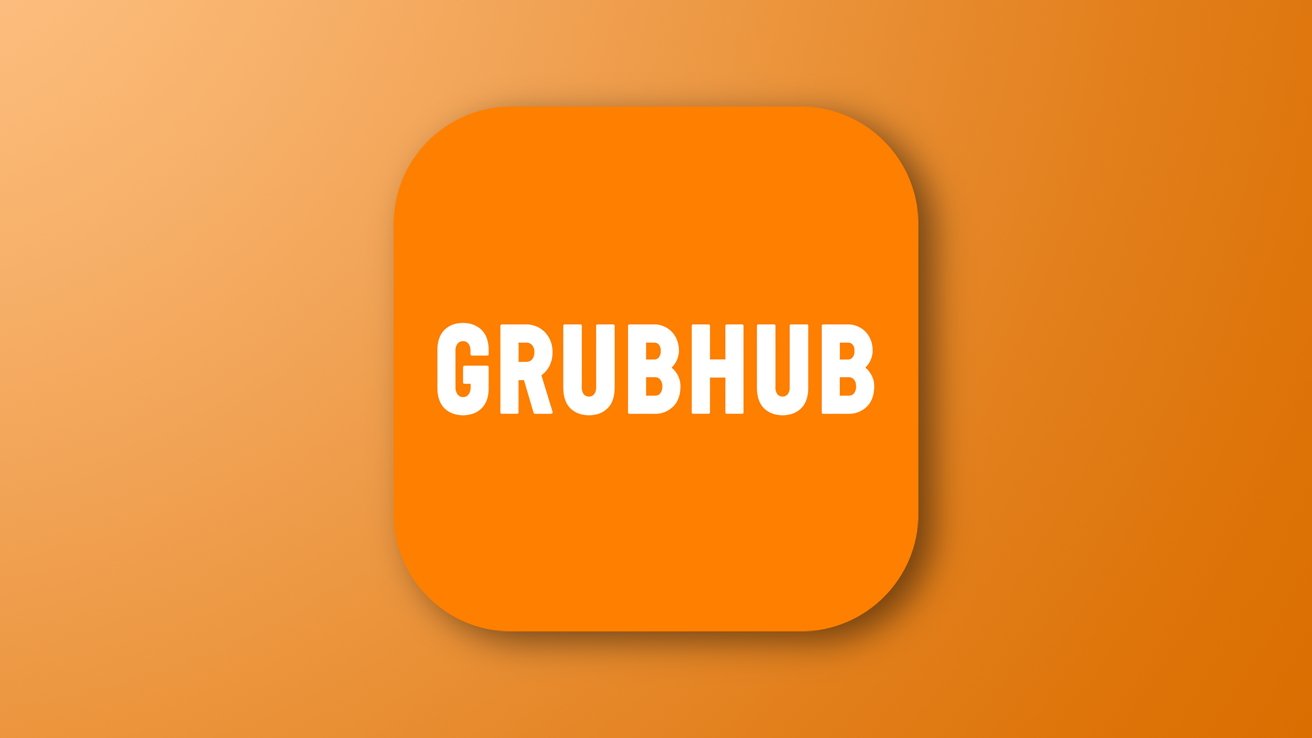 GrubHub doesn't have any obstacles to making a quick purchase
It isn't abnormal to hand a young child your cell phone to keep them occupied with a game or video these days. However, parents tend to forget the wide variety of sensitive apps that can cost a great deal of money that are available on that device.
As a kid gets older, they might learn your passcode or begin to understand how to switch apps and go exploring. One family learned this lesson the hard way in a small town in Michigan.
According to
a report
from
Click On Detroit
, a Macomb County child managed to order $1,000 of GrubHub while playing on his dad's phone. The dad believes he must have left the app open before handing the phone to his son.
Shortly after sending his son to bed, GrubHub orders started showing up on their doorstep. The bank was able to prevent a $439 pizza order from going through, but most of the other orders did arrive on the family's doorstep.
These types of stories are always a good reminder to parents that smartphones can do a lot more than distract a kid with games. Here are a few steps a parent can take to ensure it is safe to hand their kid an unlocked device.


Ensure all banking, food, delivery, shopping, or other financial-related apps are locked by FaceID or a password.


Set up Screen Time restrictions to prevent certain apps from working and lock those settings with a separate passcode.


Use Guided Access to lock the iPhone to a single app and control what features are available.


These features are listed from least extreme to most extreme, and parents will need to decide what is best for their child. The simplest measure any parent can take is locking up their important apps and information and not giving their kid the passcode.
If a child knows the phone passcode, they can bypass most restrictions, especially if that app is locked with Face ID or a purchase is made with
Apple Pay
. When Face ID fails, it prompts the user to enter a passcode instead.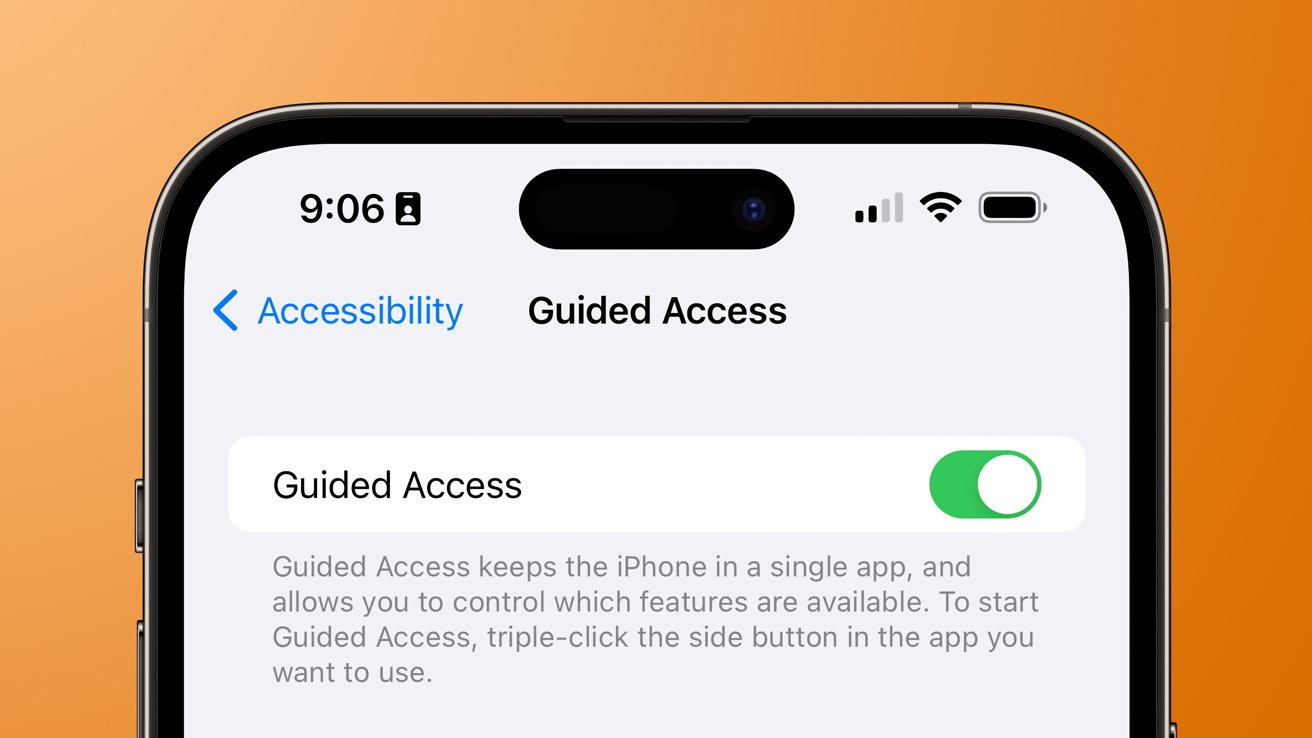 Activating Guided Access will lock your device to a single app
The child in this story was six, so he (probably) didn't have a grasp of what he was doing at the time. He likely believed he was playing with GrubHub and didn't understand that it cost real money.
The GrubHub app is set to work with Apple Pay by default. But again, if the child knew the passcode, that isn't going to stop them from completing the checkout.
Read on AppleInsider