Apple TV+ hosts 'Dear Edward' premiere event
"Dear Edward" showrunner Jason Katims and cast including star Colin O'Brien, attended the
Apple TV+
premiere at the Directors' Guild of America, ahead of its streaming on February 3, 2023.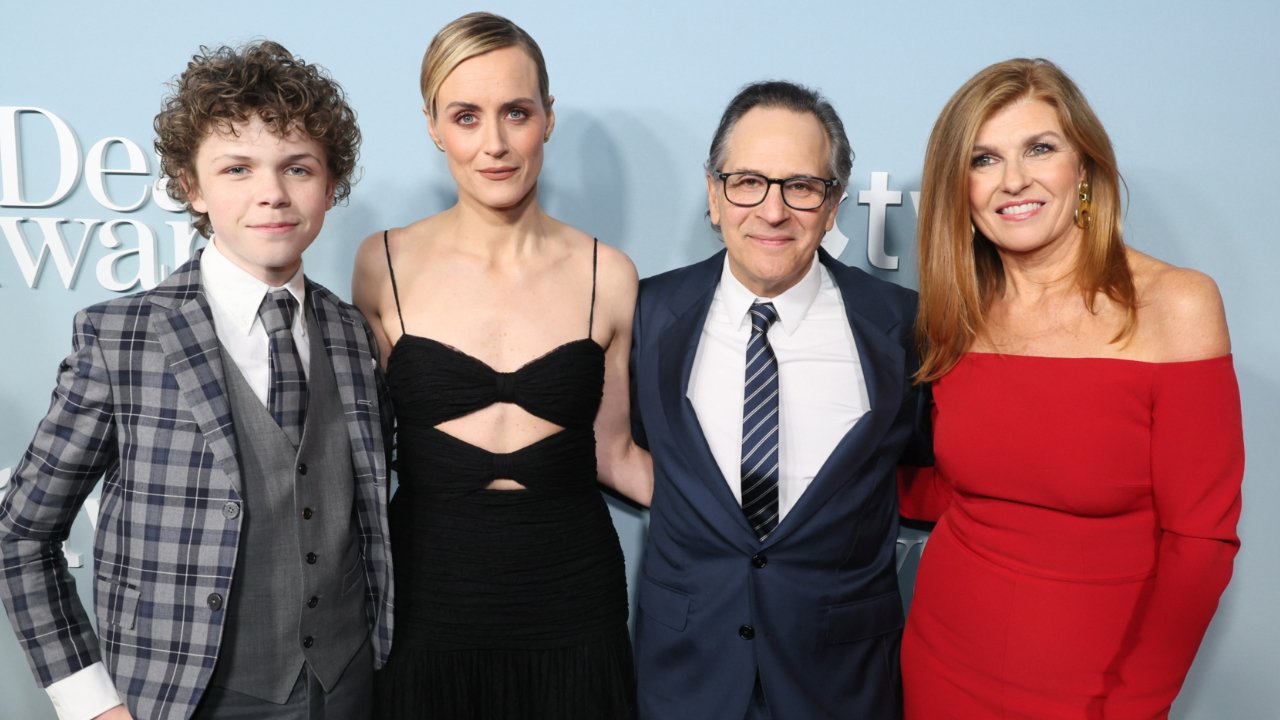 L-R: Colin O'Brien, Taylor Schilling, Jason Katims, and Connie Britton at the "Dear Edward" premiere
Based on the book
by Ann Napolitano
, Apple says that "Dear Edward" is a "heartbreaking, life-affirming and uplifting story about survival, resilience, connection and the examination of what makes us human."
It centers on Edward Adler (Colin O'Brien), a 12-year-old boy who is the survivor of a "devastating commercial plane crash that kills every other passenger on the flight, including his family."
Series creator, executive producer and
showrunner Jason Katims
was at the premiere with O'Brien, plus stars Connie Britton and Taylor Schilling. Napolitano, who also executive produces the show, was there alongside director Fisher Stevens.
"Dear Edward" is a 10-part series, which Apple is describing as "its first season." There is no word of a second season yet, but its first three episodes will debut on Friday, February 3, 2023.
Read on AppleInsider