Tim Cook: iPhone manufacturing shortfall main reason for earnings miss
Posted:
in iPhone
edited February 2
After Apple's warning in November about COVID issues, CEO Tim Cook still mainly blames manufacturing problems in China for why Apple sold "significantly less" of the
iPhone 14
range than expected.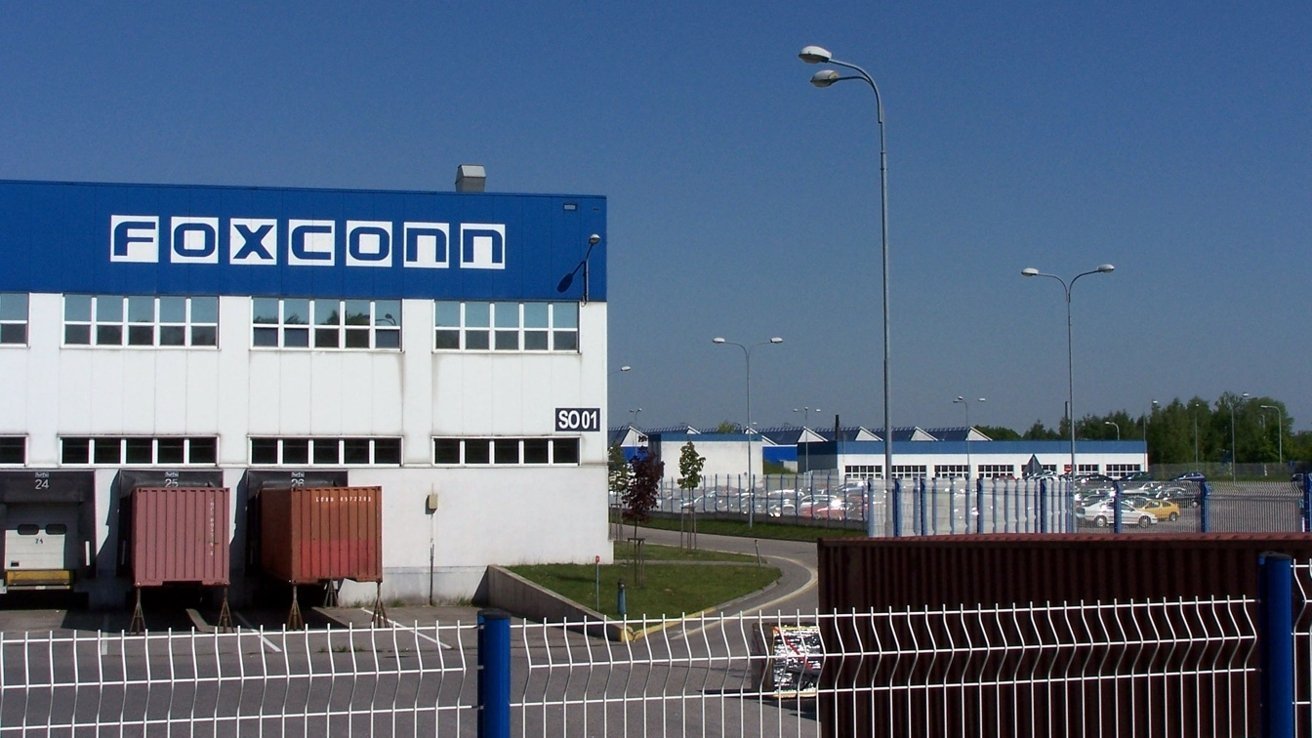 A Foxconn facility
Speaking in an earnings call that revealed
Apple missed
its expected revenue target for the first time in four years, Cook blamed COVID for most of Apple's problems in the quarter.
"COVID-19 related challenges... significantly impacted the supply of iPhone 14 Pro and iPhone 14 Pro Max," said Cook, "[which] lasted through most of December."
"Because of these constraints, we had significantly less iPhone 14 Pro and iPhone 14 Pro Max supply than we planned," he continued, "causing ship times to extend far beyond what we had anticipated."
He also said that Apple's results were also affected by foreign currency exchange rates spawned by a strong dollar, and an overall challenging economy.
Cook says that if it were not for foreign exchange headwinds, the company "would have grown in the vast majority of the markets we track."
However, following defining why Apple had a tough iPhone quarter, Cook also said that "production is now back where we want it to be."
That production is chiefly at Foxconn's plant in Shenzhen, China, where COVID lockdowns
drastically affected
the company.
Read on AppleInsider