Some Pioneer Blu-ray drives don't work in macOS Ventura 13.2
Users are encountering an error when trying to use select Pioneer Blu-ray and optical drives, seemingly starting with
macOS Ventura
13.2.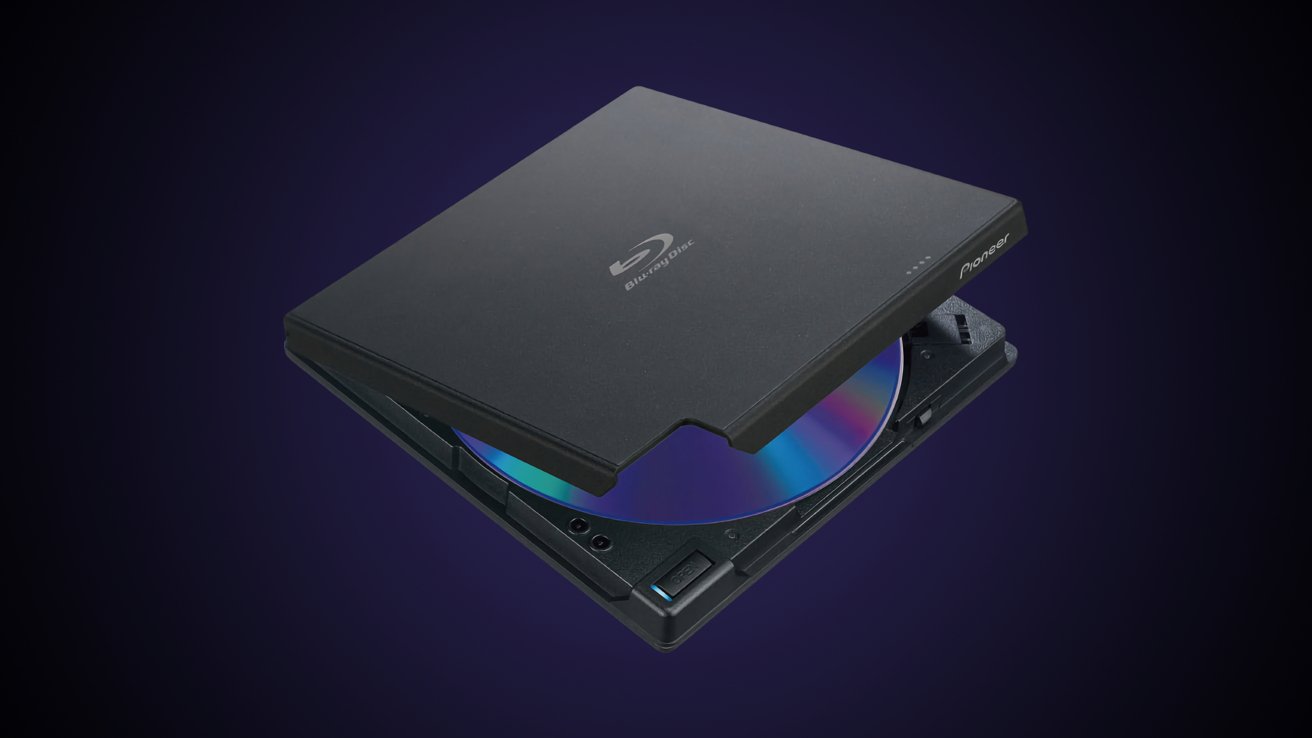 Pioneer Blu-ray players won't work with macOS Ventura 13.2
Multiple posts across support forums and an official message from Pioneer indicates that owners of select Pioneer Blu-ray or optical drives shouldn't update to macOS Ventura 13.2. One post shows an error reading "the volume key is unknown to the disc - video can't be decrypted."
Reports seem to specifically mention the Pioneer BDR-XD07TUHD Blu-ray optical drive, but it could affect others. Apple hasn't made a public statement on the matter.
A notice on the
Pioneer website
warns users of the issue:
We have confirmed that our drives are not recognized by macOS Ventura 13.2 released by Apple on January 23. We are currently investigating this symptom. We would like to ask our customers who are using our drives to refrain from updating to macOS Ventura 13.2.
The first report of the issue was by
MacRumors
on Friday
. Additional discussions of the issue can be found on
Reddit
,
Twitter
, and the
Apple Support Community
.
With Pioneer aware of the issue, it is likely that Apple will provide a fix for the drives in an upcoming update. Apple is expected to provide macOS Ventura 13.2.1 sometime in February.
Read on AppleInsider