Apple is 'world's most admired company' for 16th straight year
Apple has secured the top spot on Forbes' annual list of the World's Most Admired Companies, taking first place for the 16th consecutive year.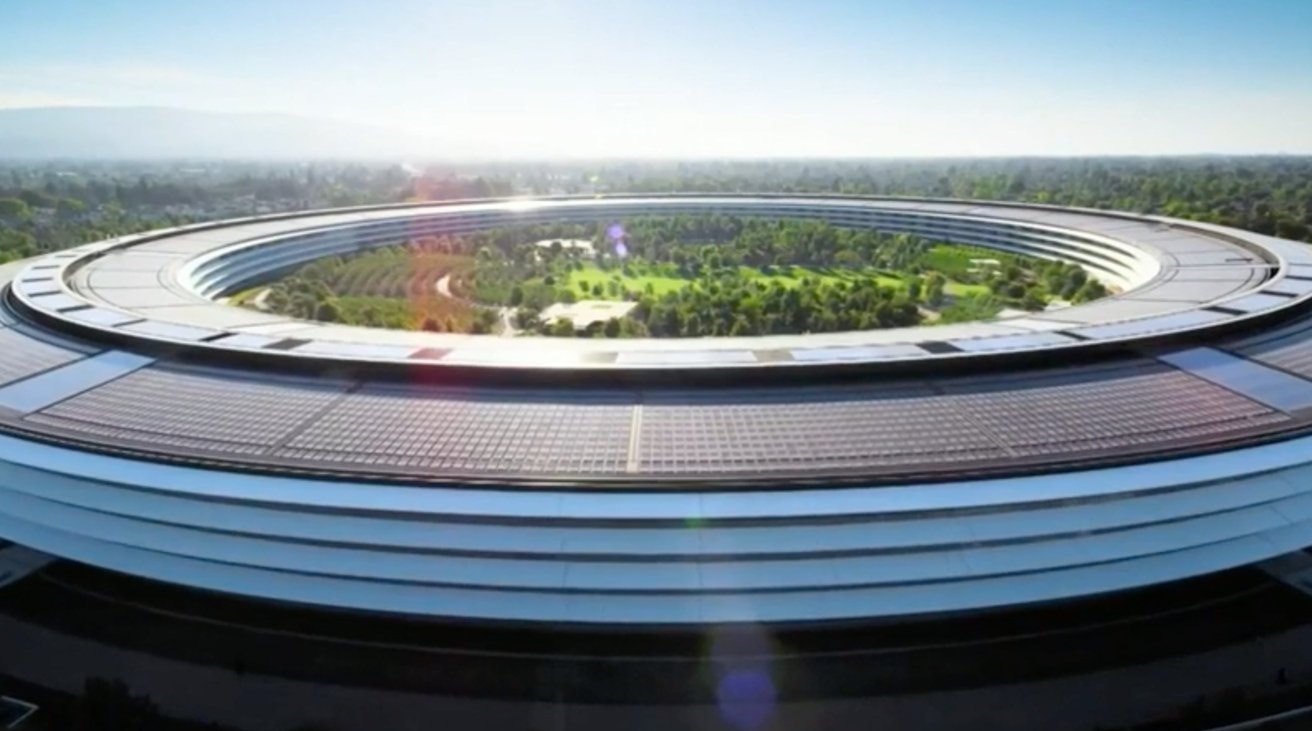 Apple Park
In a repeat of the last
15 editions
of the list, Apple has managed to maintain its position at number one on the list, compiled by
Forbes
. Once again, Apple pulls ahead of many major organizations, including Amazon and Microsoft tied for second place, and
Berkshire Hathaway
in fourth.
JP Morgan Chase makes it to fifth place
on the list
, ahead of Walt Disney in sixth. Retailer Costco manages to get seventh place, Pfizer hits eighth, Alphabet lands at ninth, and American Express rounds out the top ten.
The rankings are those of corporate reputation, based on a poll of approximately 3,700 corporate executives, directors, and analysts.
Broken down into subcategories, Apple manages to dominate across the board, thanks to its overall score of 8.65 points. Naturally, it tops the Computers industry rank, just as it did in 2022.
The other categories, all of which Apple was the winner of, include Innovation, People Management, Use of Corporate Assets, Social Responsibility, Quality of Management, Financial Soundness, Long-Term Investment Value, Quality of Products and Services, and Global Competitiveness.
"The biggest tech companies may be facing relatively tough times, but the 25th edition of the Fortune World's Most Admired Companies All-Stars list suggests that the giants' peers respect them as much as ever," the publication said.
Read on AppleInsider