MIcrosoft Outlook users suffered overnight outage, fixes rolling out
Microsoft Outlook suffered a major outage overnight, with users waking on Tuesday morning to find they couldn't access or send emails through neither the application nor the website -- but things seem to be gradually getting better.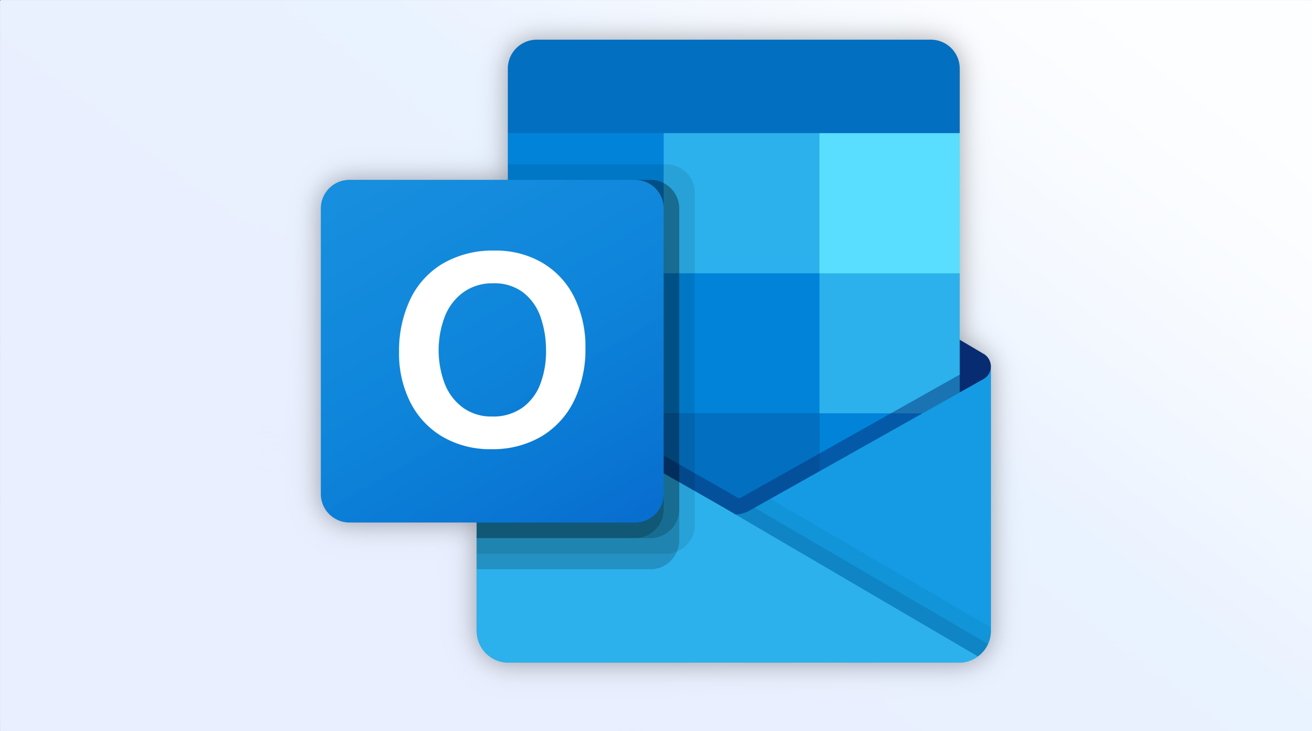 Microsoft Outlook
A series of
tweets
from the official Microsoft 365 Status Twitter account details the discovery, investigation, and attempts to rectify a problem with Outlook. One which prevented users from performing some core functions with the communications tool.
Starting from the apt 4:04 AM UTC on Tuesday (11:04 PM Eastern on Monday) according to Microsoft's
Service Health site
, users were "unable to send, receive, or search email" through Outlook.com. Other functionality, including access to Calendar APIs used by other Microsoft applications, were also affected by the issue.
The Twitter account
confirmed quickly
that a "recent change is contributing to the cause of impact," which was followed by "targeted restarts to portions of our infrastructure" and other mitigations.
Microsoft doesn't detail what exactly has changed, but the timing of the outage is not good for the company. It is holding an in-person special event at
1PM Eastern
, one that it may reveal some AI-related projects to the media.
Given Microsoft's
$10 billion relationship
with OpenAI, and rumors of the tech behind ChatGPT being
introduced into services
such as Outlook, this could be a plausible reason for the outage.
An
update
at 6:05 AM Eastern advises that mitigations have been applied throughout the affected infrastructure and that engineers are seeing "gradual recovery."
Update February 7, 8:04 AM ET
The majority of users have been restored.
Read on AppleInsider