Show off your thoughts with Twitter Blue's new 4000 character limit
Twitter is offering its Twitter Blue subscribers a new perk in a considerably increased 4,000-character limit -- with some caveats.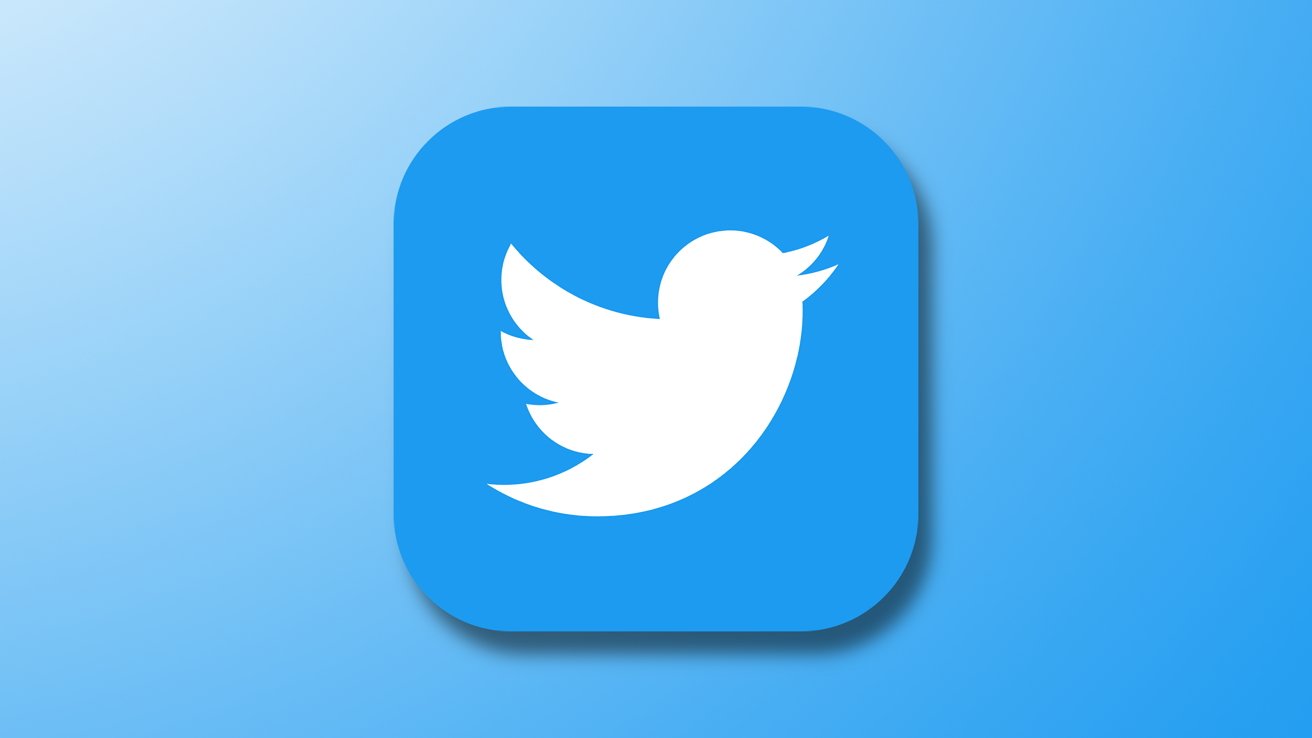 Twitter Blue users can post 4,000 character tweets
Just a day before Twitter's free API goes away, the company hopes to generate some good PR and goodwill with a new feature rollout -- 4,000 character limits. Subscribers to Twitter Blue will be able to post 4,000 character posts, up from 280 one the feature rolls out in full.
Non-subscribers can still see the 4,000-character posts, and everyone will see the first 280 characters of a tweet truncated in their timeline. A "Show more" button will appear to guide users to the full post.
The new character limit will prove to be a double-edged sword. Twitter Blue users will finally be able to post much more content in a single post rather than relying on threads, but threads generate more interaction and, soon, ad revenue.
Twitter recently also announced that influencers would be able to benefit from getting revenue from ads shown in reply threads to their tweets. Posting a 4,000-character tweet instead of 15 separate tweets in a thread cuts the possibility of a tweet going viral and having an ad generate revenue in replies.
need more than 280 characters to express yourself?

we know that lots of you do and while we love a good thread, sometimes you just want to Tweet everything all at once. we get that.

so we're introducing longer Tweets! you're gonna want to check this out. tap this https://t.co/lge9udRzLE
Twitter owner and CEO
Elon Musk
previously stated that much of the company's decision-making will be done
on the fly
. Meaning that features will roll out and be removed at a moment's notice as the company finds what works best for monetizing the platform.
It appears that the 4,000-character limit is a result of the never-released
Twitter Write
feature.
A Twitter Blue subscription is $8 per month or $11 per month
when subscribed
via the iOS app. Features of the service include improved visibility of posts, half the number of ads, and longer video posts.
Read on AppleInsider