Revamped 'Myst Mobile' lands on iPad, iPhone
Myst Mobile
has made its way to
iPad
and iPhone, and players can try it out for free.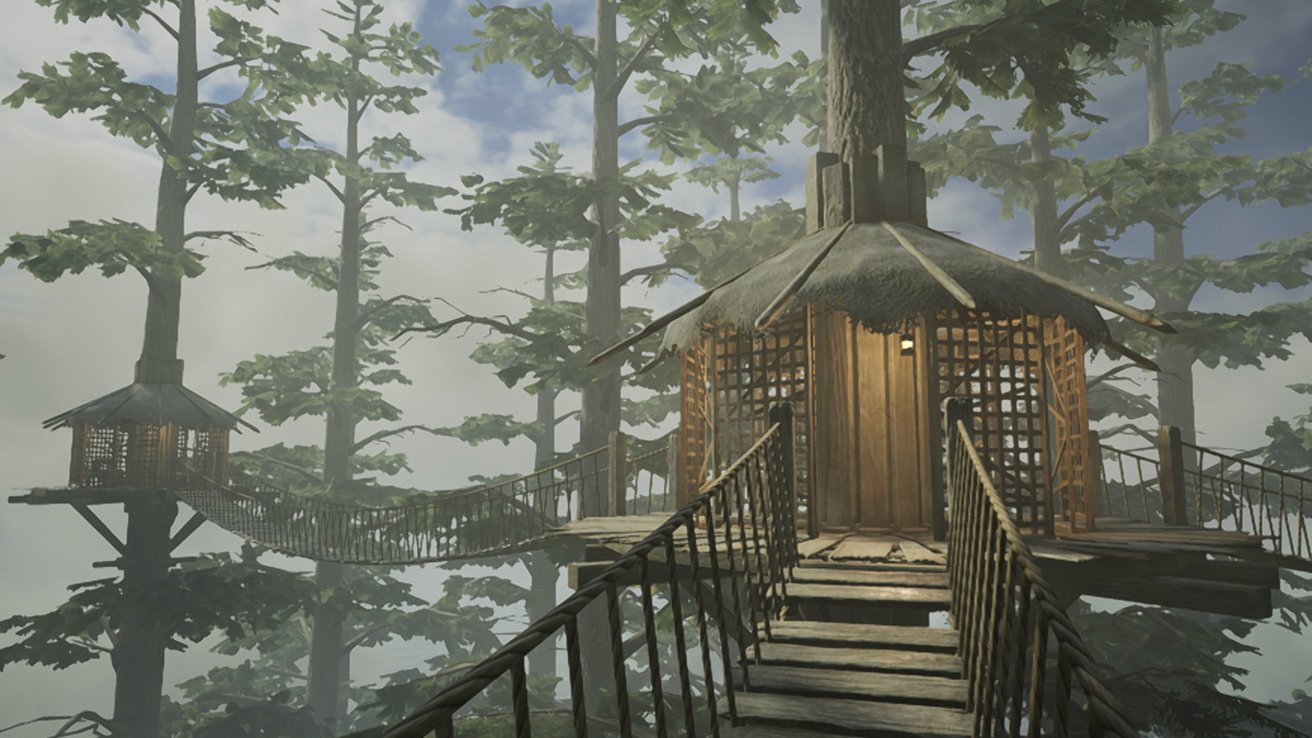 Myst Mobile on a fifth-gen iPad Air
Today, Cyan Worlds announced that its remastered, fully 3D version of
Myst
, dubbed
Myst Mobile,
is
available to download
for iPad and iPhone.
Today's the day! Myst Island is FREE to explore on iOS

Immerse yourself in the reimagined classic with gamepad, touch controls, and Smart & Magic Folio input.

Unlock the secrets of the Ages beyond Myst Island with a one-time in-app purchase. pic.twitter.com/6GsaJIX6gi
The title is a port of the 2021 remastered original, which has been available to play on PC and Oculus headsets.
Myst Mobile
is compatible with iPhones and iPads with A12 bionic chips and newer. This includes iPhone models such as iPhone XS, iPhone XS Max, and iPhone XR and newer.
Created 30 years ago, the legendary puzzle game Myst was a commercial success and even helped accelerate the sale of CD-ROM drives.
Myst Mobile
is available to download for free, allowing players to explore the game's first location without restriction. To unlock the rest of the game, it will cost $14.99, though Cyan Worlds is running a launch promotion that enables players to access the full game for $9.99.
Read on AppleInsider