Apple works with UKESF to get more girls into electronics
The UK Electronics Skills Foundation is partnering with Apple for the 2023 "Girls into Electronics" program, helping to inspire more teenage girls in the engineering field.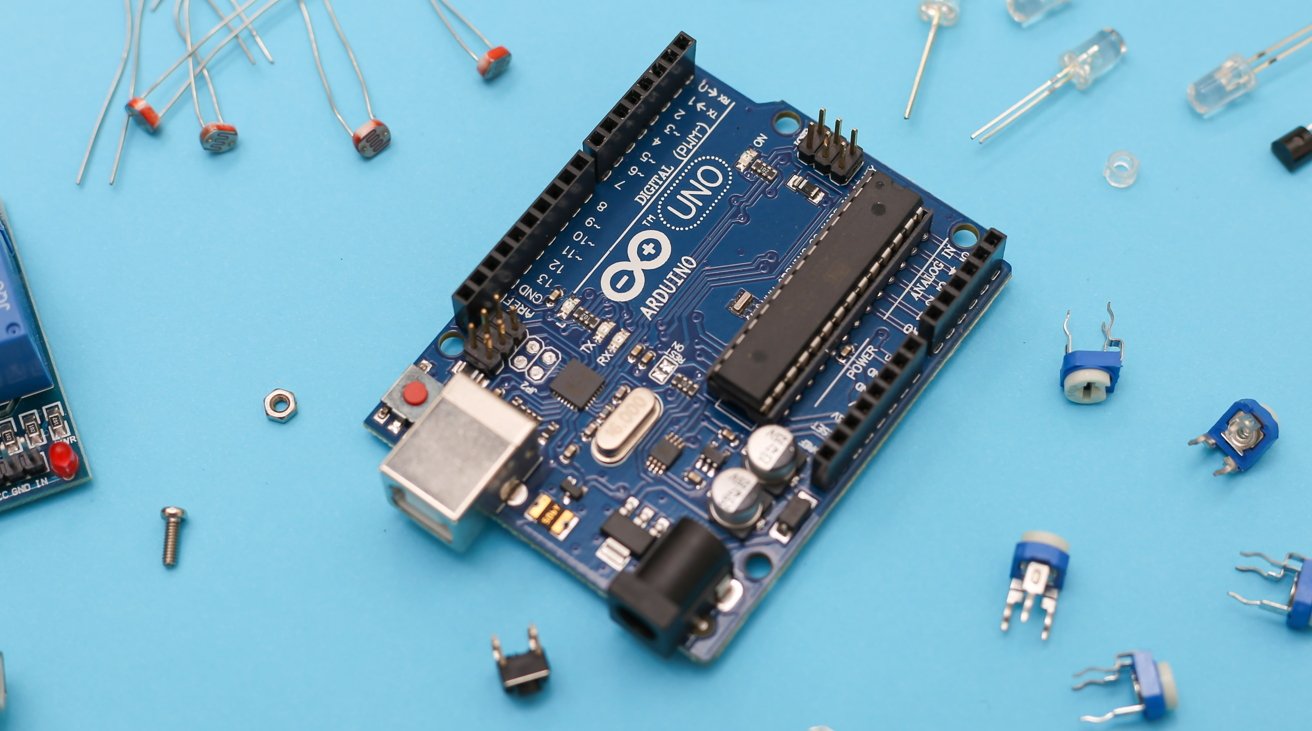 Arduino (Unsplash/Sahand Babali)
Announced to mark International Day of Women and Girls in Science, the
initiative
will take place in June and July, and aims to support 400 girls aged 15 to 18 years.
According to the UKESF, the UK has an 8% share of the global compound semiconductor market, which is forecast to reach $136 billion by 2024. However, demand for employable graduates far outstrips supply.
Furthermore, figures reveal only 3,245 students enrolled into Electronic and Electrical Engineering degrees in the UK in 2021, and just 335 were women. The initiative intends to raise that figure, improving the gender imbalance in the sector.
Under the scheme, events will be delivered in collaboration with 15 of the UK's leading universities, including Imperial College London, Bristol, Leeds, and Southhampton.
The events will include lectures, input from current students, department tours, and an introduction to microcontrollers. Online sessions and further practical activities will also be provided, such as a practical session using Arduino.
"Many students touch upon Electronics in their Physics and Computer Science lessons at school, but the breadth, complexity and importance of the field is often not fully understood," said UKESF CEO Stew Edmondson. "This initiative will ensure that more young people get to experience this fascinating and creative subject, and learn about the worthwhile opportunities available in Electronics Engineering."
UKESF is now taking
applications
for the 2023 run.
Read on AppleInsider