Apple supplier Salcomp has big plans for India
Bolstered by successes, Finnish Apple supplier Salcomp plans to double its workforce in India to 25,000 in three years, as part of a wider push away from a China-centric supply chain.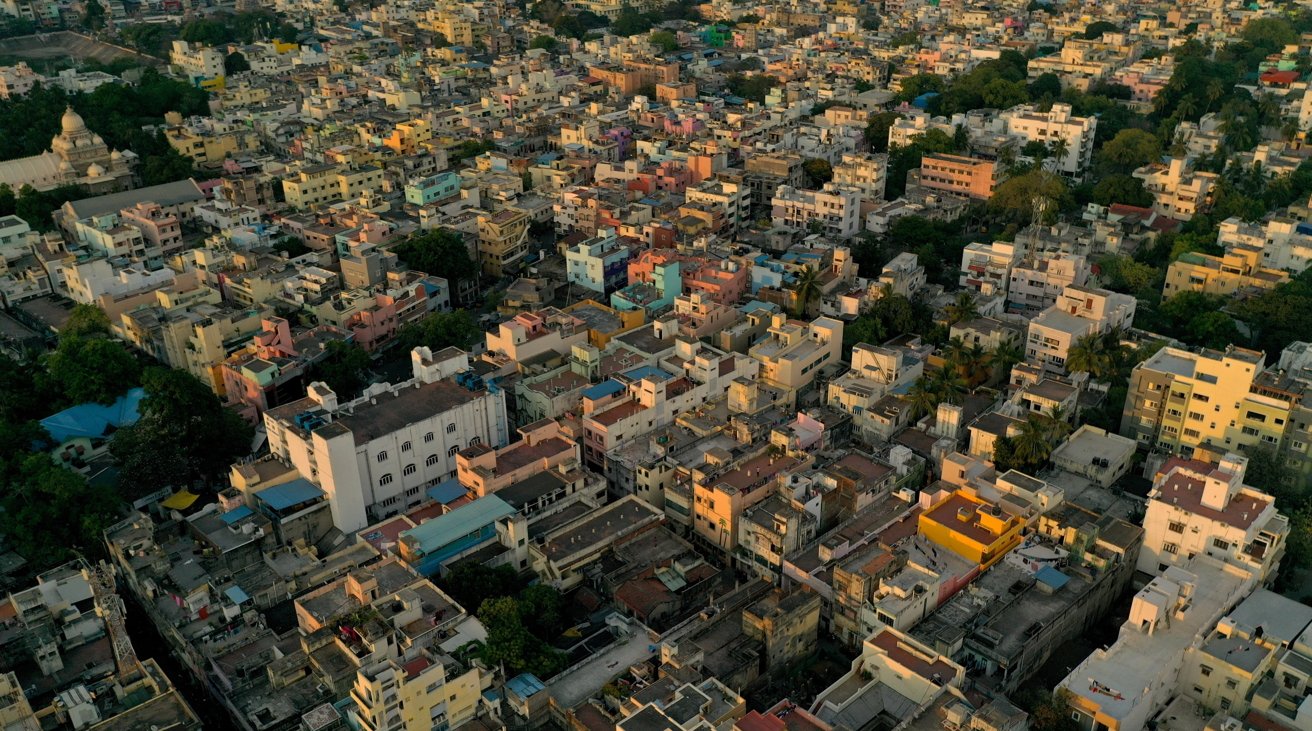 Chennai, India [Unsplash/Karl Janisse]
Salcomp is a supplier of smartphone parts and manufacturer of chargers, with its workforce in its Chennai plant currently sitting at 12,000 people. According to one executive, that figure could more than double by 2025.
The company also plans to see its revenue jump to at least $2 billion and possibly $3 billion within the same three-year timeframe.
Sasikumar Gendham, managing director of Salcomp Manufacturing India,
indicated to
Reuters
the plan is based on issues with existing production taking place
in China
. With continuing
COVID lockdowns
affecting production and
geopolitical tensions
between China and the United States, a different way has to be considered.
"The whole supply chain is now kind of looking at an alternative," said Gendham. "India is poised to be one of the best alternatives. Everyone knows that the whole world has been depending on this one nation (China) over the last few decades and it's time to really diversify and decluster."
Part of the reason for the ambitious plan is apparently Apple itself, as Gendham claims the company has a "significant role" in Apple's supply chain. That will help increase the business from the current revenue level of 40 billion rupees ($484 million) to the billion-dollar level within years.
Under Salcomp's plans, the firm will be setting up a housing complex for approximately 15,000 people, one that will include entertainment and education facilities for the workers.
Salcomp's comments arrive a few weeks after India's trade minister claimed Apple intends to
increase local manufacturing
by 25%. It is anticipated that
one in four
iPhones
could be made in India by 2025.
Apple is widely reported to be seeking ways to lessen its reliance on China, with India being
a big favorite
among others. The plan is already impacting suppliers in China, with motions prompting the
stock value
of Chinese firms involved in the supply chain to drop.
Read on AppleInsider