Apple Pay Later to use customer history to determine creditworthiness
Customers applying for
Apple Pay Later
will be evaluated based on multiple factors, including their spending history at Apple and what devices they own.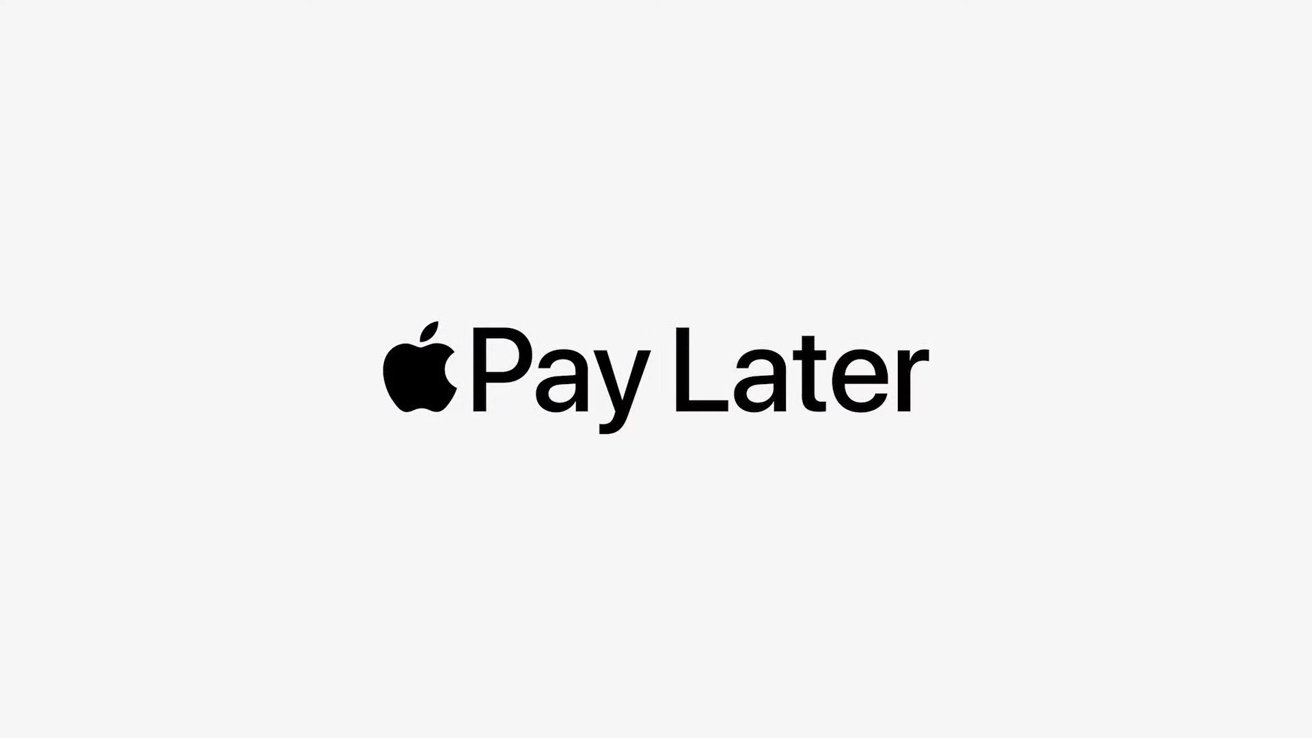 Apple Pay Later is coming soon
Apple Pay Later is a buy now, pay later service the company
announced in June
2022. It provides customers the opportunity to finance purchases by making four payments over six weeks.
According to a
new report
from
Bloomberg
, Apple Pay Later lending criteria will partially rely on a user's history with Apple. That includes their spending history at Apple retail, the App Store, and even the Apple devices they own.
The criteria for the loans were revealed as part of an internal company test. The report states that testers were seeing loan approvals for $1,000 and under.
Bloomberg
claims that the new service will let Apple utilize the "trove" of data it has on customers. This data includes spending at company retail outlets, App Store transactions, and Apple Cash peer-to-peer payments.
Apple can easily determine what customers own which device, who has an Apple Card, and how much they transact via Apple Cash peer-to-peer payments. However, Apple's data on customer history stops at Apple Pay.
Here's what Apple
has to say
about Apple Pay and data:
Apple doesn't store or have access to the original credit, debit, or prepaid card numbers that you use with Apple Pay. And when you use Apple Pay with credit, debit, or prepaid cards, Apple doesn't retain any transaction information that can be tied back to you-- your transactions stay between you, the merchant or developer, and your bank or card issuer.
It isn't clear exactly what data Apple would have available for determining a user's creditworthiness on-hand other than knowing what purchases were paid by what method. Likely, the Privacy Policy and Terms of Service will outline exactly how Apple determines creditworthiness.
The report explains that loan offers expire after 30 days and applications will sometimes require a copy of a government ID, full social security number, and two-step verification on an Apple account. Importantly, loan status with Apple Pay Later won't affect access to other company services.
Apple Pay Later was expected to launch in 2022 but was delayed into early 2023. It is currently
being tested
by employees and is expected to launch in the coming weeks.
Read on AppleInsider