Verizon Mobile Protect gets open enrollment period for any undamaged device
Verizon customers who missed out on signing up for Verizon's Mobile Protect are getting a second chance for undamaged devices through April 13.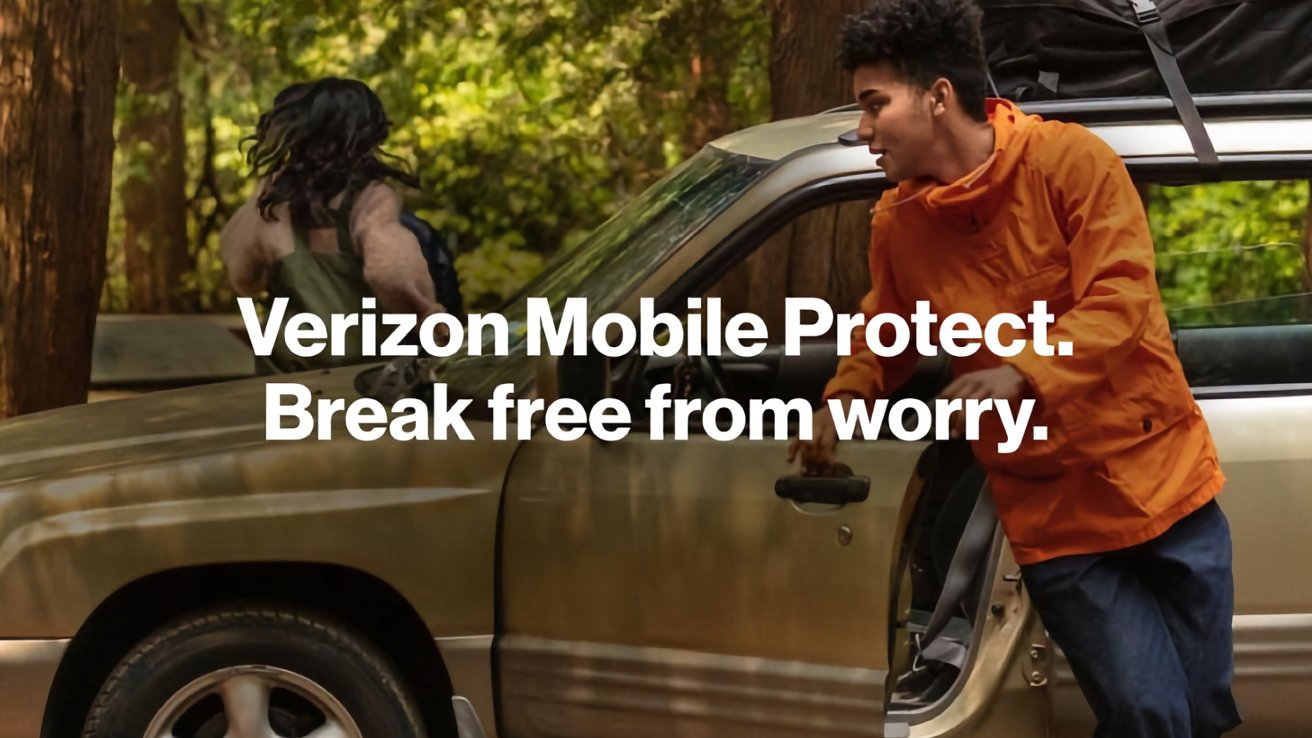 Verizon Mobile Protect gets open enrollment period
Verizon Mobile Protect works similarly to other device insurance plans like
AppleCare
, except it is charged through a users' Verizon bill. Generally, this protection has to be activated within 30 days of buying a new device, but Verizon has enabled a short open-enrollment period.
According to
a Verizon News Center post, customers can apply for
Verizon Mobile Protect
or any other device protection plan with an eligible device, even outside of their 30-day window. The device just has to be fully functioning, free of defects, and not have a cracked screen.
The current plan includes features like loss, theft, damage, post-warranty malfunctions, and a subsidized device replacement fee (up to $249) or screen repair fee ($29). This is set
to change
on April 27, with a new $99 damage replacement deductible and free unlimited screen repairs.
Customers seeking to get these new benefits have until April 13 to take advantage of the open enrollment period. After that, Verizon will be back to the 30-day period for enrollment.
Read on AppleInsider