Apple backs groups conserving forests in the Deep South
Apple has highlighted the work of conservatory groups, including McIntosh S.E.E.D. who run the first Black-owned community forest in the US.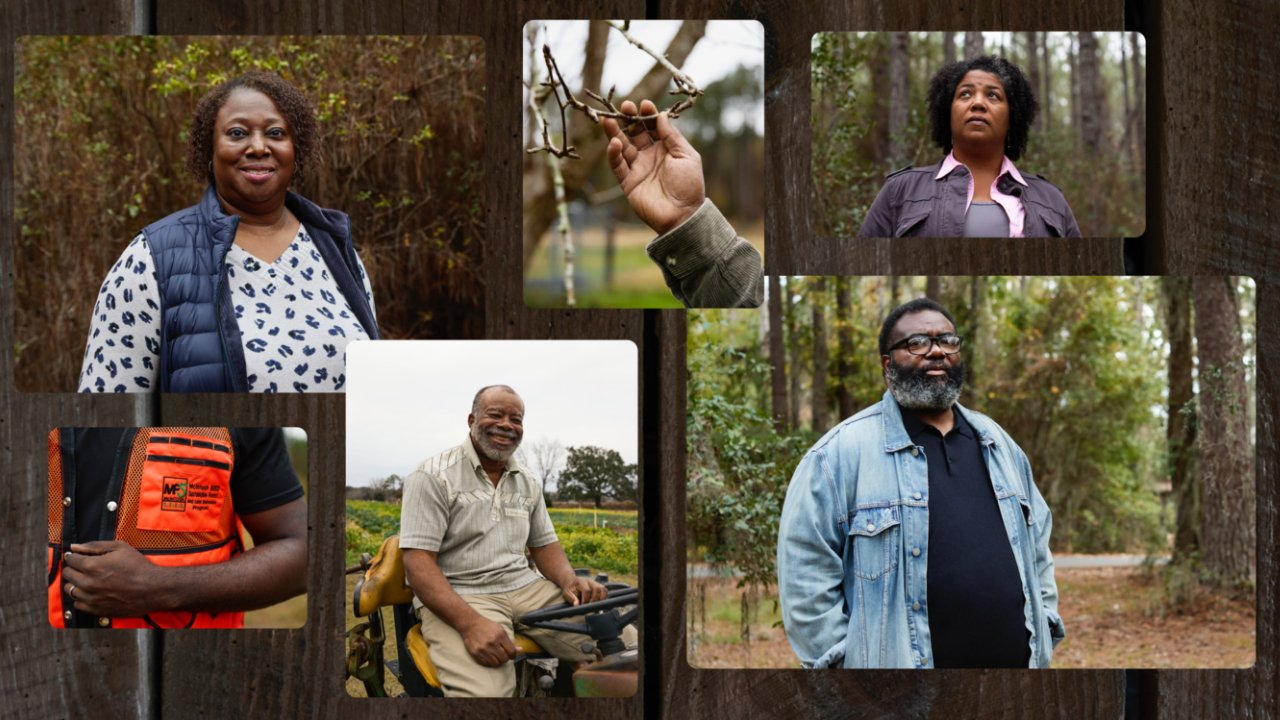 Working with The Conservation Fund, Apple says that it partners with community groups like McIntosh S.E.E.D. across the Deep South. It's in order to scale up sustainable land retention, specifically in Black and Brown communities.
"To promote justice and address climate change, we have to share resources and partner with organizations that have real on-the-ground expertise,"
Lisa Jackson
, Apple's vice president of Environment, Policy, and Social Initiatives, said in a
press release
. "I've always believed the most powerful solutions come from centering the most vulnerable communities, not ignoring them."
"In places like McIntosh County," she continued, "families are coming together to preserve the land that sustains all of us."
S.E.E.D. stands for Sustainable Environment and Economic Development. The the organization has been working for over two decades on forestry conservation -- and what it describes as "confidence building among oppressed populations."
"It's a sort of twin effect of the US South, as one of the largest sources of carbon emissions in the US, but also because of the loss of forests, which are an incredibly powerful tool for slowing climate change," said Evan Smith, The Conservation Fund's senior vice president of Conservation Ventures.
"And then at the same time," continued Smith, "these populations are uniquely susceptible to displacement and impact because of climate change."
With the help of Apple and the Conservation Fund, the McIntosh S.E.E.D. project is working to "promote sustainable forestry, achieve racial justice, and establish climate resilience."
The project is running workshops and community-centric training programming. The workshops include teaching about the benefits of thinning trees, and the importance of clearing underbrush.
Read on AppleInsider