Apple taps Swedish politician to advise on 'global trends'
Ann Linde, former Minister for Foreign Affairs in Sweden, is joining an advisory board within Apple to contribute to analyses of international issues.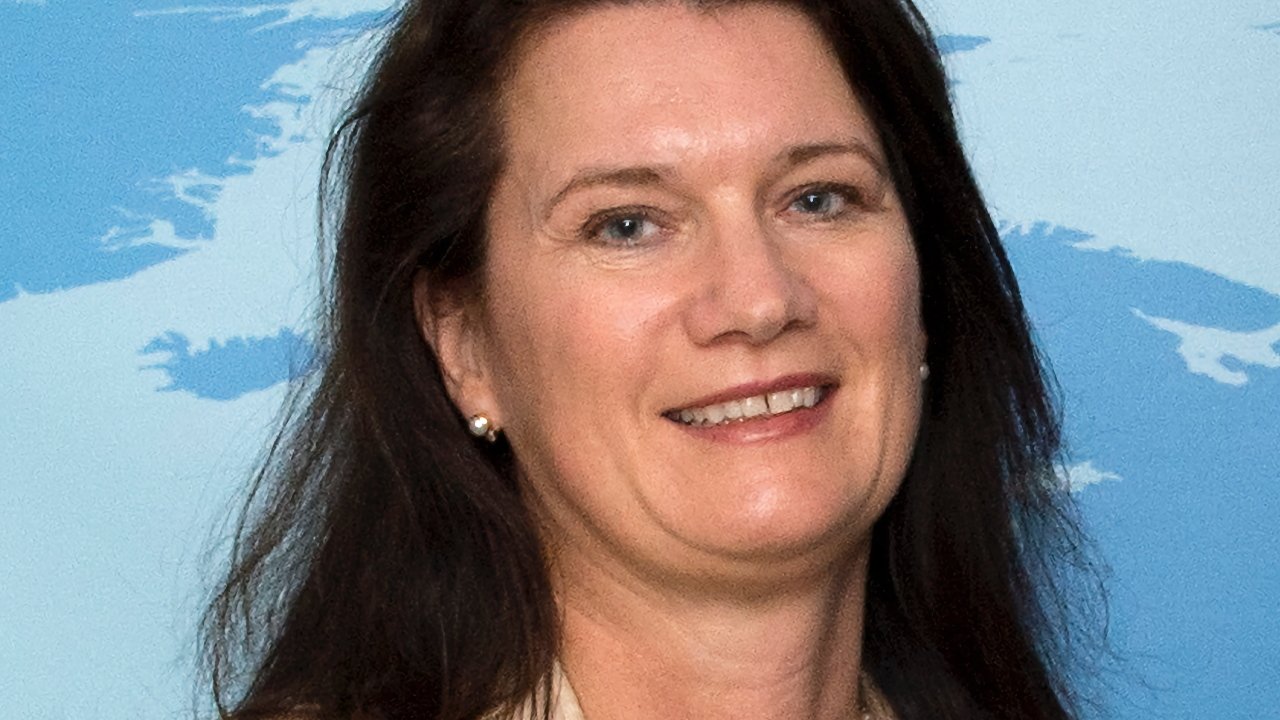 Swedish politician Ann Linde (source: Wiki Commons)
Linde, from Sweden's Social Democratic Party, has
previously represented
her country to the US, including in discussions with Secretary Antony J. Blinken over issues such as the war in Ukraine.
It's not clear whether Linde's roll is full time, or will mean relocating to the United States. Apple has not commented on her appointment, but the news was revealed because of Swedish legal requirements.
Linde was obliged to notify the Karensnamnden, a board that examines what Swedish politicians do after leaving office. According to local news site
Expressen
, she
told them
(in translation) that "there is no conflict of interest" with the new job.
Even so, the board has concluded that because of her previous roles of Foreign Minister, and being Minister for European Union Affairs, there will be a restriction imposed.
"The restriction means a prohibition against using and/or conveying information about such individual cases, processes and issues that Ann Linde has acquired as a minister," wrote the board in a report seen by
Expressen
, "and which are not available to a wider circle."
It's not know what full remit Linde has on the advisory board, nor that the topic of that board is. However,
Expressen
says this particular advisory body includes
People
with experience across "politics, civil society and business."
Read on AppleInsider