Foxconn making giant expansion into Vietnam with new lease
Apple is continuing to shift parts of its supply chain out of China, and the latest move is an enormous Foxconn site in Vietnam.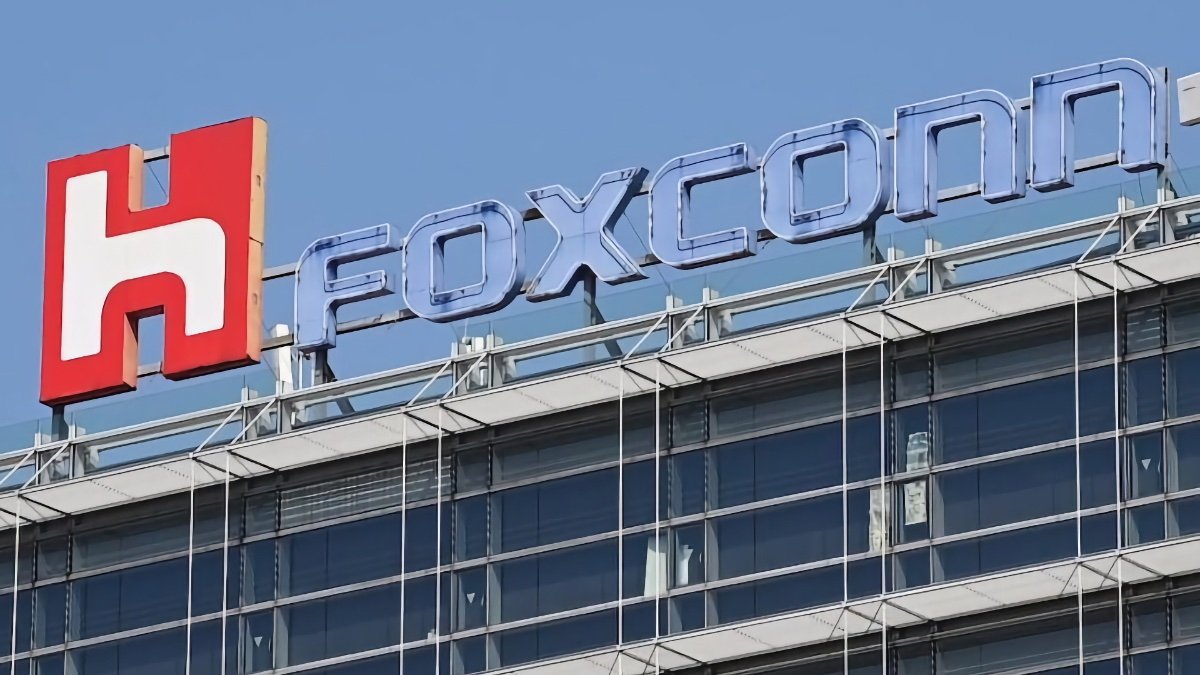 Foxconn expands in Vietnam
Foxconn announced
an investment
of $300 million to expand its manufacturing facility in North Vietnam, and now the supplier is leasing a new site located in the Quang Chau Industrial Park in Bac Giang province east of Hanoi.
A
report from
South China Morning Post
reveals the Foxconn has signed a lease with Saigon-Bac Giang Industrial Park Corp for a plot of 111 acres for approximately $62.5 million. The lease will run until February 2057.
Manufacturers already produce some Apple products in Vietnam, such as
AirPods
, the Apple Watch, and some
iPad production
. Apple also
plans to
move some MacBook Pro manufacturing to Vietnam in mid-2023, which would be a first for the product category.
Apple
told suppliers
to plan for a manufacturing shift out of China in December to other countries such as Vietnam and India. China accounts for the majority of production, but Apple wants to diversify its supply chain and ease its reliance on China.
It won't be easy, though, as a September report estimated that it would take Apple approximately
eight years
to move as little as 10% of its production away from China. Increasing tensions between the US and China are a significant factor, but Apple manufacturing has also
taken a hit
from China's COVID-19 measures.
Read on AppleInsider