Apple Mixed Reality headset rumored to launch at WWDC 2023
Rumors had pointed to a spring 2023 reveal for
Apple's VR/AR
headset, but a new report says it has been pushed back to at or around June's WWDC.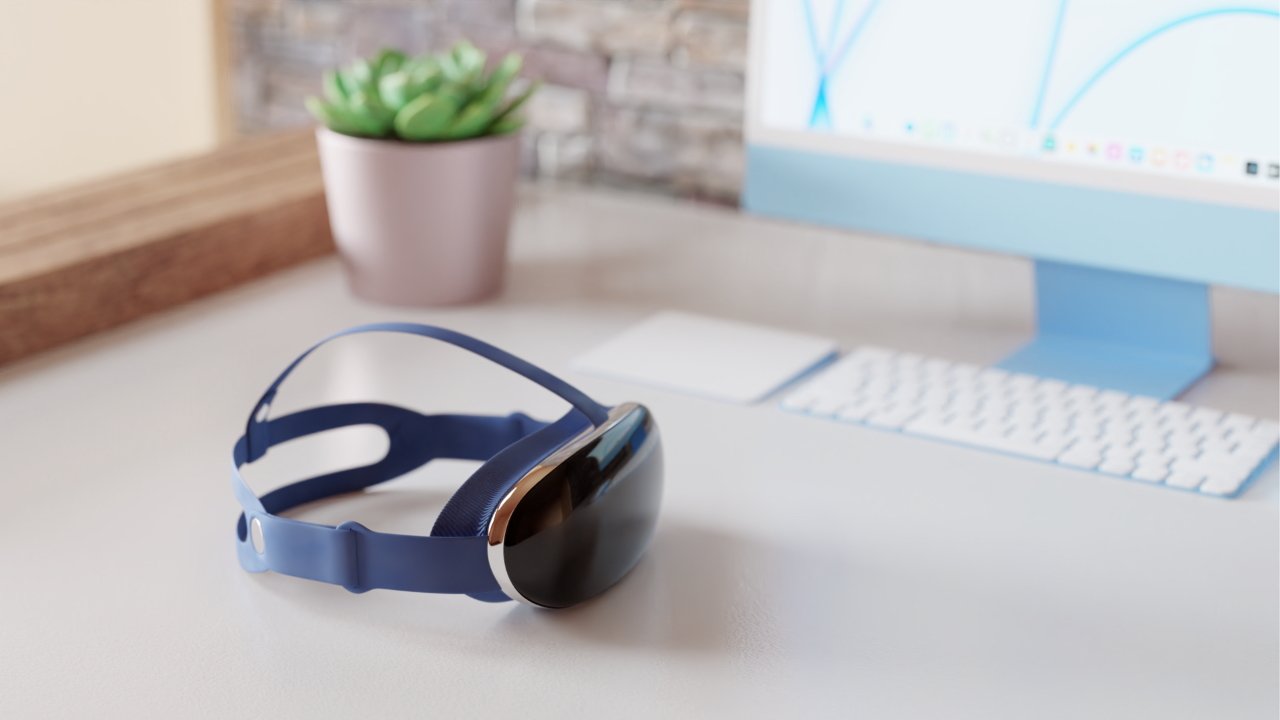 Apple's headset could arrive at WWDC
Apple's next product category is expected to be a
wearable visor
with mixed reality software. It would be an at-home computer capable of transporting the user to different locations for work or play.
According to
a report
from
Bloomberg
, Apple is aiming to reveal the new headset during its Worldwide Developer Conference held in June. The information was revealed by people familiar with the matter who wished to remain anonymous.
This is a two-month delay if
previous reports
of an April reveal were accurate. Analyst and leaker
Ming-Chi Kuo
previously shared that the headset
wouldn't ship
until the second half of 2023, which aligns with a June reveal.
Apple's push into virtual reality or a form of mixed reality that adds augmented reality aspects has been rumored for years. Apple CEO
Tim Cook
has commented on Apple's interest in AR regularly, likely relating to an eventual release of a Google Glass-like product dubbed
Apple Glass
.
The stepping stone to a wearable AR experience is expected to be a virtual reality headset. It
would run
its own
xrOS
operating system and display information via powerful displays that sit over a user's eyes, obscuring the world around them.
The device is expected to launch in 2023 after numerous rumored schedule changes. It could carry a price tag as high
as $3,000
.
Read on AppleInsider