Susan Wojcicki stepping down as YouTube CEO, but not leaving Google
After a quarter of a century with Google, YouTube CEO Susan Wojcicki says she's leaving to focus on family, health, and personal projects, but will continue to advise the company.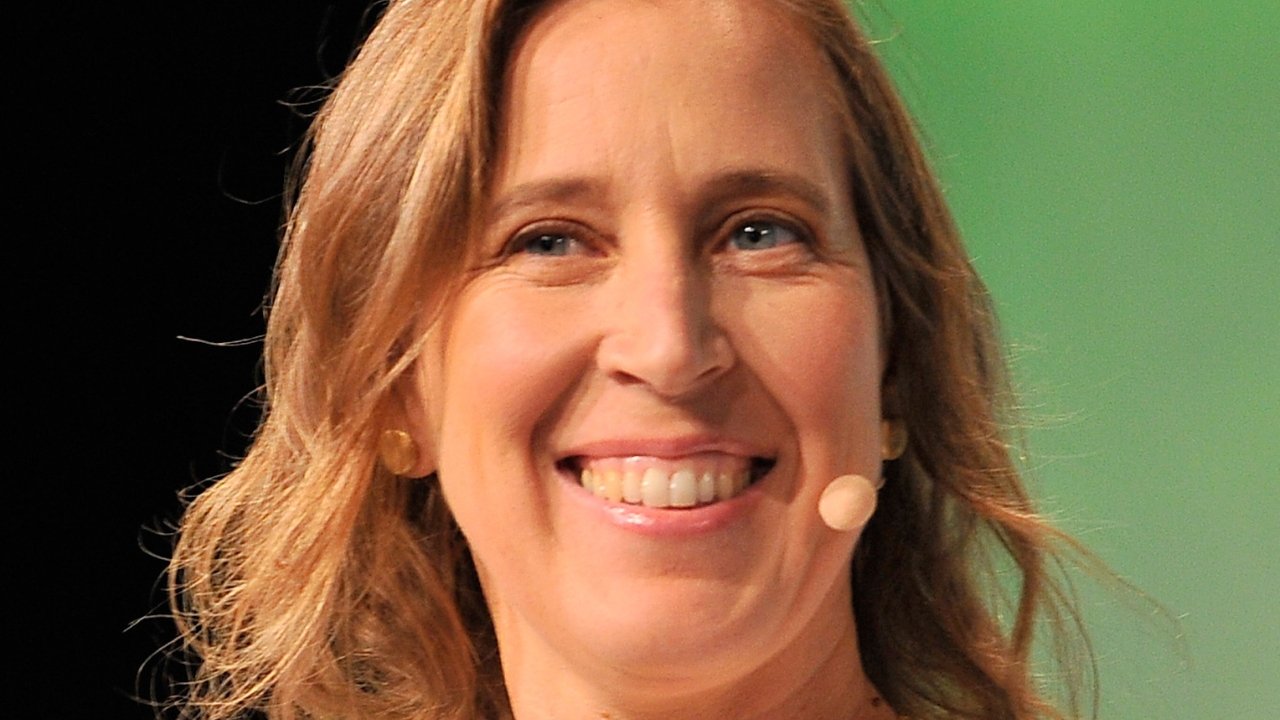 Susan Wojcicki (Source: Wiki Commons)
In her nine years heading up YouTube, Wojcicki was ranked high in Silicon Valley leadership, she was one of Google's most high-profile executives. Most recently, she oversaw beating
Apple TV+
to secure NFL
Sunday Ticket
for YouTube.
According to Vox, she has
now announced
that she has announced that she is "to step back from my role as the head of YouTube and start a new chapter focused on my family, health and personal projects I'm passionate about."
"The time is right for me, and I feel able to do this because we have an incredible leadership team in place at YouTube," Wojcicki says in a message sent to employees.
"For all the YouTubers I've had the privilege to work with, you have done so much to make this platform better over the years," she continues. "You created the largest creative economy the world has ever seen, enabled entirely new forms of art and storytelling, and supported millions of creators and artists to reach new audiences -- all while investing in responsible growth so that this brilliant community of creators, artists, viewers and advertisers could not only co-exist but thrive together. Thank you!"
Wojcicki's role in Google
Her tenure has seen Wojcicki oversee Google Image Search, AdSense, managed marketing and more. But it all started for her 25 years ago when "I made the decision to join a couple of Stanford graduate students who were building a new search engine."
"Their names were Larry and Sergey," continued Wojcicki. "I saw the potential of what they were building, which was incredibly exciting, and although the company had only a few users and no revenue, I decided to join the team. It would be one of the best decisions of my life."
In a statement, Larry Page and Sergey Brin have commented on her decision to step back.
"Susan has a unique place in Google history and has made the most incredible contribution to products used by people everywhere," they said. "We're so grateful for all she's done over the last 25 years."
As Google's 16th employee, and as the woman who rented out her Silicon Valley garage to Page and Brin in 1998, Susan Wojcicki has been one of very few women to run a Big Tech firm.
While she is stepping down from YouTube, and has named long-time colleague Neal Mohan as her successor, she is not entirely leaving Google.
"In the longer term, I've agreed with Sundar [Pichai] to take on an advisory role across Google and Alphabet," she says. "This will allow me to call on my different experiences over the years to offer counsel and guidance across Google and the portfolio of Alphabet companies."
Read on AppleInsider