Apple rolling out nudity-blurring child safety feature to more countries
Apple is expanding where the
iOS
Communications Safety feature will be available, with it spreading into six more countries.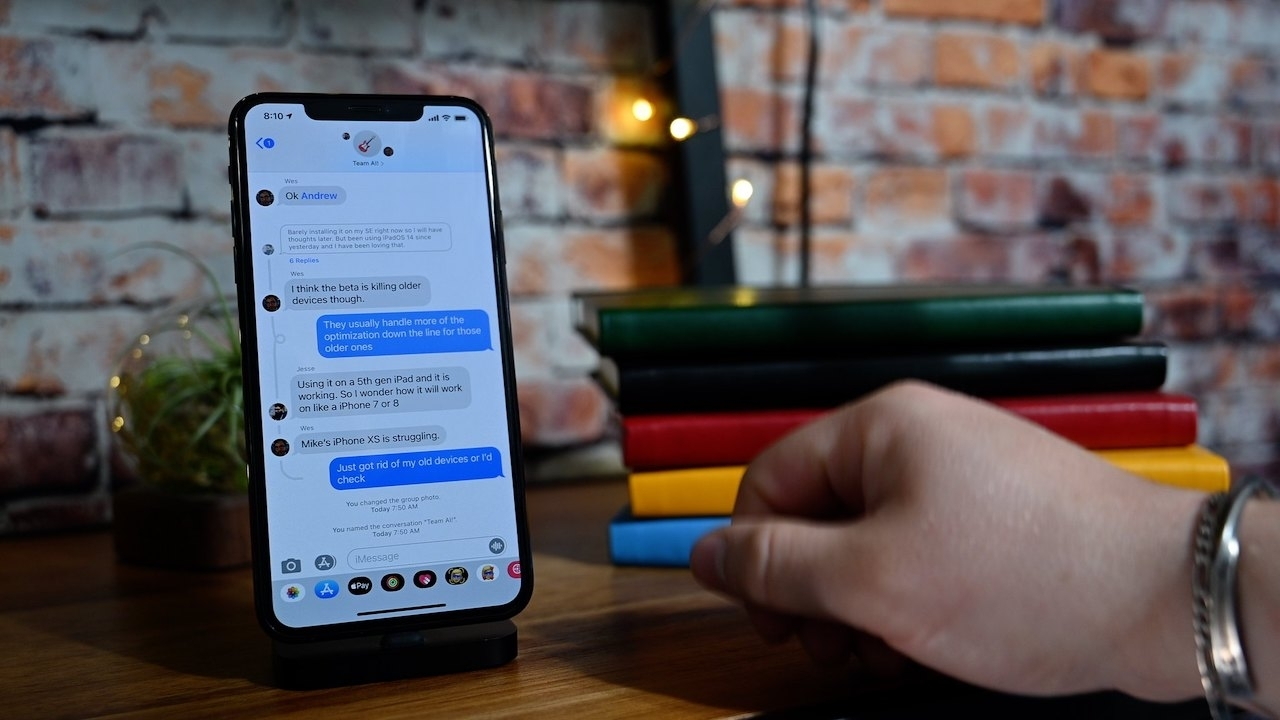 iMessage on the iPhone
Communications Safety is a part of
iMessage
that examines inbound and outbound messages for nudity on devices owned by children. After an
initial rollout
in the U.S. in
iOS 15.2
, and an
expansion in 2022
, the feature's now coming to another six countries.
Along with the United States, Communications Safety is now available in the U.K. Canada, New Zealand, and Australia.
According to
iCulture
, Communications Safety will be heading out to the Netherlands, Belgium, Sweden, Japan, South Korea, and Brazil. In the case of the Netherlands and Belgium, it will be rolling out in the coming weeks.
Originally introduced alongside the controversial and canned on-device
Photos evaluation function
, Communications Safety tries to detect if a child is sending or receiving images that could contain nudity. Received images will be blurred, with the young user provided links to safety resources from child safety groups.
If an image containing nudity is about to be sent, the same system will offer another warning, advising that the image should not be sent at all.
The feature is designed to be privacy-focused, offered as an opt-in feature with all detection handled on-device so the data never leaves the
iPhone
.
The expansion of the feature arrives two weeks after the 20th annual
Safer Internet Day
, an European initiative that saw Apple promote privacy features and free educational resources on how to stay safe online.
Read on AppleInsider