Linux 6.2 includes M1 Mac support, but it's not fully ready to use
Linux 6.2 brings native support for
M1
processors on Mac, but it isn't totally finished or ready for primetime.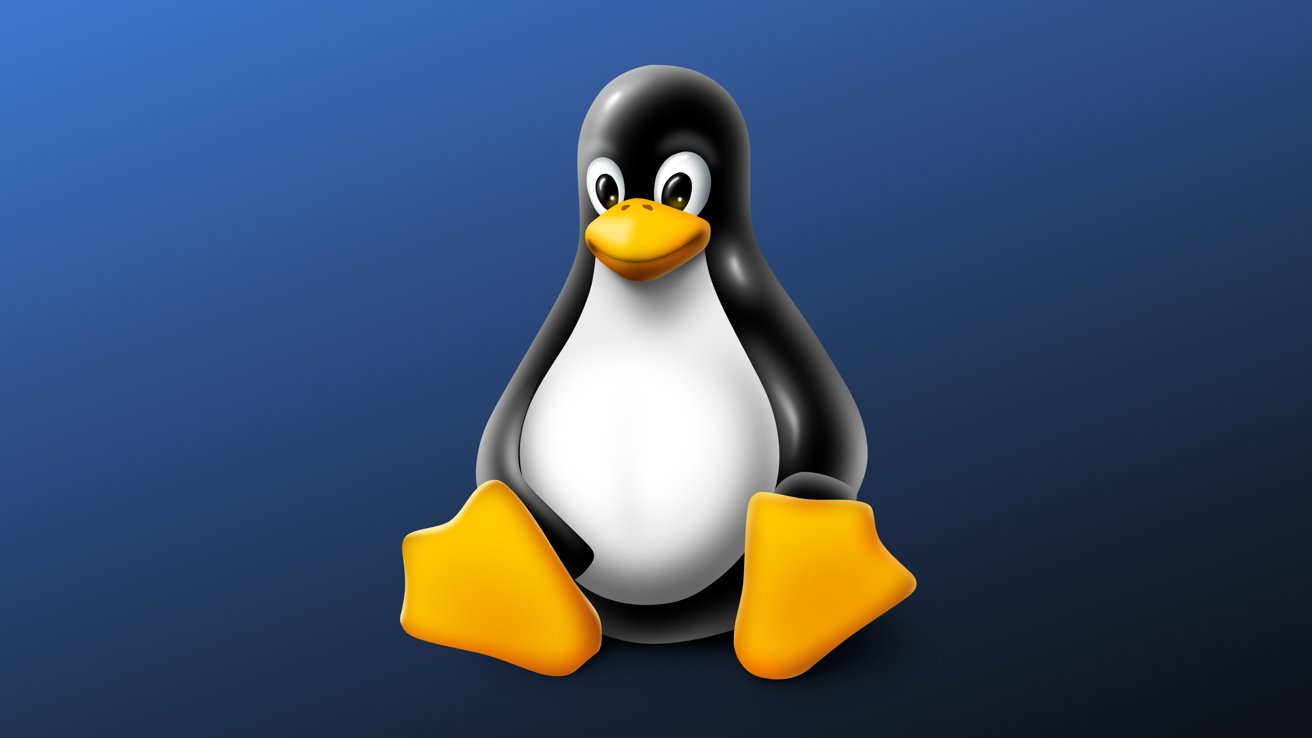 Linux 6.2 has M1 support
Linux support on ARM processors, and more specifically, Apple's M1, M1 Pro, M1 Max, and M1 Ultra has been a long time coming. After various experimental builds tried to enable native Linux on M1, it has finally arrived with Linux 6.2 -- with caveats.
A post
from
ZDNet
shares that the otherwise boring update contains a critical new feature -- M1 support. The update comes after Asahi Linux and Alyssa Rosenzweig brought a
usable version
of Linux to ARM on July 31, 2022.
After months of work getting Linux to stabilize on M1 processors, it is finally ready for mainline users.
ZDNet
says Linux 6.2 is expected to become Ubuntu 23.04's default kernel and will be included in Fedora 38 before the April release of Linux 6.3.
However, Linux users in the
Y Combinator forums
are a little less enthusiastic. Despite the incredible effort from Asahi Linux and its engineers, this version isn't ready for day-to-day use.
A GitHub
dedicated to listing feature support and downstream works-in-progress shows exactly what systems are lacking in the Linux 6.2 release. Y Combinator user iuafhiuah shares their lack of enthusiasm for the
ZDNet
article in one comment.
"That doesn't sound as interesting as this article suggests when stuff like USB, the touchpad, keyboard, speakers, 3.5mm audio, suspend/sleep are all still WIP downstream," says iuafhiuah. "This isn't a dig at the Asahi Linux developers. They're making solid progress. This is just a bad article."
Other distributors will undoubtedly roll out updates containing the latest Linux version over the coming weeks. It isn't clear how stable this version will be for
M2
-based processors, but likely, development will need to continue to ensure maximum compatibility.
Read on AppleInsider