How Apple captured Generation Z, and how it will hang on to them
Posted:
in iPhone
edited February 21
The
iPhone
is so popular among in the US that platform loyalty can even affect dating choices. Here's how Apple captured Gen Z, and how it will hang on to an entire generation.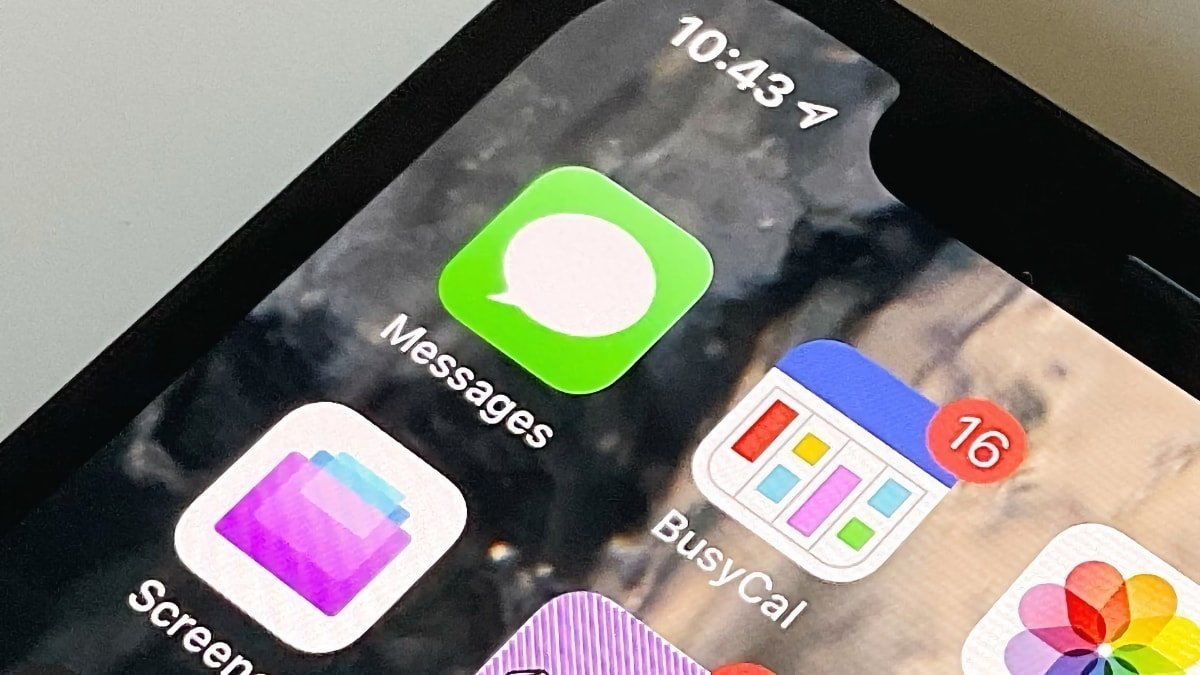 Gen Z users like their iPhones
Generation Z refers to people born after 1996 and comprises 34% of all iPhone owners in the United States. Comparatively, only 10% of them use a Samsung smartphone, according to
a report
from the
Financial Times
.
A significant reason for the iPhone's popularity with younger consumers is
iMessage
since Android phones can't send texts through Apple's iMessage system.
In a group chat with iPhone owners, an Android user reverts it to SMS with green texts and low-quality images and videos.
"A green message -- anyone with an Android -- throws off the entire chat, because now the whole thing has to be SMS," said Annelise Hillman, the 24-year-old chief executive of Frontman, a men's grooming business. "So the social pressure to get an iPhone is pretty insane."
The divide between Android and iPhone even has an impact on dating. For example, "He's a 10 but..." a TikTok trend that went viral, asked women what their new assessment of a perfect guy would be after learning that he used an Android device.
Many women re-rated the guy as less than five or even called it a deal-breaker. "If that bubble pops up green, I'm not responding," said one woman.
The iPhone is a popular entry into Apple's ecosystem, and can lead to purchases of other Apple devices. Data from Canalys showed that for every 100 iPhones shipped worldwide, Apple sells 26 iPads, 17 Apple Watches and 35 pairs of AirPods.
Meanwhile, 100 smartphone shipments results in fewer than 11 tablets, six smartwatches, and six wireless earbuds for Samsung.
Despite campaigns
from Google
trying to get Apple to adopt RCS and improve messages between iPhone and Android users, Apple knows that the exclusivity of iMessage is a significant selling point for the iPhone.
In a 2021 report, Apple software
Eddy Cue
wanted
to bring
iMessage to Android as far back as 2013, but was overruled by executives such as Craig Federighi.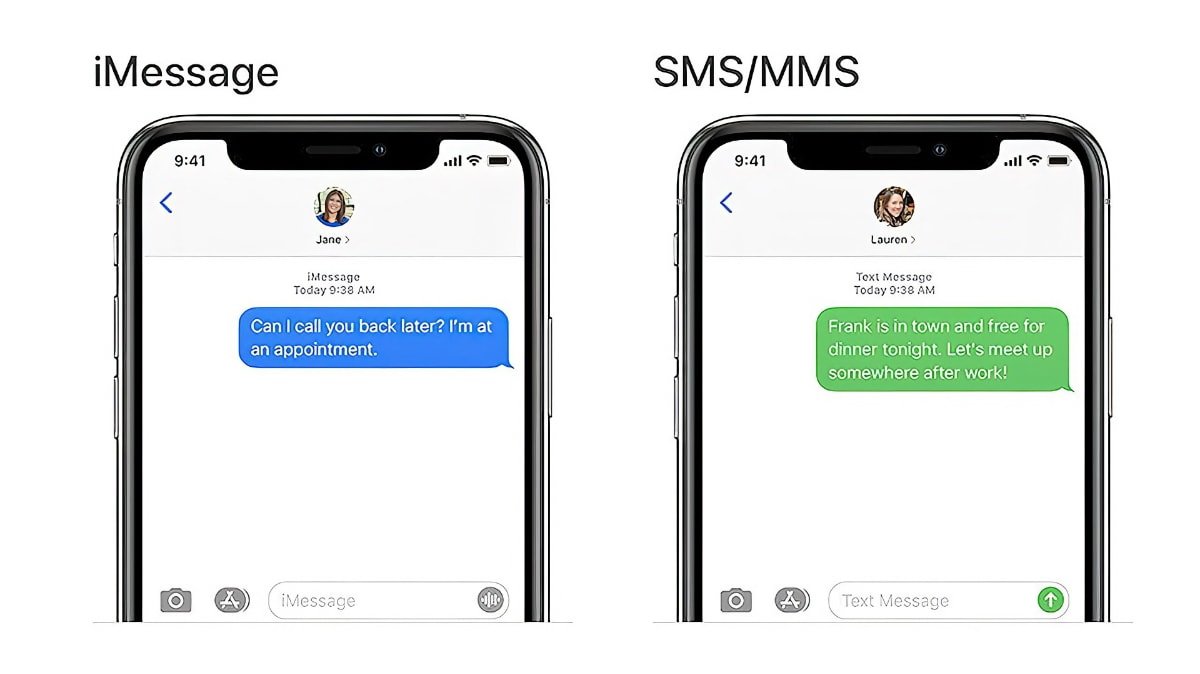 In a group chat with iPhone owners, an Android user reverts it to SMS with green texts
"In the absence of a strategy to become the primary messaging service for [the] bulk of cell phone users, I am concerned [that] iMessage on Android would simply serve to remove an obstacle to iPhone families giving their kids Android phones," Federighi wrote in an email.
And in response to a person mentioning messaging issues with their mother, who used an Android phone, Apple CEO
Tim Cook
said, "Buy your mom an iPhone," during a
2022 conference
.
Read on AppleInsider