Bluetooth filing hints at new MacBook Air coming soon
A new Apple entry in a Bluetooth organizational database looks certain to be a Mac, and may be the as-yet unannounced 15-inch
MacBook Air
.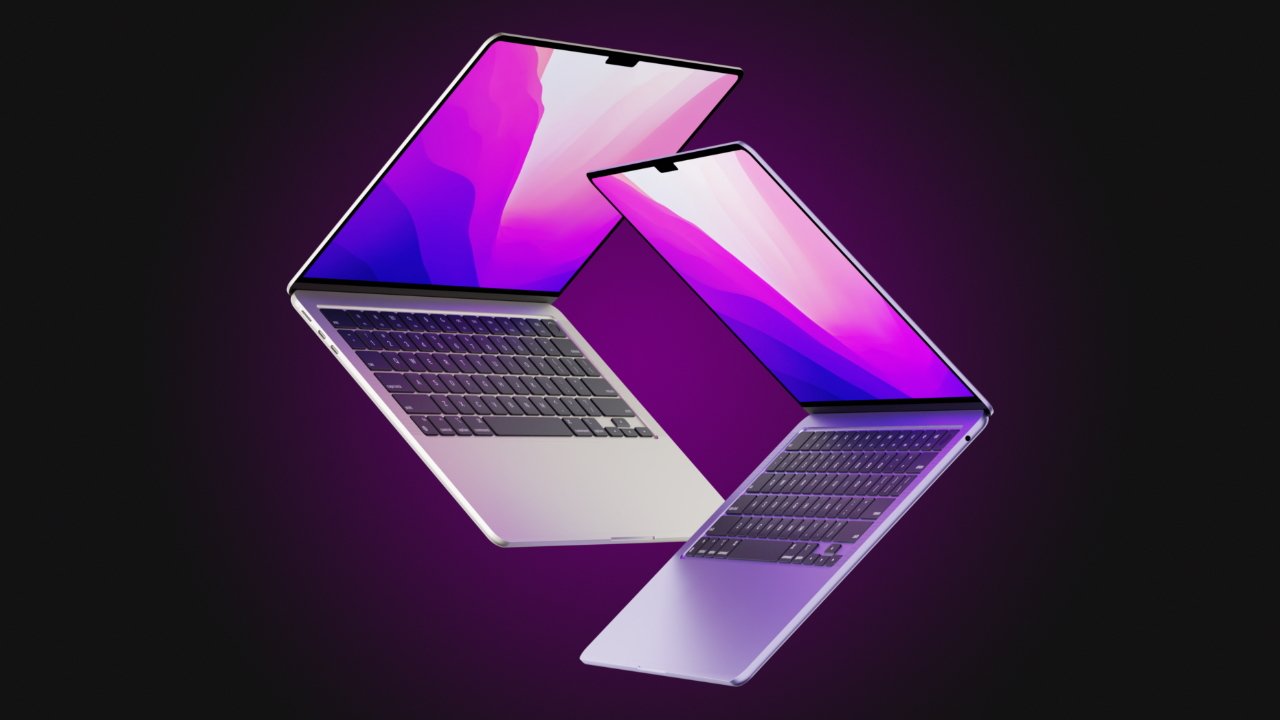 A rumored 15-inch MacBook Air
Recent reports claim that a 15-inch -- or 15.5-inch -- MacBook Air has now entered
mass production
. Separately, a database held by the Bluetooth Special Interest Group, which counts Apple as a "promoter" member, has added a
new Mac listing
.
It does not state that the device is a Mac, nor does it give any details beyond that it will feature Bluetooth 5.3. Reportedly until the device undergoes a Bluetooth Qualification Process, it will not appear in the database's publicly-available search results.
However, the listing filed on February 18, 2023, does reference a related "qualified design," which states that it is to do with
macOS
.
The new Bluetooth database listing was
first spotted
by
MacRumors
.
This Bluetooth Launch Studio appears to only rarely list specific Apple devices. A current search shows only 10 results, with the most recent following this one, dating back to 2019. So it isn't necessarily the same kind of early sign of a new MacBook Air that an entry in the
EEC database might
.
It does appear certain that Apple's entry refers to a new Mac. But in that case, while it could be the new MacBook Air, it might equally apply to the filing of the current generations of the
14-inch MacBook Pro
and
16-inch MacBook Pro
that launched in January.
Read on AppleInsider