Apple's mixed reality headset development taken over by Chinese supplier
A new report says Apple will rely upon Chinese company Luxshare, not its usual Taiwanese suppliers Foxconn or Pegatron, to develop its first
mixed reality headset
.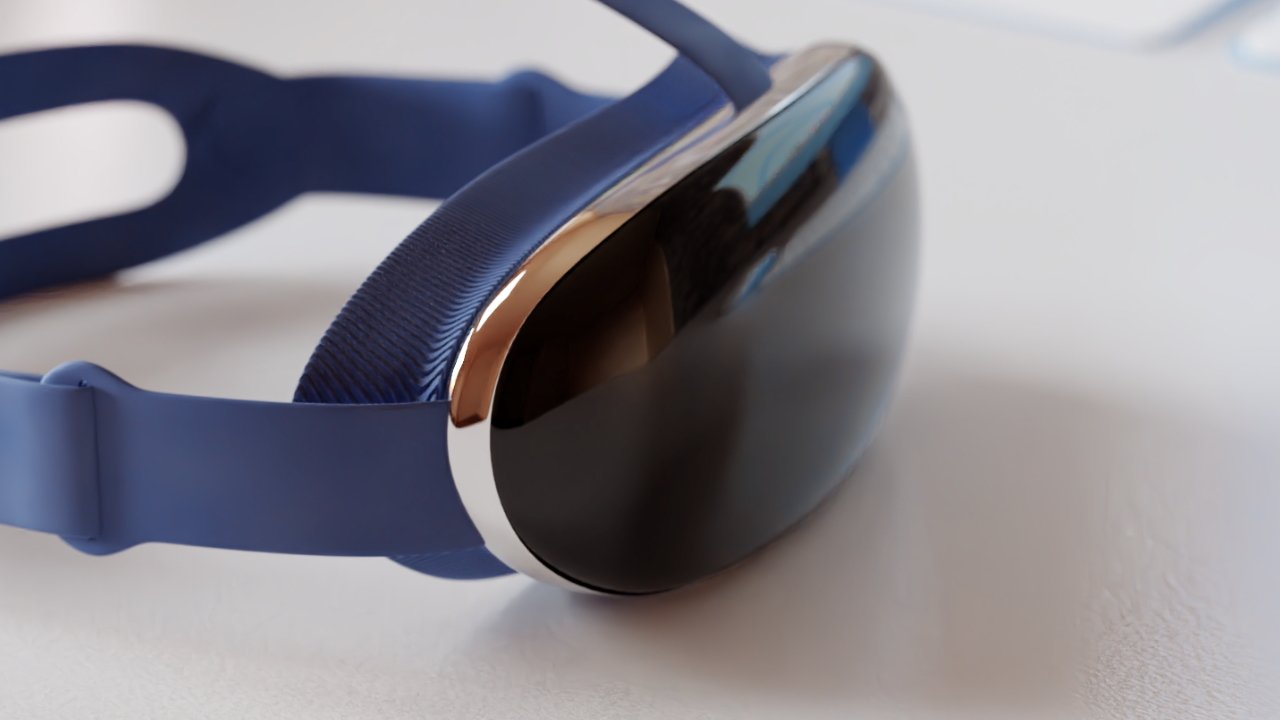 Apple's VR or mixed reality headset
Apple generally relies upon its longtime Taiwanese supply chain to develop and release first-generation products. However, if a new report is to be believed, Apple will use a Chinese supplier instead.
According to
the report
from
Nikkei Asia
, Luxshare is taking over the development team in Shanghai that was previously owned by Pegatron. This information was shared by five anonymous sources familiar with the matter.
The report refers to Apple's new products as augmented reality headsets, not mixed reality. However, it seems they are referring to the headset expected to be announced at
WWDC
, not a device like
Apple Glass
.
Pegatron had been working with Apple, the report states, but it has been on and off for four years. The company became skeptical about Apple's headset plans and exited the project to focus on other applications, according to a supply chain executive.
The shift to Luxshare isn't a complete surprise, as the company already helps build iPhones,
Apple Watch
, and
AirPods
.
Four people familiar with Apple's plans also shared that Foxconn would be developing the cheaper second-generation headset in parallel. The supplier will focus on automating mass production and improving production rates to help lower costs.
The report continues to explain the cost of parts being ordered by Apple, with displays running $150 for each eye, versus the $60 cost for each
iPhone
display. This is, in part, why the headset is estimated to cost between $3,000 and $5,000 -- an estimate
shared before
.
"Apple's first generation of AR devices will be extremely expensive, and really only can attract those passionate tech geeks or premium customers," an executive with knowledge of the development told
Nikkei Asia
. "But Apple hopes to push the price down in the second generation of devices, which is in parallel development, to a more affordable price, like a high-end Mac computer, and hopes to attract a bigger user base."
Apple is expected
to reveal
the mixed reality headset during WWDC in June. The first generation is expected to be expensive and focused on developer use.
Read on AppleInsider