Apple MR headset may be delayed by software problems
Analyst
Ming-Chi Kuo
reports that Apple's Mixed Reality headset has slipped because of software development issues, and fewer than 500,000 may be made in all of 2023.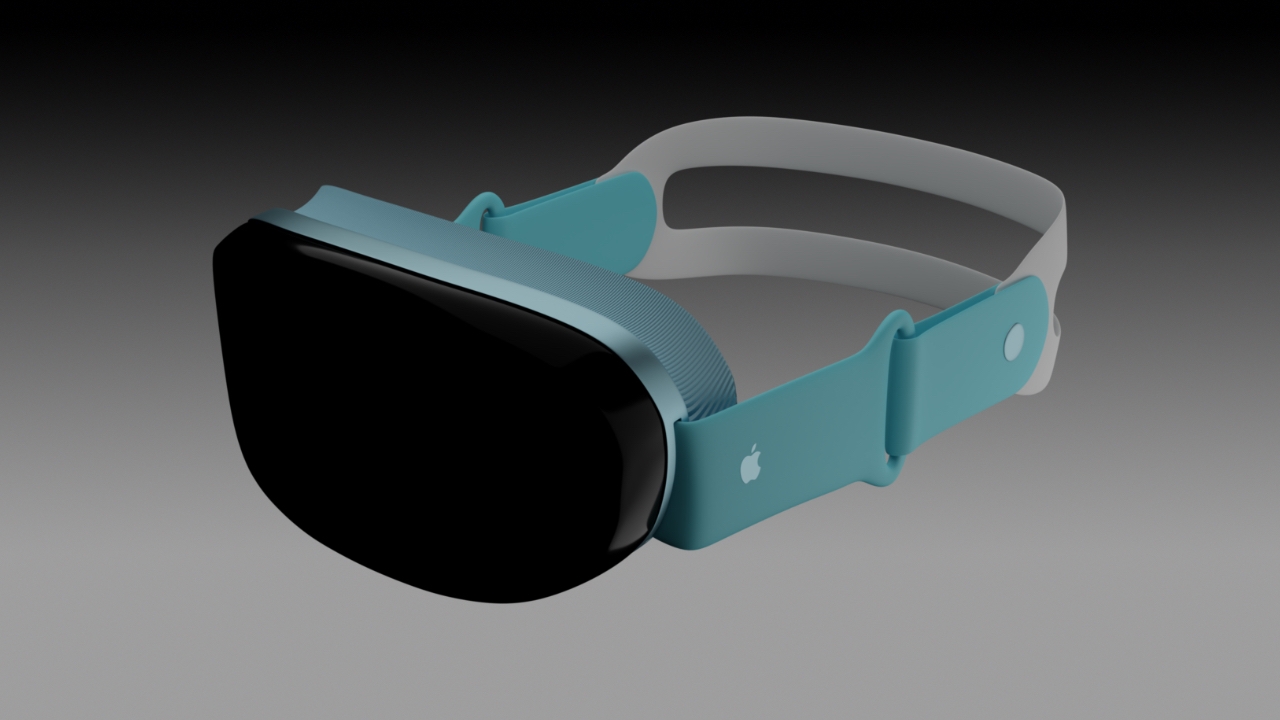 Apple MR headset render
As Kuo reports of changes in
hardware development
of the Apple MR headset, he's now also saying that according to his sources, there are software issues. He has no details of what they are, or their severity, but it's sufficient to mean that shipping of the headset may be delayed.
(6/8)
My latest survey indicates that the mass shipment schedule of Apple's MR headset may delay to 2H23 because of software-related issues (vs. the previous estimate of 2Q23).
In a
thread on Twitter
, Kuo says that he still expects components to be produced in the first half of 2023, most likely the second quarter. But where the industry expected Apple to ship between 800,000 and 1.2 million headsets in 2023, it will "likely be less than 500k units."
Kuo says that it's not known yet whether Apple intends to postpone its public announcement of the headset. "It still needs to be determined whether the media event schedule (previously estimated in January 2023) will also delay," he writes, "but usually, if the time frame between the media event and end product mass shipment is too long, it's detrimental to promotion and sales."
Read on AppleInsider