Apple's new hire will help build video ad business for Apple TV+
Apple has recently hired an ad executive for
Apple TV+
as the company is considering moving into the video advertising business.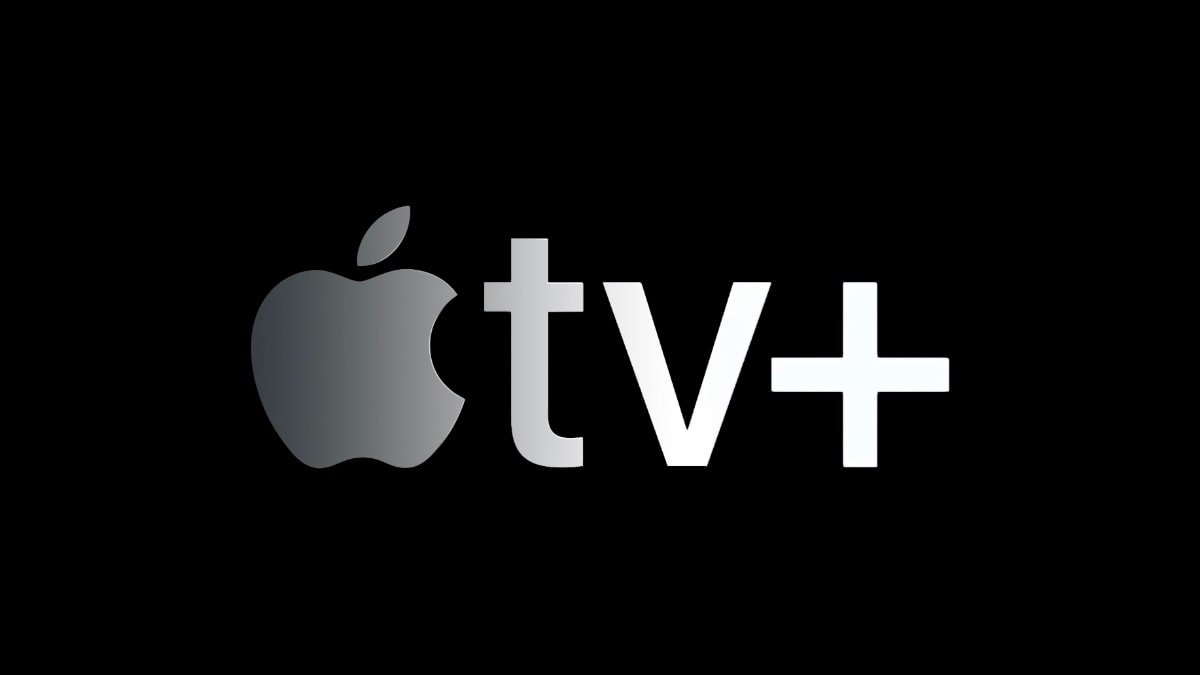 Apple TV+ might get ads
A new
report from
The Information
reveals that the company hired Lauren Fry, an advertising executive for TV and digital video. Her exact title is unclear, but previous roles included chief revenue officer for digital video ad tech firm Simulmedia, and ad sales roles at AT&T and Comcast.
Unlike other streaming services, Apple currently doesn't have an ad-supported tier for Apple TV+. But the company did build an ad sales team so that it could run
ads during
Major League Soccer and Major League Baseball games.
Putting ads in sports broadcasts might be the beginning of a more significant venture. Advertising industry executives
speculated
that Apple could eventually run ads alongside its original entertainment series and movies, potentially with an ad-supported tier of Apple TV+.
Other streaming services have done the same, with Netflix and Disney+ offering video streaming plans with ads, for example. Apple raised
the price
of its services in 2022 but hasn't yet signaled plans to offer ad-supported streaming subscriptions.
As of November, Apple's ad business is worth
$4 billion
and plans to expand it over time. For example, it added new ad slots in the
App Store
and might eventually add slots to other apps.
According to a report
from 2022
, the company is reorganizing its Services business to focus more on streaming and advertising. And in January, Oliver Schusser, vice president of Apple Music and Beats, is now helping
to manage
Apple TV+.
Peter Stern, who was Apple's VP of Services and helped build the Apple TV+ business,
had departed
the company in January. Apple is believed to split Stern's former responsibilities between Schusser and two other VPs, Robert Kondrk, VP of services product and design, and Adrian Perica, VP of corporate development.
Read on AppleInsider