If you're having trouble with Gmail, you're not alone
Users of the highly-subscribed Gmail may not be able to access their emails on Monday, with an outage making access to the Alphabet communications service intermittent.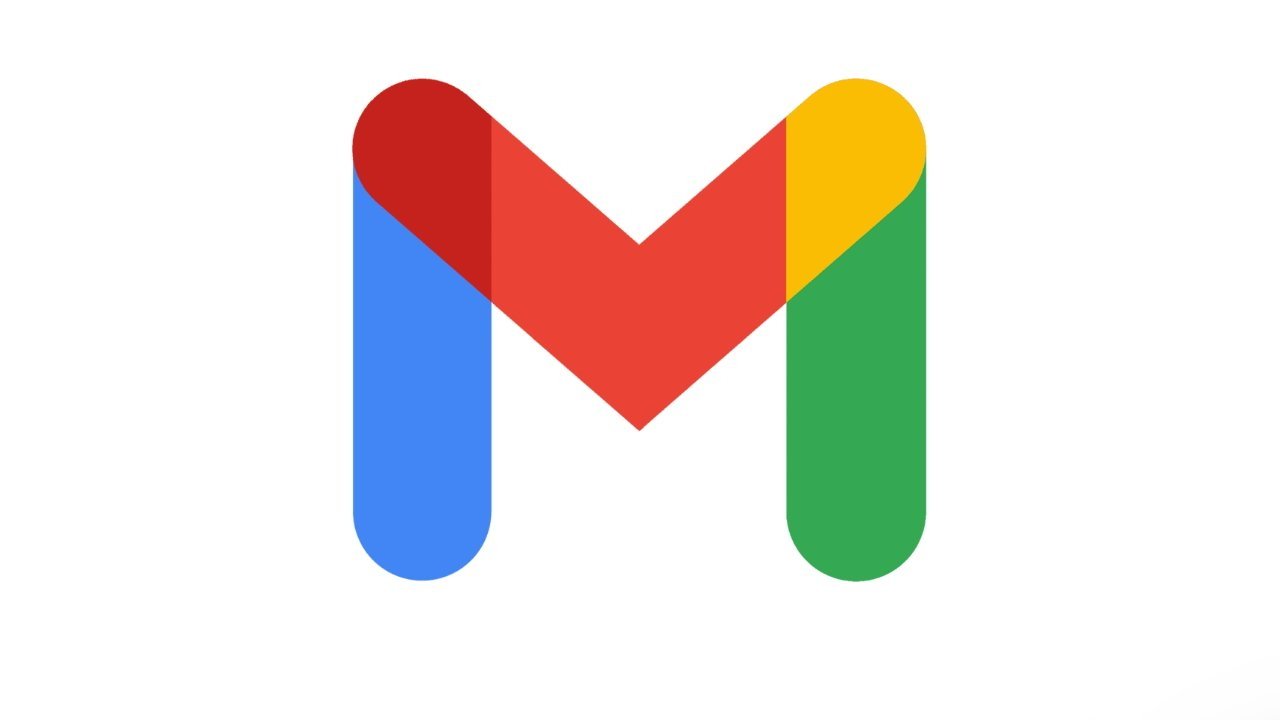 Gmail
A number of visitors to Gmail are discovering they cannot get onto the site at all on Monday, just as businesses in the United States get to work. Rather than seeing emails, they're instead greeted by a 502 error, and temporarily unable to get to their messages.
The problem doesn't appear to be a complete shut-out of Gmail, and appears to be more intermittent in nature. Checks by
AppleInsider
staff found access to Gmail was occasionally stopped, both via a browser and clients, and for paid and free accounts.
Though Alphabet's various status pages don't indicate there is a problem,
DownDetector
reveals that quite a few people have declared there to be issues in accessing Gmail services, with a definitive and sudden spike in complaints.
Naturally, and just like other
outages
, users have also taken to Twitter to complain publicly.
While this is not an urgent issue with Gmail, since access is still possible, it is likely that support teams at the company will be looking into the complaints about its famous email service.
Read on AppleInsider