Four years after announcement, 'Pokemon Sleep' is coming soon
The Pokemon Company has announced that Pokemon Sleep, a game that rewards players for good sleeping habits, is finally going to launch soon.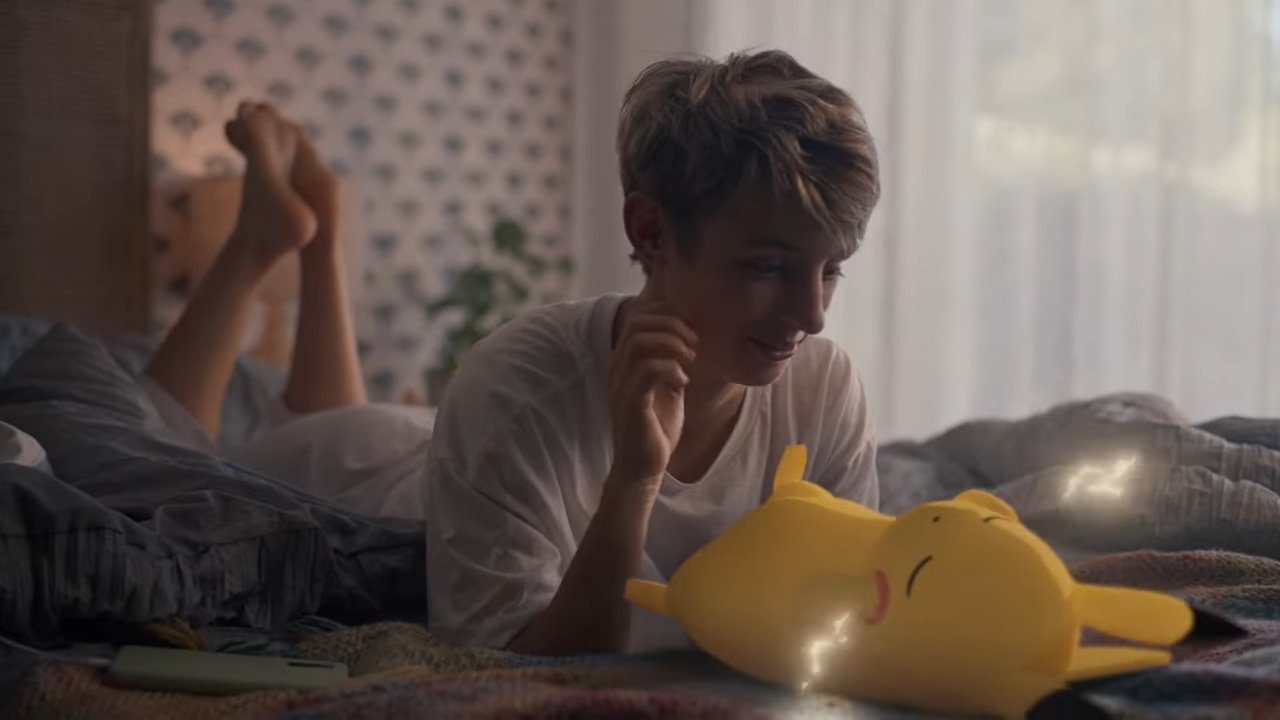 Pokemon Sleep
is a game that rewards players for getting a good night's sleep. To play, players can place their smartphone near their pillow, allowing the app to analyze simple data about how the player has slept.
Sleep will be categorized into one of three stages -- dozing, sleeping, and slumbering -- and players will attract different kinds of Pokemon in each sleep stage.
While there's no hard launch date yet, the Official Pokemon YouTube channel says the game will launch in Summer 2023 on both iPhone and Android.
As
pointed out
by the
Verge
, the Pokemon Company has also announced the Pokemon Go Plus+. While not required to play
Pokemon Sleep
, it can be used instead of a player's smartphone.
The device can also be used with Pokemon Go in the same way as the original Pokemon Go Plus, allowing players to spin Pokestops and catch Pokemon without pulling out their phones.
Pokemon Sleep
was initially supposed to launch
in 2020.
Read on AppleInsider