Blaze cripples Apple India's Lightning cable production factory
Apple supplier Foxlink has stopped production at its India cable production facility after a fire caused part of a building to collapse.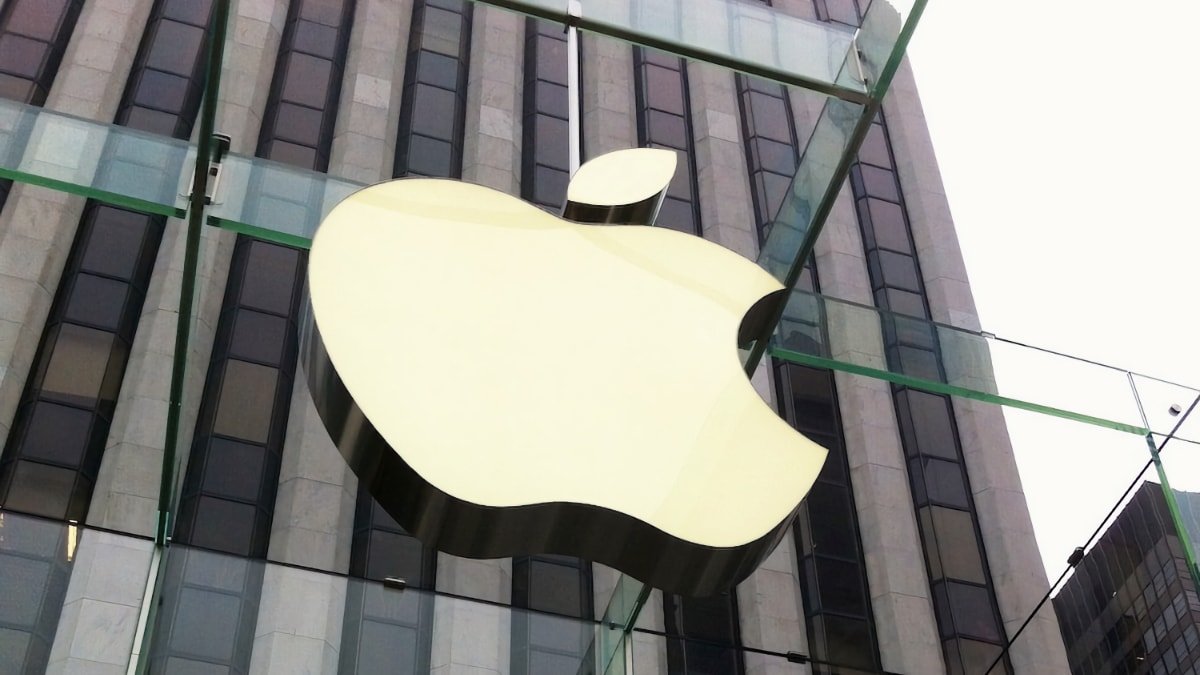 Foxlink halts production over fire
Many of Apple's significant manufacturing partners, such as Foxconn, Pegatron, and Foxlink, have
established
subsidiaries and manufacturing facilities in India. But a massive fire at Foxlink's assembly facility in Andhra Pradesh has partially collapsed a building on Monday
according to
Reuters
.
J Ramanaiah, head of the state's Fire Services Department for the Tirupati district, said the fire started in the afternoon and damaged approximately half of the factory's machinery. Fortunately, the fire department controlled the blaze, and there were no casualties.
The effect on Apple's operations and the cause of the incident were not immediately apparent. However, "Management has conveyed to us that they estimate a loss of roughly 1 billion rupees ($12 million) from the incident," Ramanaiah said.
Apple has
been working
to shift its supply chain outside of China after years of COVID lockdowns and US-China trade concerns. The endeavor should stabilize the production of the
iPhone
and other Apple products.
Foxlink, part of Taiwan's Cheng Uei Precision Industry Co Ltd, makes cables for iPhone chargers. It set up a factory in the southern Indian state of Andhra Pradesh in 2020.
Read on AppleInsider