Apple praises EC antitrust refocus, but ignores the bad parts
Following the European Union saying Apple has broken antitrust laws, the company has issued a statement that focuses on only the parts of the announcement that support its case.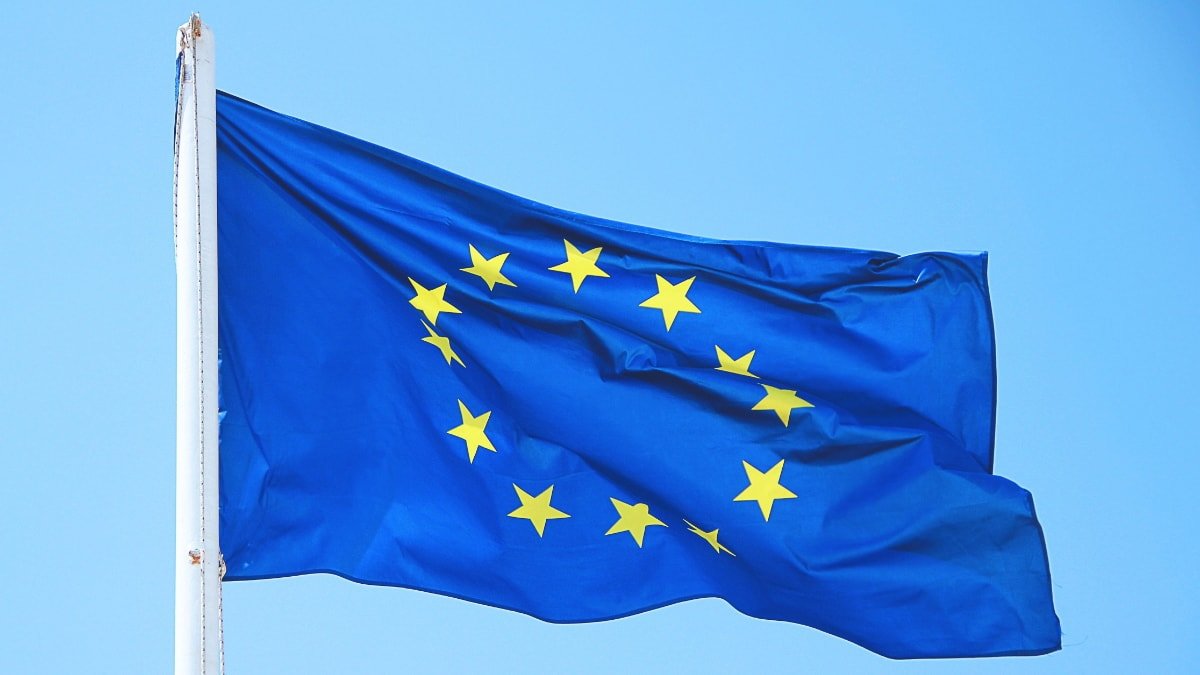 The European Commission (EC) again declared that Apple had broken antitrust laws, but as in 2021 over the same case, it issued a statement of objections rather than a ruling. Apple has now also commented publicly, but only regarding an issue in the case that it has arguably won.
"Apple will continue to work with the European Commission to understand and respond to their concerns, all the while promoting competition and choice for European consumers. We're pleased that the Commission has narrowed its case and is no longer challenging Apple's right to collect a commission for digital goods and require the use of the In-App Payment systems users trust. The App Store has helped Spotify become the top music streaming service across Europe and we hope the European Commission will end its pursuit of a complaint that has no merit."
With its new 2023 statement of objections, the EC removed its complaint about in-app purchasing. However, it continued to accuse Apple of antitrust violations regarding the restrictions it has placed on developers.
"[The new Statement of Objections] rather focuses on the contractual restrictions that Apple imposed on app developers," said the EC in a
press release
, "which prevent them from informing
iPhone
and
iPad
users of alternative music subscription options at lower prices outside of the app and to effectively choose those."
Apple has made no comment on this element of the EU's findings.
Spotify reacts to EC update
However,
Apple Music
rival Spotify has. The EC began investigating its case after Spotify filed a complaint
in 2019
, and now the company's general counsel has commented on the latest update.
"Today, the European Commission sent a clear message that Apple's anti-competitive behavior and unfair practices have harmed consumers and disadvantaged developers for far too long," said Eve Konstan, Spotify's general counsel, in a statement. "We urge the Commission to reach a swift decision in this case to protect consumers and restore fair competition on the
iOS
platform."
Regardless of Apple's choosing not to comment publicly on the remaining antitrust issue, it will now have to respond to the EC. There is no statutory deadline or timescale for its response, however.
If the EC ultimately rules that Apple is guilty of antitrust behaviors, it can fine the company up to 10% of its annual worldwide turnover. Consequently, Apple is potentially facing a $39 billion fine.
Read on AppleInsider