Everything new in iOS 16.4 beta 2
Posted:
in iOS
edited March 1
The second
iOS 16.4
beta doesn't add much that the first beta didn't have, but there are a few new features. Here's what's new.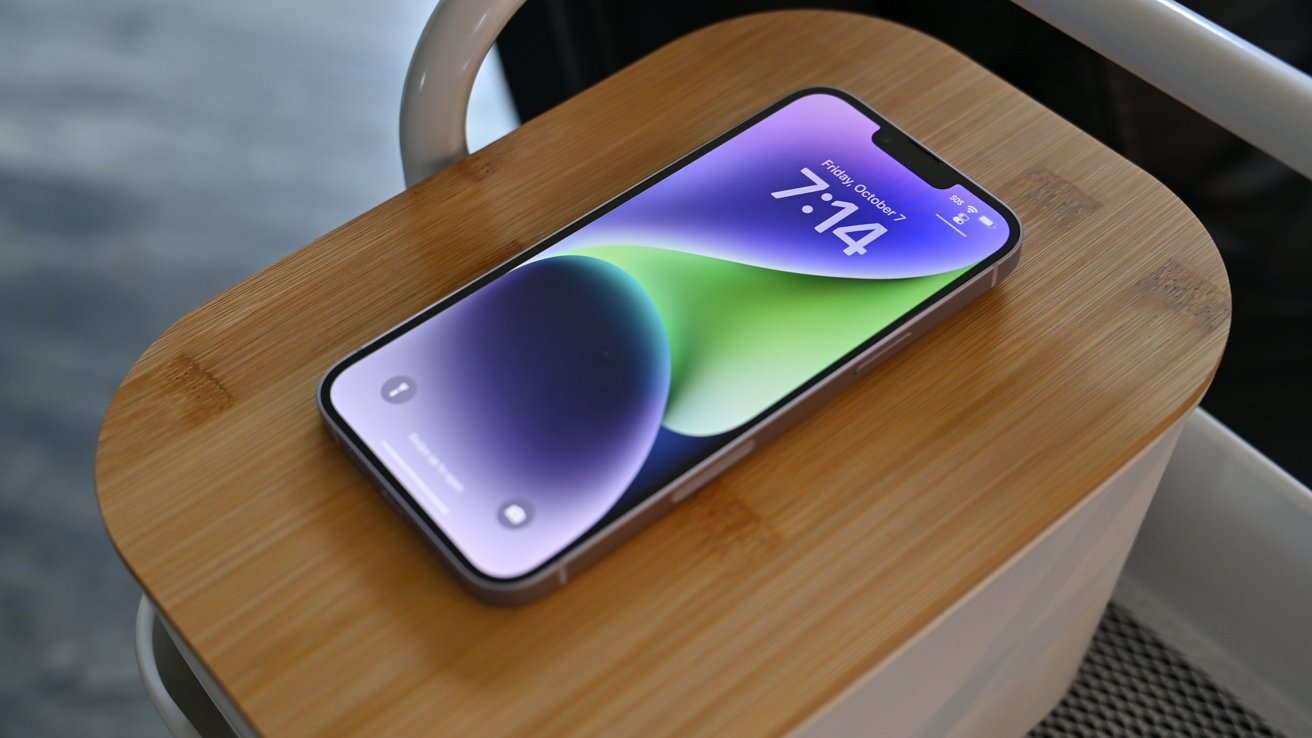 iOS 16.4 beta 2 has few minor changes
The latest beta cycle for iOS 16.4 and the other operating system updates is running at the normal pace for early betas. It took nearly
a month
for the beta to begin after iOS 16.3 was released, and it has been 11 days since then.
It doesn't seem like iOS 16.4,
iPadOS 16.4
,
tvOS 16.4
, and
watchOS 9.4
are overly ambitious releases. Updates so far include new Shortcuts actions and UI refinements.
For the second beta, users have discovered that the Apple Books page turn animation has returned. Code refers to three user options for how a page turn animates -- curl, instant, and swipe.
The animation was a near-skeuomorphic remnant of the older iBooks experience and disappeared with the Books app update in iOS 16. Users vocalized their disappointment in losing the feature, which may have led to its return.
Code sleuth Steve Moser, who contributes to
MacRumors
, shared a
few discoveries
found in the iOS 16.4 beta 2 code. The
Apple Wallet
app has hidden text that suggests
Apple Pay
will
finally launch
in South Korea.
Another snippet of code states that the Apple Music Classical app can only be installed if
Apple Music
is also installed. No signs of a
potential release
date, but work on the app
continues
.
Code discovered
by
9to5Mac
shows Apple has expanded a feature called 5G Standalone. It became available to US T-Mobile iPhone users with the first iOS 16.4 beta, and support has expanded to Brazilian carriers Vivo and TIM Brazil. 5G SA is also coming to Japanese carrier Softbank.
Discovered in iOS 16.4 beta 1
The
first beta
added a few user-facing features like rich previews of Mastodon links in
iMessage
and a new ellipsis in the
Apple TV
Up Next feature.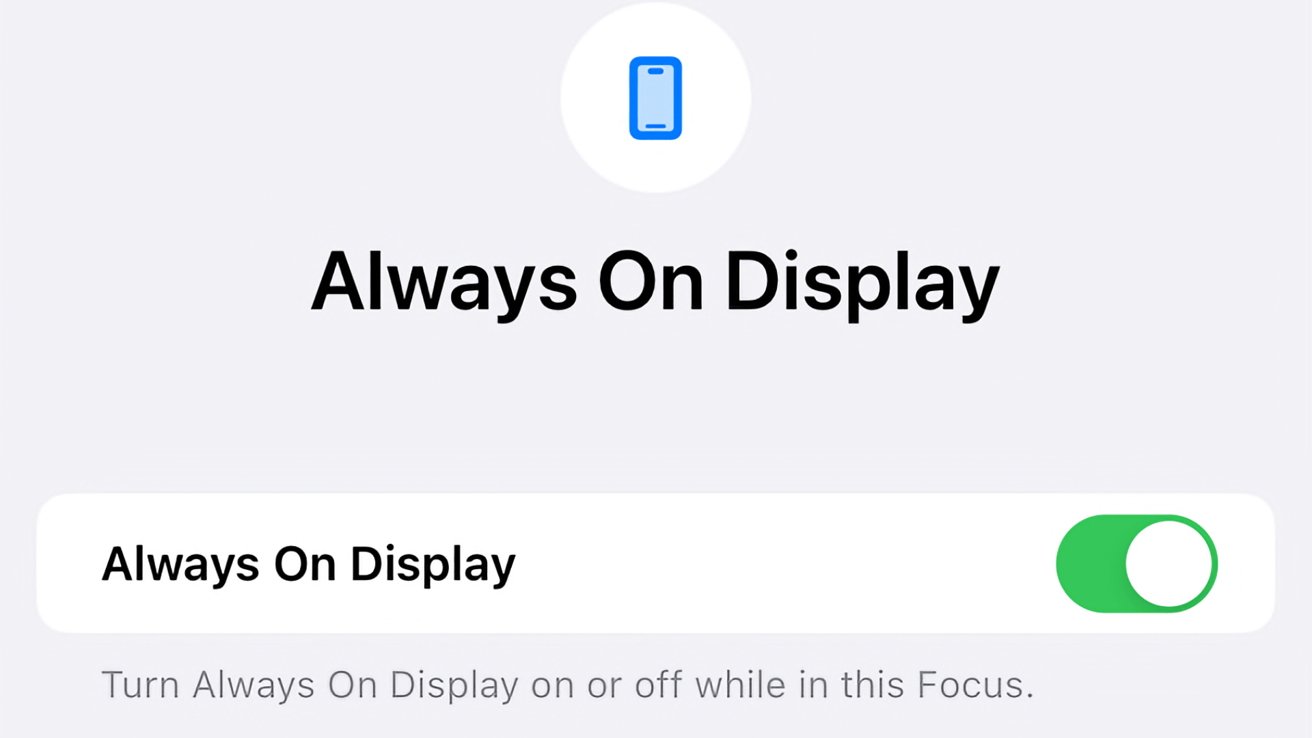 Toggle always-on display mode with Focus Filters
Shortcut updates and new Focus Filters give users control over the always-on display. Also, there's a new parameter tracked in the battery settings that shows how much battery is used by the always-on display, specifically.
There are several other significant updates coming to Apple's operating system we've already covered in detail.
Those include:
It isn't clear when Apple intends on releasing iOS 16.4 and the other new updates. These beta cycles usually last for about a month, placing this release sometime in March.
Read on AppleInsider