Wrestling series 'Monster Factory' bodyslams Apple TV+ in March
Apple has another sports documentary arriving on
Apple TV+
about wrestlers fighting for their break to become professionals.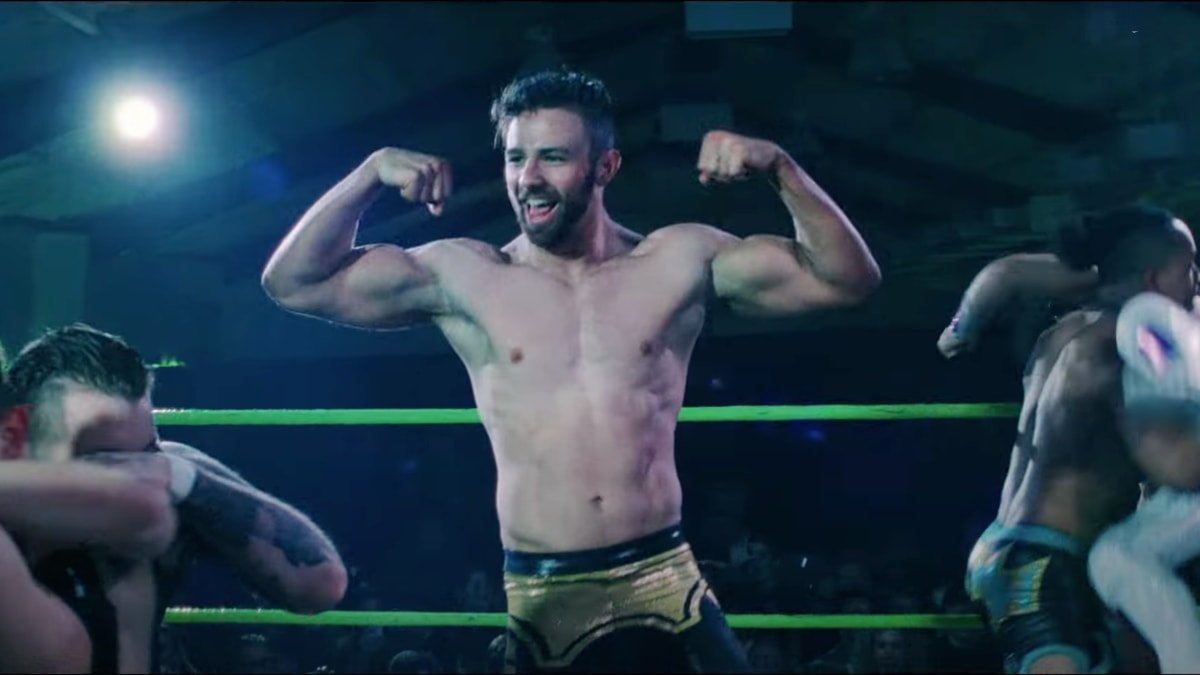 "Monster Factory" is coming in March
Called "Monster Factory," Apple's pro wrestlingdocuseries premieres Friday, March 17.
It follows
a group of "misfit dreamers" at a wrestling school in New Jersey, who work with their coach to join the ranks of professional wrestlers.
https://schema.org/
","@type":"VideoObject","name":"Monster Factory -- Official Trailer | Apple TV+","description":"Wrestlers aren't born. They're made. Monster Factory streaming on AppleTV+ March 17
https://apple.co/_MonsterFactory
","thumbnailUrl":"
https://i.ytimg.com/vi/bsCo2dOKwSM/sddefault.jpg
","uploadDate":"2023-03-02T16:29:51Z","duration":"PT2M23S","embedUrl":"
"}
The crew of characters includes Danny Cage, Twitch, Bobby Buffet, Gabby Ortiz, and Goldy. Each wrestler has a different backstory -- for example:
Goldy: The pretty boy. But what lies underneath this chiseled, bad-boy exterior is someone who has crippling social anxiety who is using wrestling as a way to control his panic attacks. In the ring, he becomes someone else, someone invincible. But will the pressure of being in the spotlight ultimately be too much?
The series of six episodes are produced by Vox Media Studios and Public Record, with Max Heckman, Jeremiah Zagar, Galen Summer, Chad Mumm, Mark W. Olsen, and Jeremy Yaches serving as executive producers. All episodes will be available on the March 17 debut.
The new series joins other sports content on Apple TV+ that include "Real Madrid: Until The End," a new sports documentary
set to hit
the streaming service in early March.
The three-part series gives fans an intimate look at Real Madrid, an iconic Spanish professional football club. It dives into the team's memorable 2021-2022 season, where Real Madrid earned a record 14th Champions League title.
Read on AppleInsider