New comedy 'The Big Door Prize' premieres on Apple TV+ March 29
Apple has shared the trailer for "The Big Door Prize," an upcoming
Apple TV+
comedy starring Chris O'Dowd about a mysterious machine in a small town.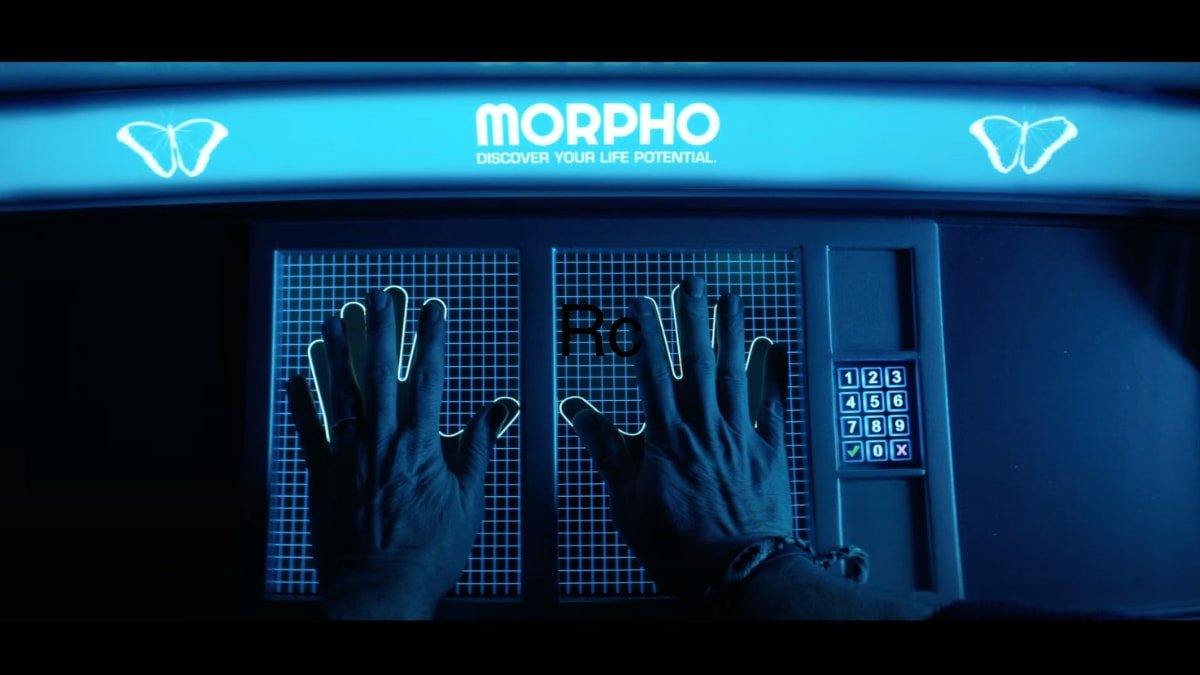 The Morpho machine
The ten-episode series is premiering in March at SXSW and debuts worldwide for Apple TV+ on March 29. Apple will release one new episode every following Wednesday through May 17.
Based on
M.O. Walsh's novel of the same name and created by Emmy Award winner David West Read, "The Big Door Prize" tells the story of a small town changed by the mysterious appearance of a machine in the general store. The Morpho machine promises to reveal each resident's true life's potential.
https://schema.org/
","@type":"VideoObject","name":"The Big Door Prize -- Official Trailer | Apple TV+","description":"Only you (and the Morpho machine) know your true potential. The Big Door Prize premieres March 29 on Apple TV+
https://apple.co/_TheBigDoorPrize
","thumbnailUrl":"
https://i.ytimg.com/vi/Mu-KfLd-d9U/sddefault.jpg
","uploadDate":"2023-03-08T15:59:49Z","duration":"PT2M28S","embedUrl":"
"}
Though he remains skeptical, high school teacher Dusty Hubbard (O'Dowd) watches his fellow citizens use the machine to reevaluate their life choices and ambitions. However, his wife, Cass (Gabrielle Dennis), realizes that maybe she could have a better life due to the machine's printouts.
The series also stars Ally Maki, Josh Segarra, Damon Gupton, Crystal Fox, Djouliet Amara, and Sammy Fourlas, in addition to O'Dowd and Dennis.
Skydance Television and CJ ENM/Studio Dragon produce "The Big Door Prize," with David Ellison and Dana Goldberg serving as executive producers for Skydance Television. Executive producers from CJ ENM/Studio Dragon include Miky Lee, Young Kyu Kim, and Hyun Park, with Bill Bost and Sarah Walker.
Anu Valia, Molly McGlynn, Todd Biermann, Jenee LaMarque, and Declan Lowney direct the series, and creator Read serves as showrunner and executive producer.
Read on AppleInsider