Face ID under the iPhone screen delayed to 2025 or later
Backing up previous rumors, display analyst Ross Young says the
iPhone 15
Pro won't get under-display Face ID because of technical issues, and it will arrive at the earliest on the iPhone 17 Pro.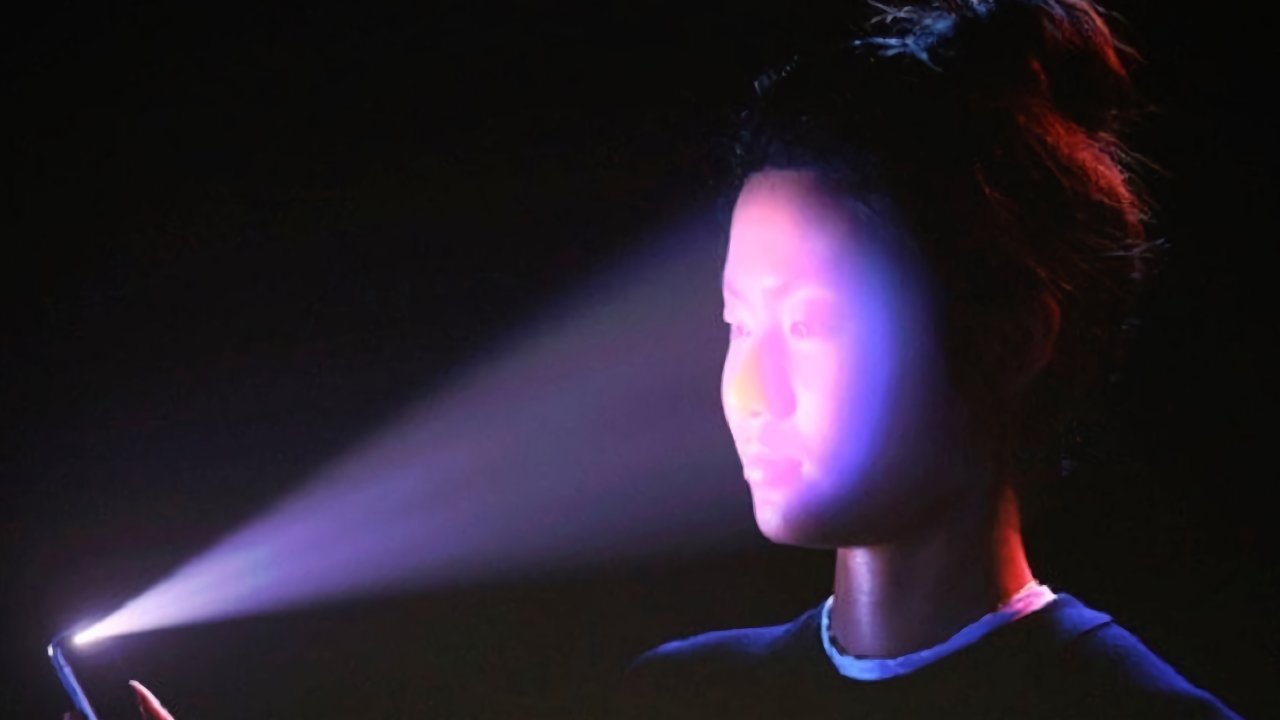 Since the iPhone X introduced the notch to house its Face ID system, there have been rumors that Apple would manage to hide the biometric technology underneath the screen. Those rumors have
lately included
the feature coming to the iPhone 15 Pro, but
more often
it's
been expected
for 2024's iPhone 16 Pro.
Now in a brief tweet, display analyst Ross Young claims we could be lucky to see it before the iPhone 17 Pro.
Under panel Face ID is now expected to be pushed at least a year to 2025 or later due to sensor issues.
If under-display Face ID does make its first appearance in 2025's iPhone 16, it will bring to an end eight years of the notch.
Or rather it will on the iPhone. There's no rumor yet of when
the notch
could also disappear from the
MacBook Pro
.
Read on AppleInsider