Foxconn paying more & getting less than expected with new India plant
Foxconn's previously announced new factory in Bengaluru, India, has now cleared local government approval -- though at greater cost and with fewer jobs.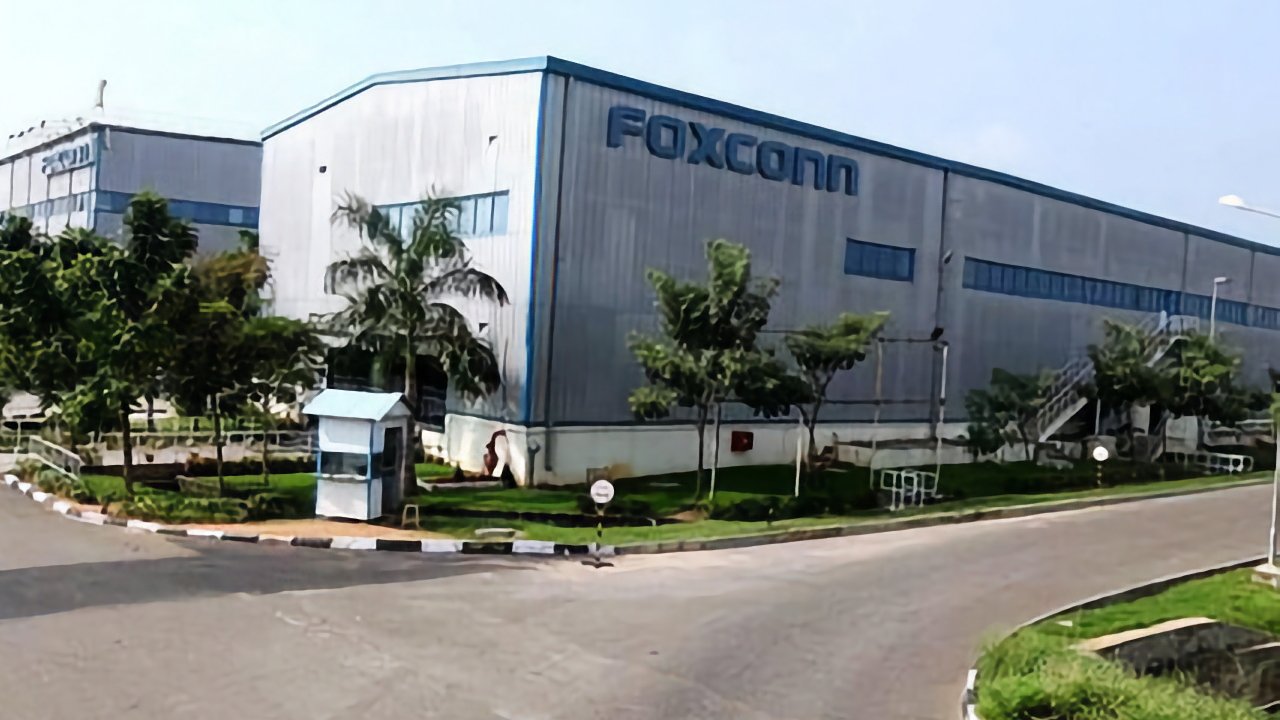 The Karnataka government approved Foxconn's application at its State High Level Clearance Committee (SHLCC) on Monday. This is the same plan that Foxconn
previously announced
as representing a $700 million investment in the region, with up to 100,000 new jobs being created.
Committee reports seen by the
Times of India
, however, say that the investment
is more
than expected, at 80 billion rupees, or around $968 million. It then says that the job opportunities are fewer, with the plant expected to create 50,000 new roles.
The same documents also report that the plant will span across the Dodballapura and Devanahalli taluks (tax areas) of Bengaluru's rural district. The area is close to the country's Kempegowda International Airport, toward the southern tip of India.
Separately, Apple and Foxconn recently
lobbied successfully
for a change in labor laws in this region. Under the new legislation, two 12-hour shifts are allowed to run, meaning the factory can be working continuously.
Read on AppleInsider