Ecovacs new vacuum & mopping robots feature better navigation
Ecovacs has introduced three new vacuum and mopping robots in the Deebot line with the N10 Plus, T9+, and T10 Omni with advanced navigation systems.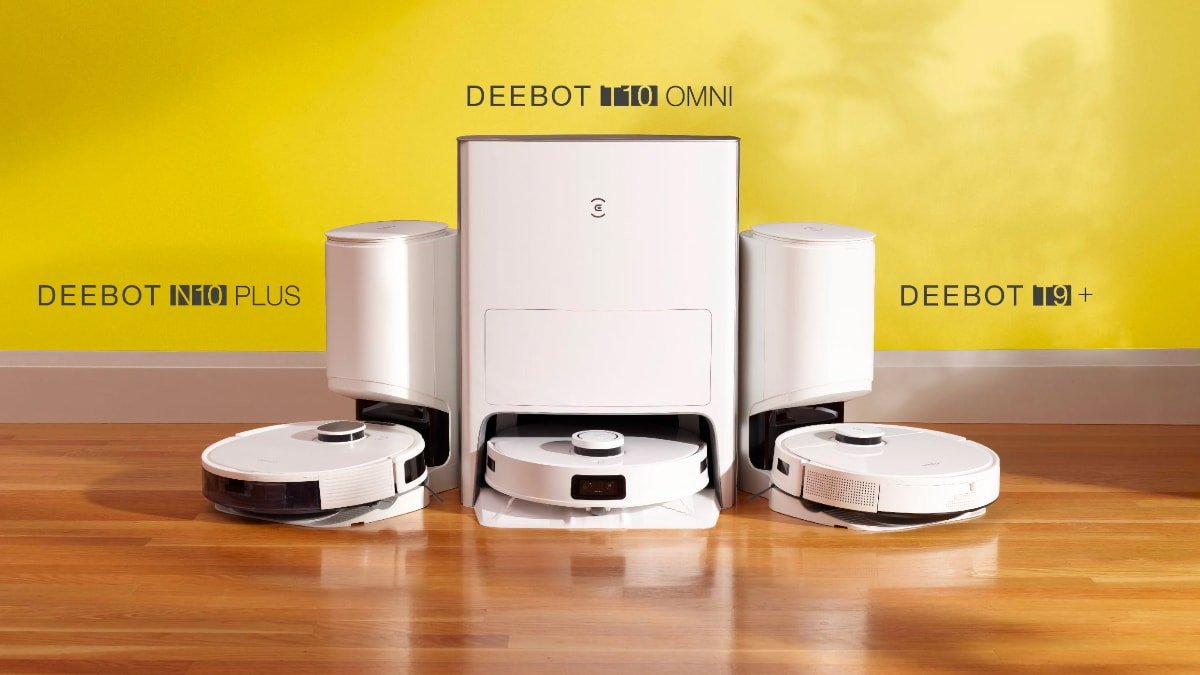 New robots from Ecovacs
Each robot has advanced smart navigation and mapping systems and other features for homes and apartments. According to Ecovacs, they have three times the suction power of competing robots and run more quietly.
All the robots have vacuuming and mopping capabilities, so users don't need to buy separate devices.
Deebot N10 Plus
The most affordable robot in the lineup, the N10 Plus is ideal for apartments and quiet homes without kids or pets. The DEEBOT N10 PLUS, a brand-new addition to the N-line, has a sophisticated cleaning system with Ozmo Mopping technology that simultaneously sweeps, vacuums, and mops floors for efficient cleaning.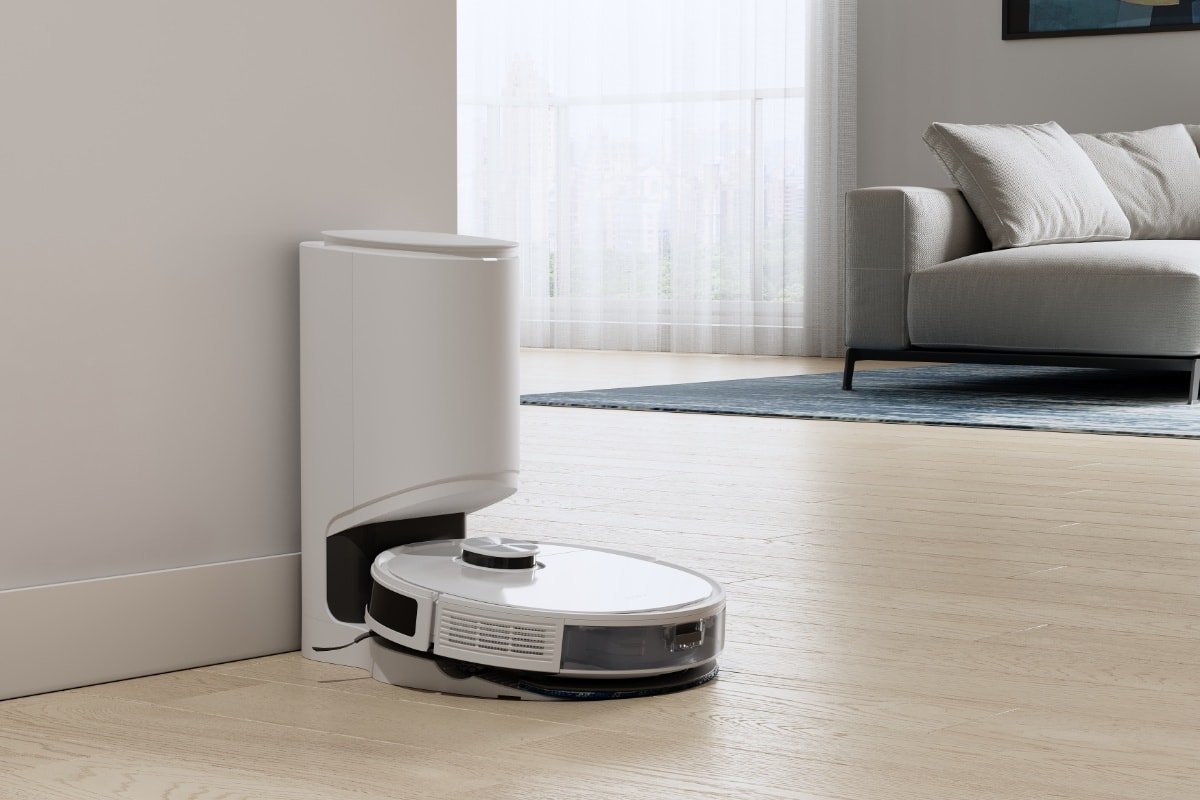 N10 Plus
It can automatically sense and avoid carpets when mopping and automatically increases vacuum suction power when moving from hardwood floors to carpet cleaning. It has TrueMapping technology for the laser-based navigation system to ensure there are no missed spots.
The Deebot N10 Plus is available for $649.99 on the
Ecovacs website
and
through Amazon
.
Deebot T9+
The Deebot T9+ model may be better suited for people with kids or pets, as it features deeper cleaning methods. Its TrueDetect 3D 2.0 technology can avoid things that shouldn't be vacuumed, such as kids' Legos and car keys.
The Ozmo Mopping Pro oscillating mopping system simultaneously vacuums and mops floors with a quick scrub and deep scrub cleaning options. Advanced custom cleaning options allow users to clean the kitchen after dinner or the playroom when the day is done.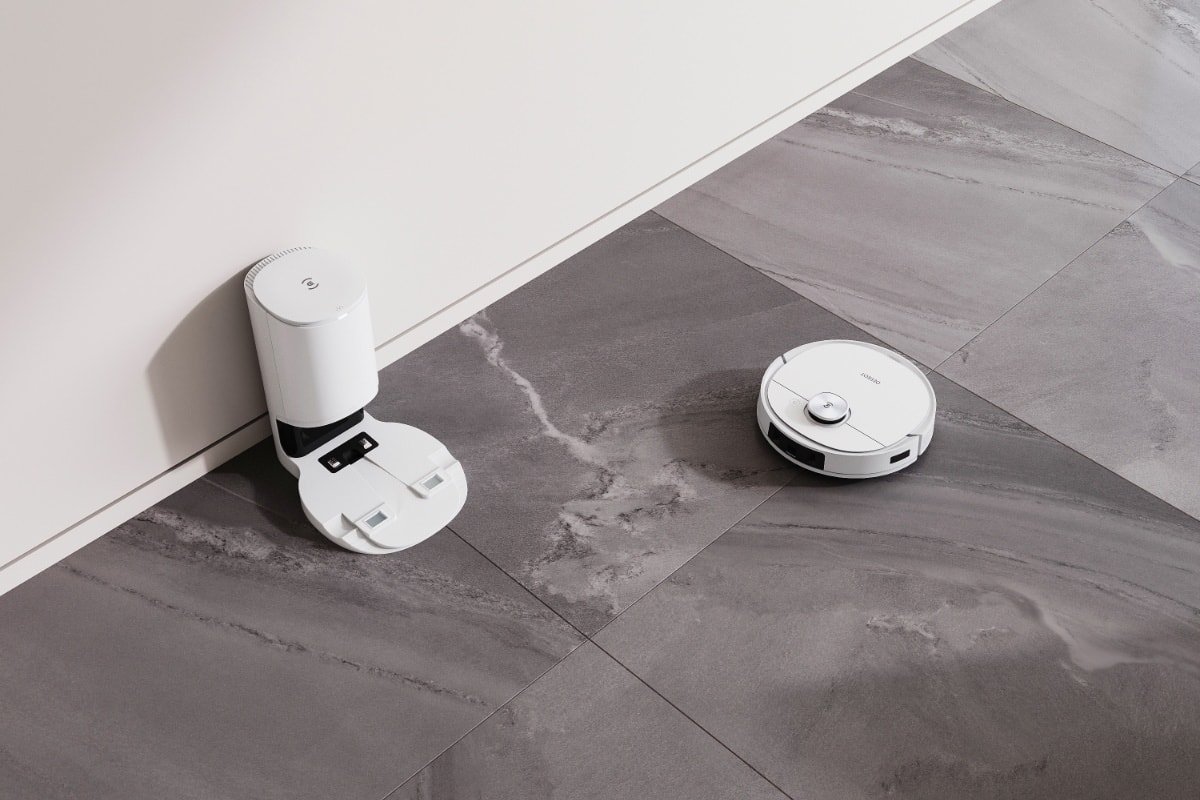 T9+
The Deebot T9+ also has a built-in air freshener to freshen the room as it cleans. And the Ecovacs standard auto-empty station automatically empties the robot's trash can after cleaning.
The Deebot T9+ is available
through Amazon
or
with Ecovacs
for $799.99.
Deebot T10 Omni
The top model in the lineup is the Deebot T10 Omni. It features the Ozmo Turbo 2.0 mopping system that uses a dual-spinning brush in addition to oscillating scrubbing.
With Yiko, a unique natural language processing technology, users can issue direct speech and commands to the T10 Omni rather than using an app or other device. Ecovacs first introduced the technology with the Deebot X1 Omni in 2022.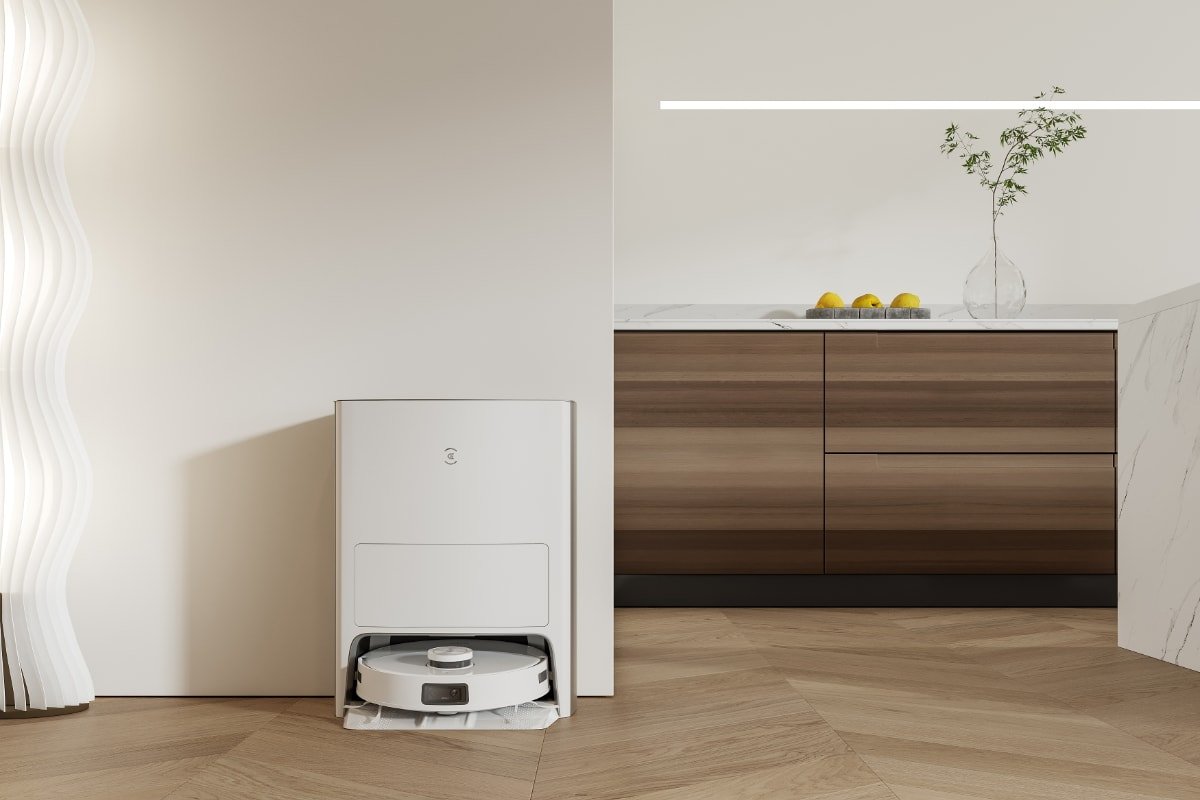 T10 Omni
The robot has an auto-cleaning and auto-empty station with two four-liter water tanks to clean the mop pads and hot-air drying capabilities to prevent bacteria build-up.
The Deebot T10 Omni is available for $1,199
through Ecovacs
or
on Amazon
. The company is offering a launch promotion for this model, bringing the price down to $899 through March 30.
Read on AppleInsider