Apple Car may get parts made by iPhone 3D sensor supplier
The self-driving system of the
Apple Car
has been improved, thanks to the use of LiDAR sensors sourced from the same company that makes them for the iPhone.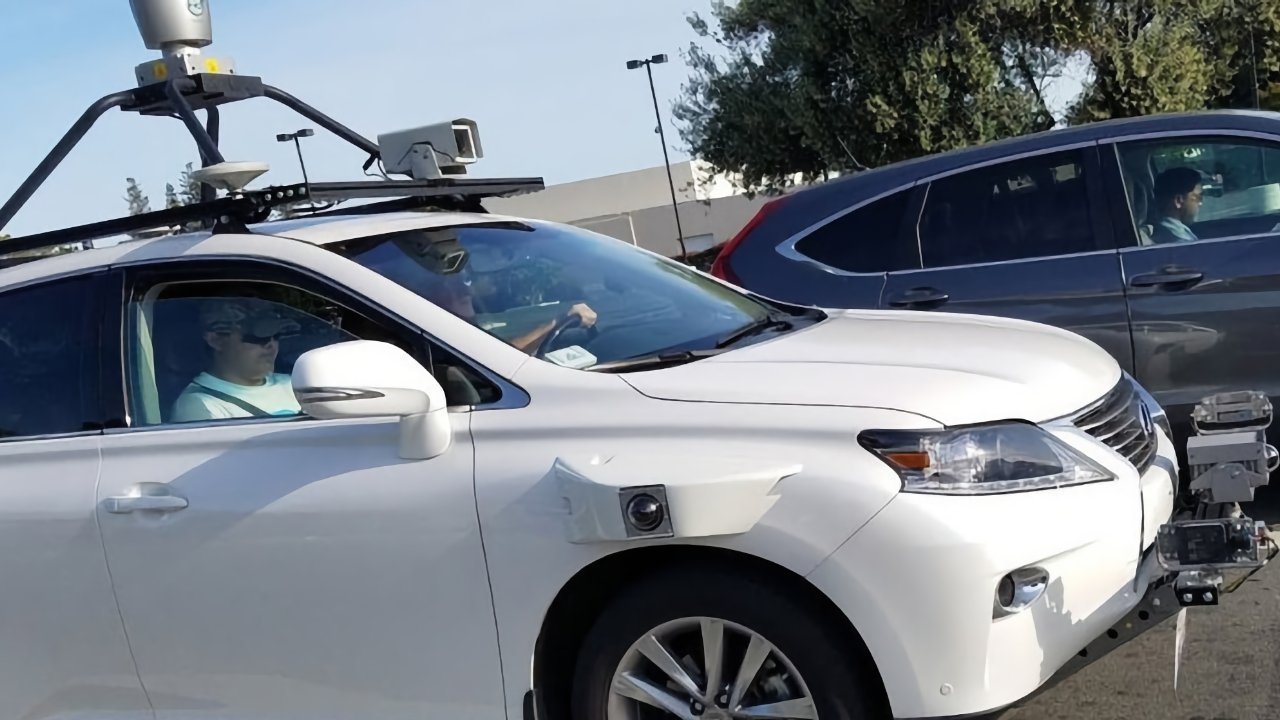 An Apple self-driving car test bed.
The long-rumored Apple Car is expected to offer some form of self-driving facility, something Apple has publicly been testing for a number of years. While Apple doesn't have anything to publicly state about Apple Car itself, it apparently has worked to improve the self-driving element.
According to
sources of
UDN
, the system's LiDAR capabilities, which is used to sense the road ahead, are being augmented by new sensors. One firm supplying the sensors is Wenmao.
Wenmao is an existing Apple supplier, providing LiDAR sensors that are used in the
iPhone
, so it has some knowledge of how the supply chain operates and Apple's high expectations from suppliers.
While it may take a while for the automotive-grade LiDAR sensors to be verified by Apple, it is likely that Wenmao will secure orders based on its previous work and quality standards, a source adds.
Currently, Apple has over
200 drivers
and 67 vehicles testing its self-driving system on public roads, according to data from the California DMV.
The Apple Car itself is rumored to be a few years away from launch, with a
potential 2026 debut
of the vehicle on the cards. That car is also expected to ship at a price less than $100,000.
UDN
has decent sources inside Apple's supply chain. It is notably less accurate when it tries to glean what Apple is doing, based on that information.
Read on AppleInsider