Apple acquires AI-powered video compression startup WaveOne
WaveOne, a California-based startup that has been developing algorithms for compressing videos, has confirmed that it has been purchased by Apple.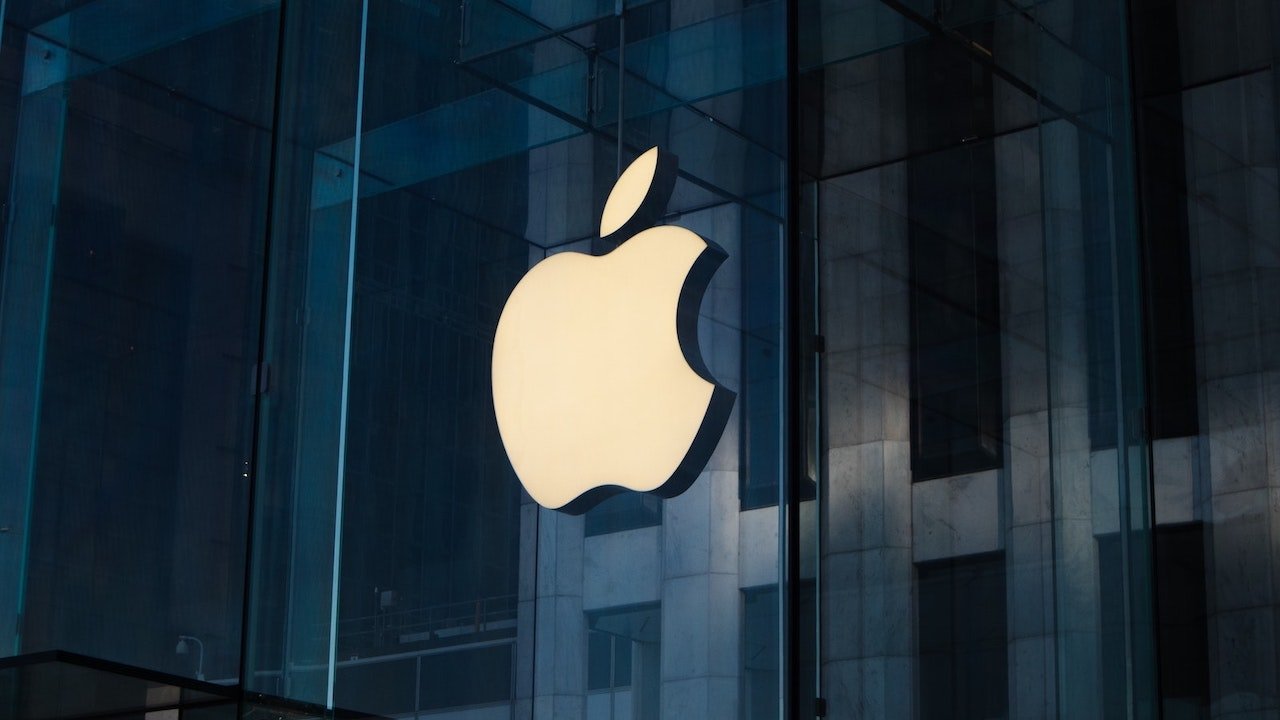 Credit: Laurenz Heymann/Unsplash
Founded in 2016, WaveOne sought to use machine learning for video compression. By employing artificial intelligence, WaveOne could create "content-aware" video compression and decompression that prioritized faces and text, and deprioritized background information like grass or trees.
It also claimed that its methods were hardware-agnostic. The company claims that the technology can reduce the size of video files by up to half while still retaining quality in complex scenes.
As noted by
TechCrunch
, Bob Stankosh, WaveOne's former head of sales and business development announced the deal
on LinkedIn
in February.
"After almost 2 years at WaveOne, last week we finalized the sale of the company to Apple. We started our journey at WaveOne, realizing that machine learning/deep learning video technology could potentially change the world," Stankosh wrote. "Apple saw this potential and took the opportunity to add it to their technology portfolio."
Apple has not confirmed the acquisition. The terms of the deal are currently unknown.
Read on AppleInsider