Jessica Chastain to star as 'The Savant' in Apple TV+ thriller
Apple TV+ is making a limited series drama about the real-life -- and mysterious -- investigator who predicts and prevents mass shootings.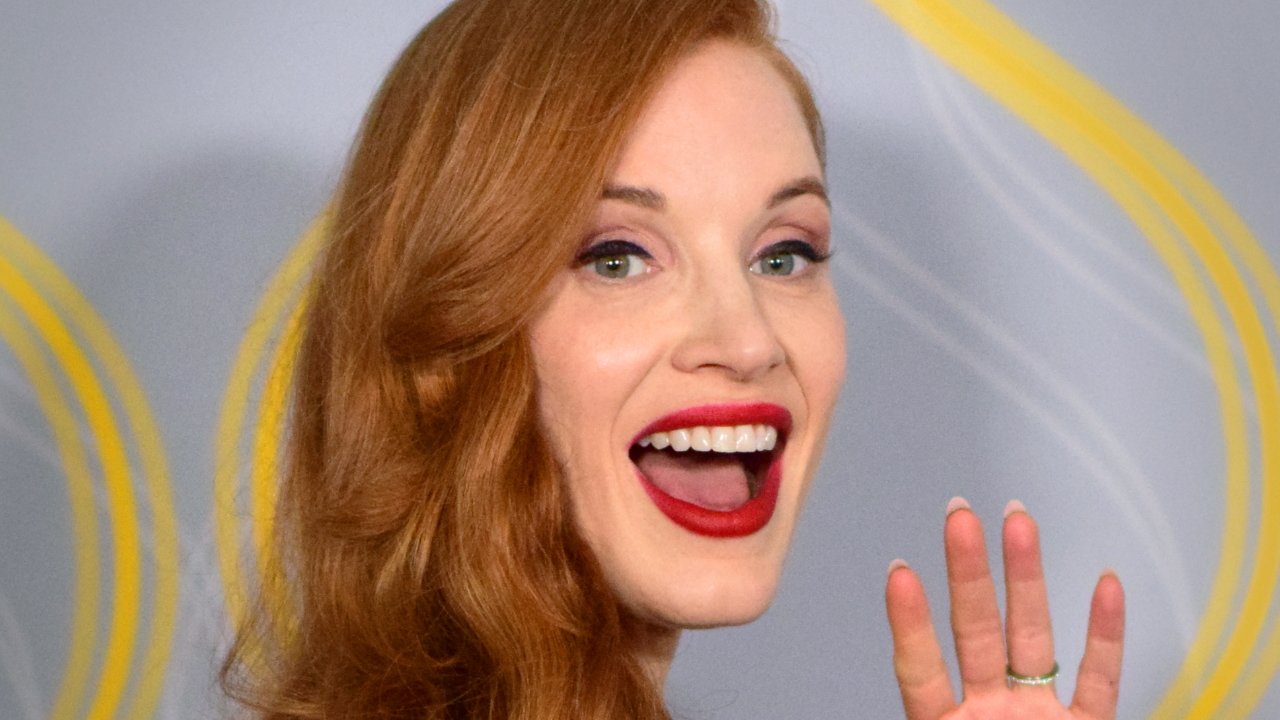 Jessica Chastain (Source: Philip Romano, Wiki Commons)
According to
Vulture
, Apple's "The Savant" is
named after
the only description given to this investigator. The Savant's story was first detailed in a 2019
Cosmopolitan
article by Andrea Stanley, called "Is It Possible to Stop a Mass Shooting Before it Happens?"
Jessica Chastain is to star as this investigator who infiltrated online hate groups and was able to spot the signs of potential large-scale violent attacks.
It's not known yet whether Stanley is involved in writing the series, but reportedly Melissa James Gibson from "The Americans" will be showrunner. Matthew Heineman will direct the show's eight episodes.
There is also no confirmed detail yet of which production company will be involved, but in November 2021, Gibson signed a two-year deal with Endeavour Content. This is the firm behind "
Severance
," "
See
," and "
Truth Be Told
" on
Apple TV+
.
Read on AppleInsider