Xcode 14.1 required for App Store submissions from April 25
Apple has warned developers submitting apps to the
App Store
that they will soon need to use Xcode 14.1 or later for them to be accepted.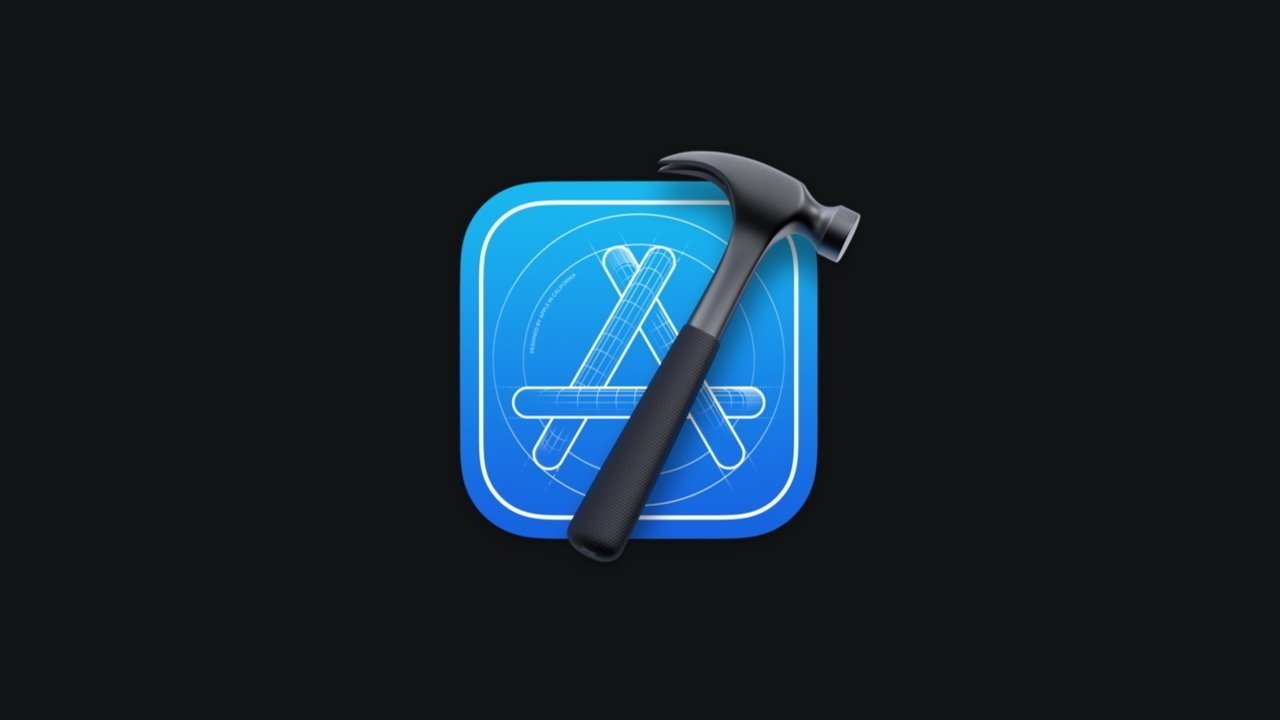 Xcode [Apple]
A
notice
posted to Apple's Developer News and Updates advises of a change to the App Store submission requirements that starts from April 25. From that date, developers need to build their apps using
Xcode
14.1 or later for it to be looked at.
Available
from the
Mac App Store, the latest releases of Xcode include SDKs for the latest versions of
iOS 16
,
iPadOS 16
, and
watchOS 9
.
While Apple requires apps to be built using Xcode 14.1 or later, the currently available version in the Mac App Store is version 14.2, and Xcode 14.3 is soon to be released.
Developers already using Xcode 14.1 do not need to update their development environment.
Apple periodically issues an update to its App Store submission requirements, with the changes forcing developers into using newer and up-to-date versions of Xcode.
Read on AppleInsider