Apple Gangnam launching with K-pop Pop-Up Studio experience
Seoul's fifth Apple Store opens on March 31 and will feature a limited-time Pop-Up Studio experience featuring K-pop band NewJeans.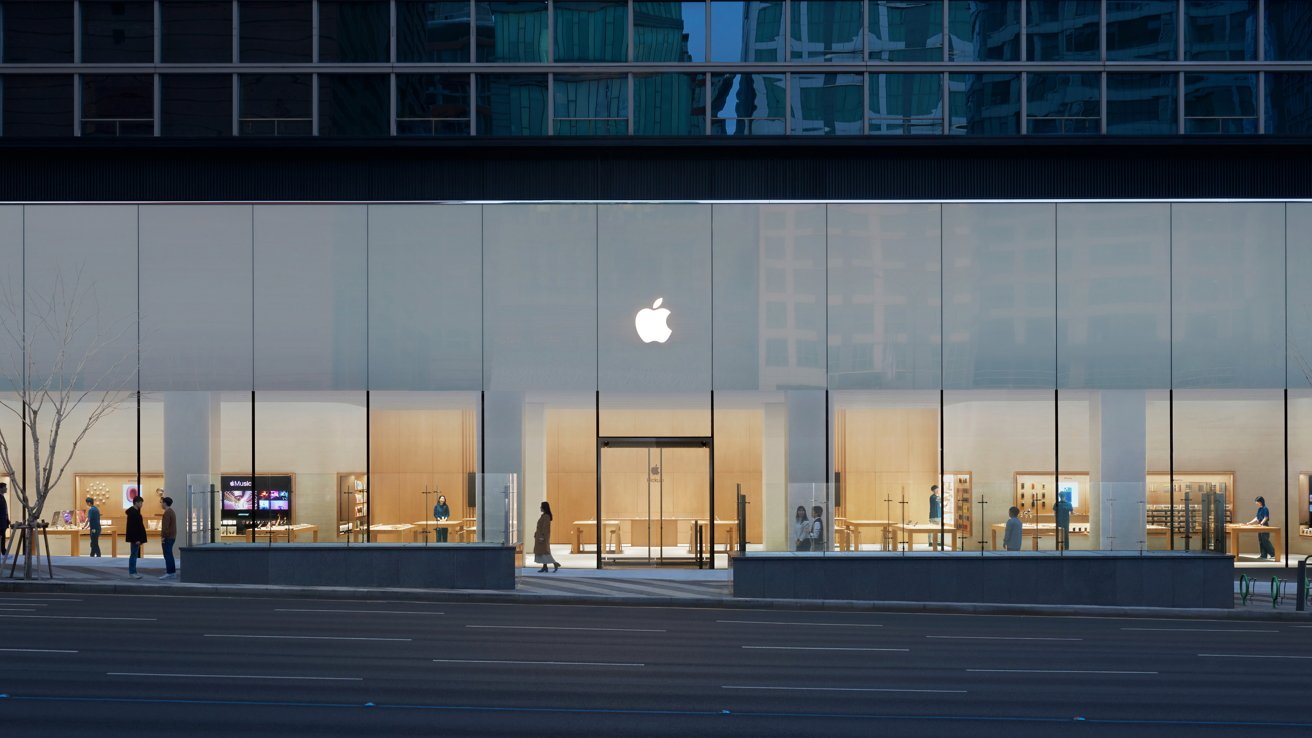 Apple Gangnam
Apple previously shared that the Apple Gangnam retail location
would open
on March 31. The company
even offers
a dedicated
Apple Music
playlist celebrating Gangnam's, well, style.
The new store features a double-high facade with a gradient frit and mirrored coating treatment. That means the gradient will blur the shift from top to bottom and change appearance during different times of the day or season.
"At Apple, we're always innovating to provide the best experience for our customers, and we are so excited to open Apple Gangnam and share the best of Apple with even more people in Seoul," said Deirdre O'Brien, Apple's senior vice president of Retail. "Our incredible team members look forward to connecting with customers and helping them find new ways to unleash their creativity with our amazing products and services."
Nearly 150 Apple retail team members are employed at the location. Collectively, they speak more than a dozen languages.
Apple also notes that the store opening will benefit from
Apple Pay
, which launched in South Korea
earlier in March
.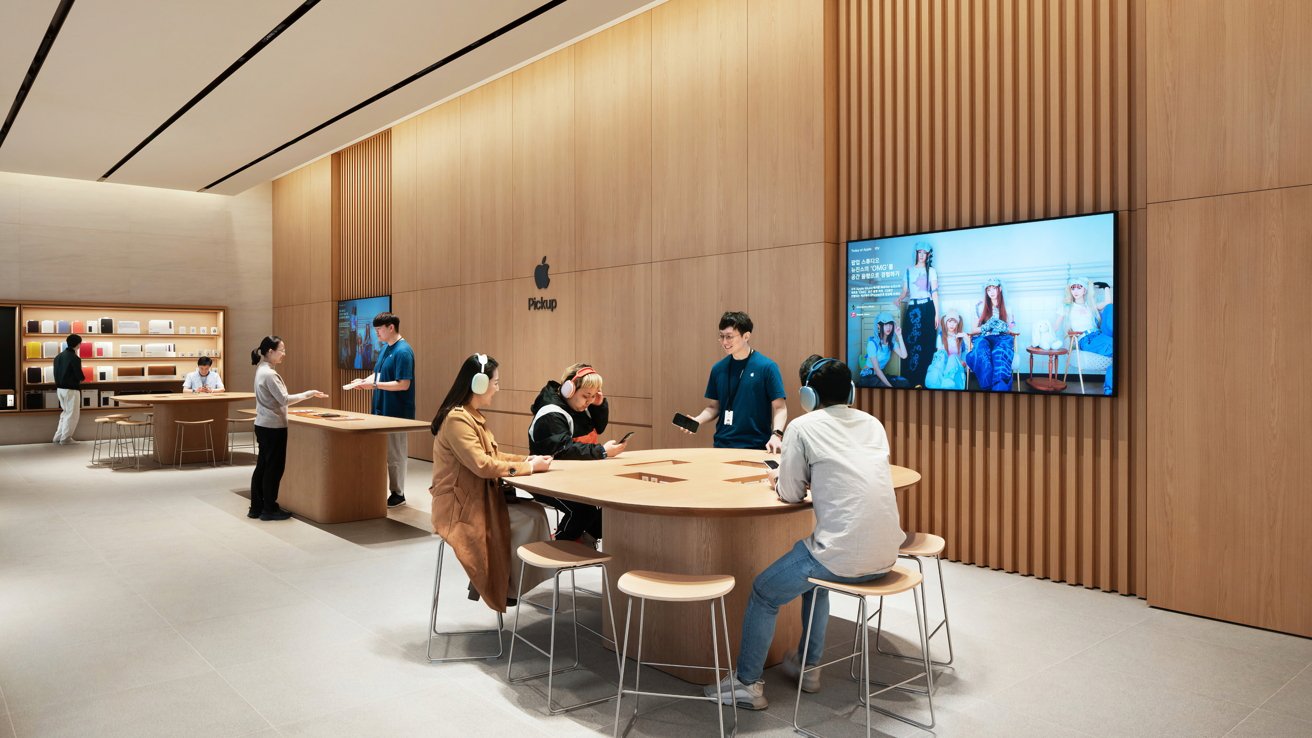 Attend a listening session for K-pop band NewJeans' exclusive song
As a part of the store opening, starting on April 1, customers can take part in a limited-time Pop-Up Studio session. It features an exclusive recording of "OMG (Apple Music Edition)" from K-pop band NewJeans. The sessions take place on Friday and Saturday evenings, on the hour every hour from 5 p.m. to 7 p.m. and take about 15 minutes.
Apple Gangnam opens its doors on March 31 at 5 p.m. local time, but the grand opening can only be attended by reservation only. Registration for attending the opening begins on March 29 at 8 a.m.
Read on AppleInsider