New iPhone 15 Pro chip will keep solid-state buttons alive when power is very low
Posted:
in iPhone
edited March 29
A new rumor claims that Apple is adapting a super-low energy mode so that whether a battery is dead, or the phone is turned off, its new buttons can react to touch.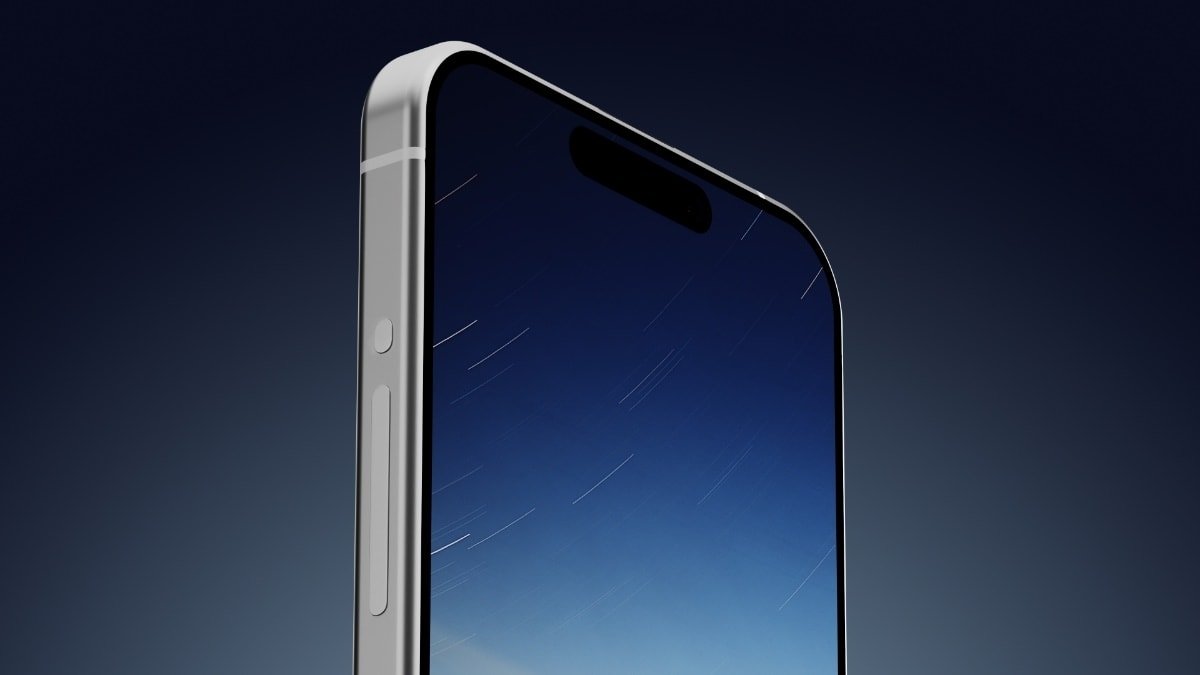 Render of new buttons on the iPhone 15 Pro models
Apple's A16 Bionic, and other A-series chips, already feature an energy-saving mode. It's specifically designed so functions such as
Find My
and
Apple Pay
can work when a battery is so depleted that the phone has turned off.
The new rumor says that for the iPhone 15 Pro, this functionality will be extended to include being able to sense touch on the buttons.
"The new micro-processor that will ship in the 15 Pro models will not only manage those tasks," claims leaker Anonymous A.S., "but will also be able to immediately sense capacitive button presses, holds, and even detect their own version of 3D Touch with the new volume up/down button, action (currently ringer switch) button, and power button, while the phone is dead or powered down."
This leak came on the
MacRumors
forum, and the publication notes that the same leaker was
previously accurate
about the then-forthcoming Dynamic Island.
According to this leaker, while the low power mode and button sensing is set, Apple is still testing whether or not to add Haptic feedback to the controls.
The leaker also says that those controls include an "Action" button, which replaces the Mute switch. Apple previously launched an
Action button
on the
Apple Watch Ultra
.
Read on AppleInsider