Lost Apple Watch spends a night in the ocean, found in working condition
An
Apple Watch
takes a dive without its owner but is recovered a day later and returned without damage thanks to Lost Mode.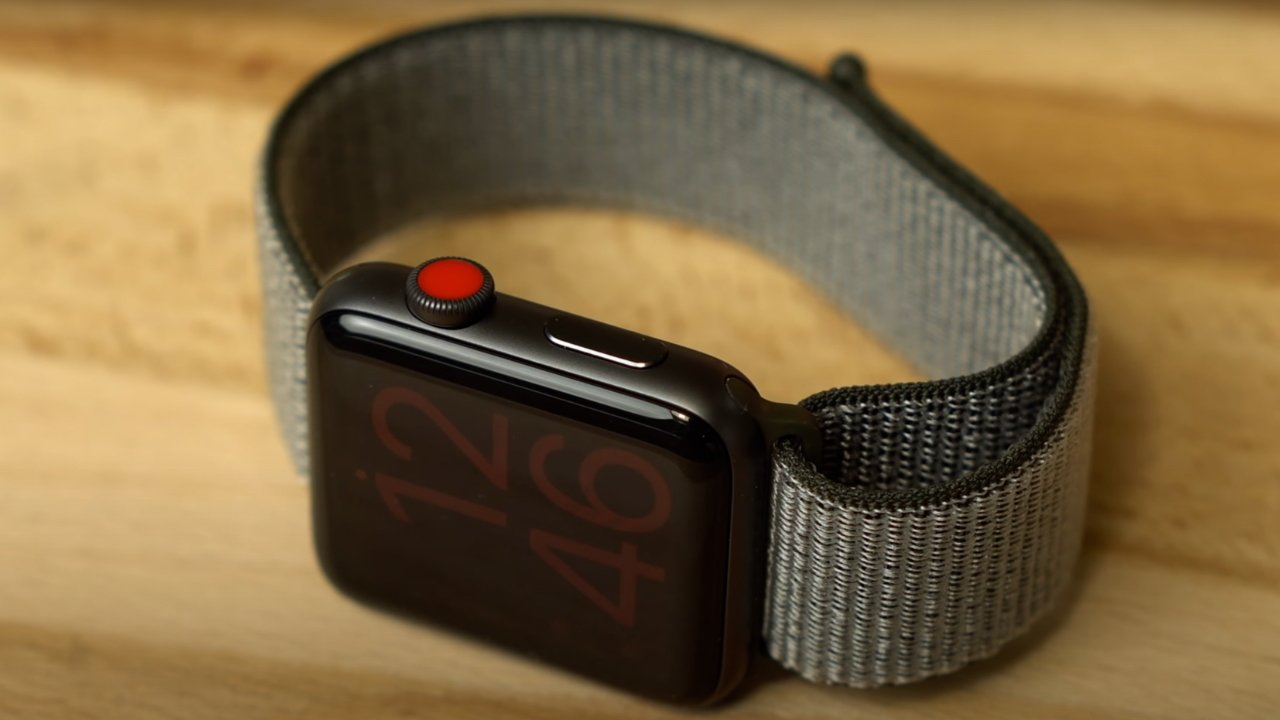 Apple Watch Series 3
There are
regular reports
of working
iPhones
being recovered from bodies of water, but rarely, if ever, an Apple Watch. However, one unlucky man from Praia Grande would put his Apple Watch's water resistance to the test.
According to
a report
from
G1
, Jefferson Rocha was on a schooner ride off of the coast of Sao Paulo, Brazil when his Apple Watch slipped from his arm. It quickly sunk into the water and was given up for lost.
The Apple Watch model wasn't disclosed, but the internal GPS signal was active so Rocha was able to see the device in Find My.
"I was discouraged," Rocha said in the report, translated to English. "This watch has GPS, it's water resistant. I didn't know it was so resistant. During the whole tour and until I got back to the ship, I could see the location, and it was in the middle of the sea, still on".
Eventually, the battery died, and the Apple Watch stopped reporting its location. The next day, Rocha received a notification stating the device had been turned on again.
He activated
Lost Mode
in Apple's
Find My
app and input personal information that would allow someone to contact him. He later received a message on Instagram from a 16-year-old girl who had recovered the Apple Watch.
It had been found by the girl's father, Benoni Antonio Filho, who dives at the coral park where he discovered the device. Apparently, he frequently finds tourists' devices and does his best to return them.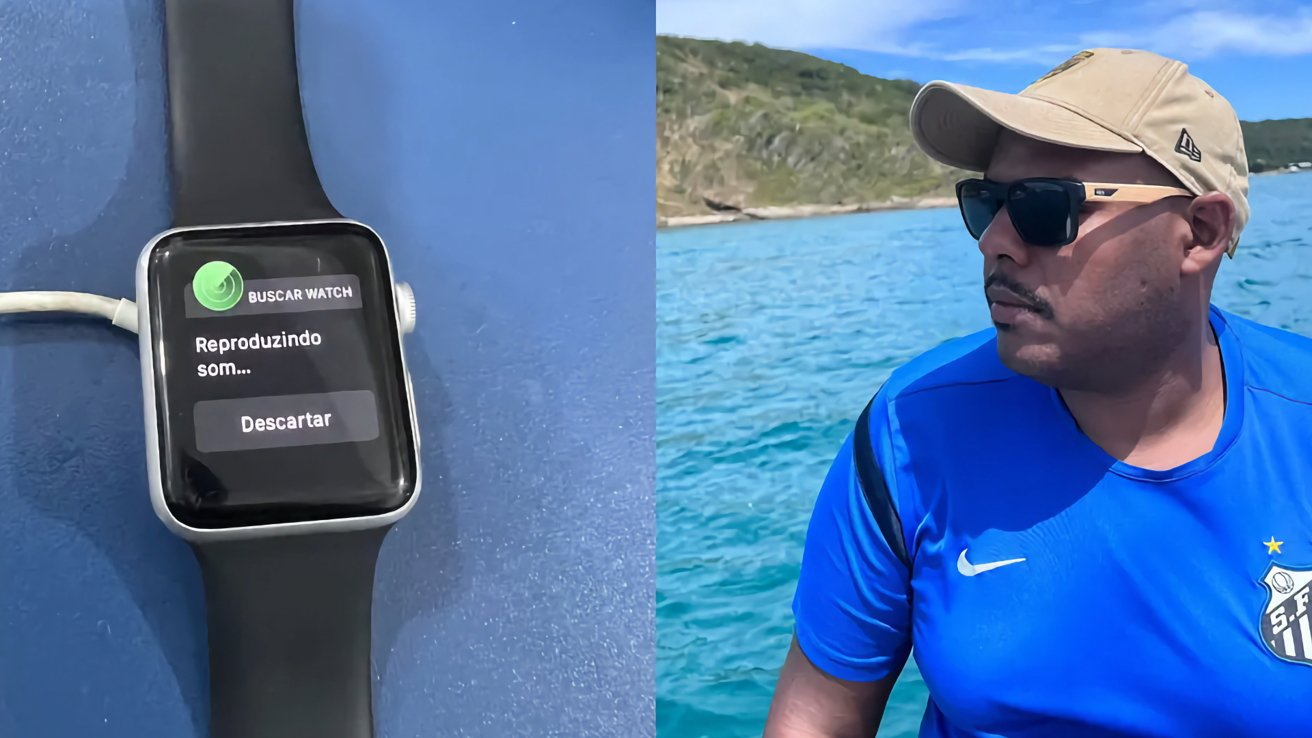 The recovered Apple Watch and Rocha. Image source: G1
Rocha was able to work with Filho's daughter, who was tasked with returning the Apple Watch to teach her a lesson about honesty. He got it back in working condition.
An image of the Apple Watch shows that it may have been an
Apple Watch SE
or
Apple Watch Series 3
. Either model would have a water resistance rating that would ensure it survived such a dip in the ocean.
The Apple Watch has been rated for use in water since the Apple Watch Series 2 under the ISO standard 22910:2010. That means up to 50 meters of submersion shouldn't affect the device's watertight integrity.
Read on AppleInsider