Ron Howard's Imagine jumps ship from Apple TV+ to Amazon
Ron Howard and Brian Grazer's Imagine Entertainment has switched a first-look deal from
Apple TV+
to Amazon Studios.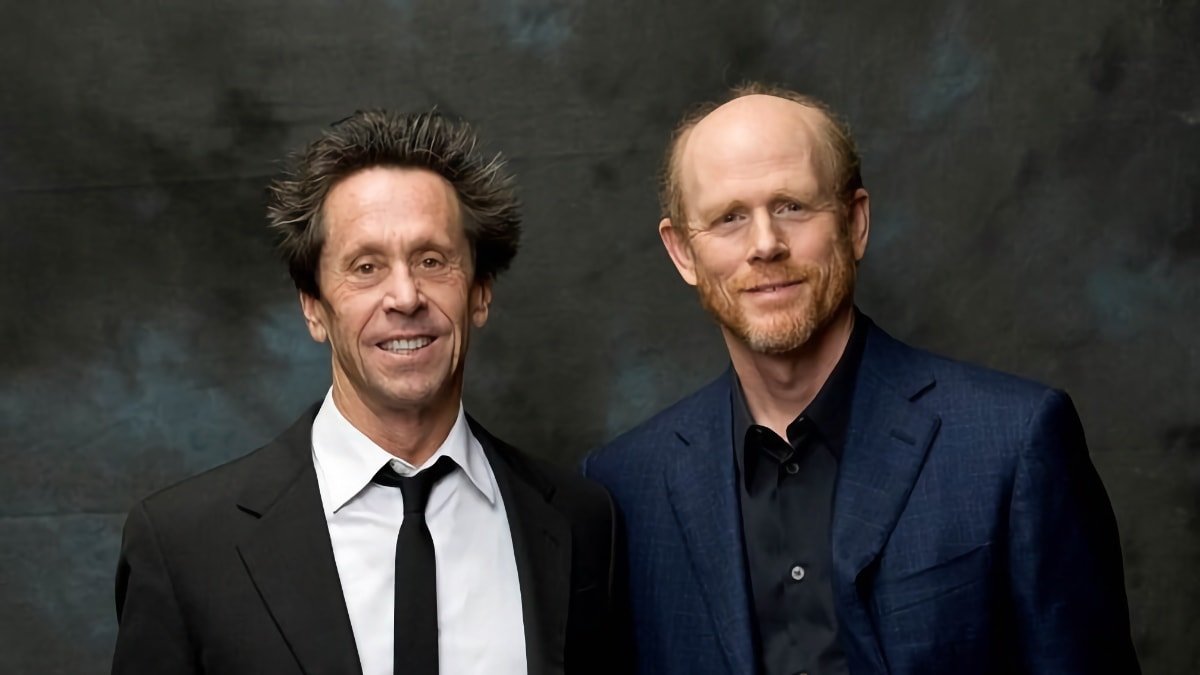 Brian Grazer and Ron Howard
Imagine's co-founders Brian Grazer and Ron Howard signed a multi-year
deal with
Apple in 2021 to produce films for Apple TV+. Apple had
also signed
a first-look deal that would allow the company to pick up a project before its competitors.
However, Imagine has switched the first-look deal over to Amazon Studios, where it has an action-comedy project in development,
according to
The Hollywood Reporter
.
"Brian, Ron, and I, along with our entire team at Imagine, including Karen Lunder, President of Imagine Features, and Sara Bernstein, President of Imagine Documentaries, couldn't be more excited to have a home at Amazon and continue our shared desire to make tentpole films that inspire, elevate, and entertain audiences," Justin Wilkes, President of Imagine Entertainment, said.
With Amazon as Imagine's new partner, it will give the company first looks at narrative films and documentaries that Imagine plans to produce. The two had previously collaborated on other content, including "Lucy and Desi," "Thirteen Lives," and "Judy Blume Forever."
Imagine had produced content for Apple TV+
such as
"Black & Blues: The Colorful Ballad of Louis Armstrong," a documentary about Louis Armstrong.
Read on AppleInsider