Apple cuts select corporate retail jobs in streamlining effort
Select corporate retail teams related to the development and preservation of Apple Stores are allegedly being restructured in a streamlining effort by Apple.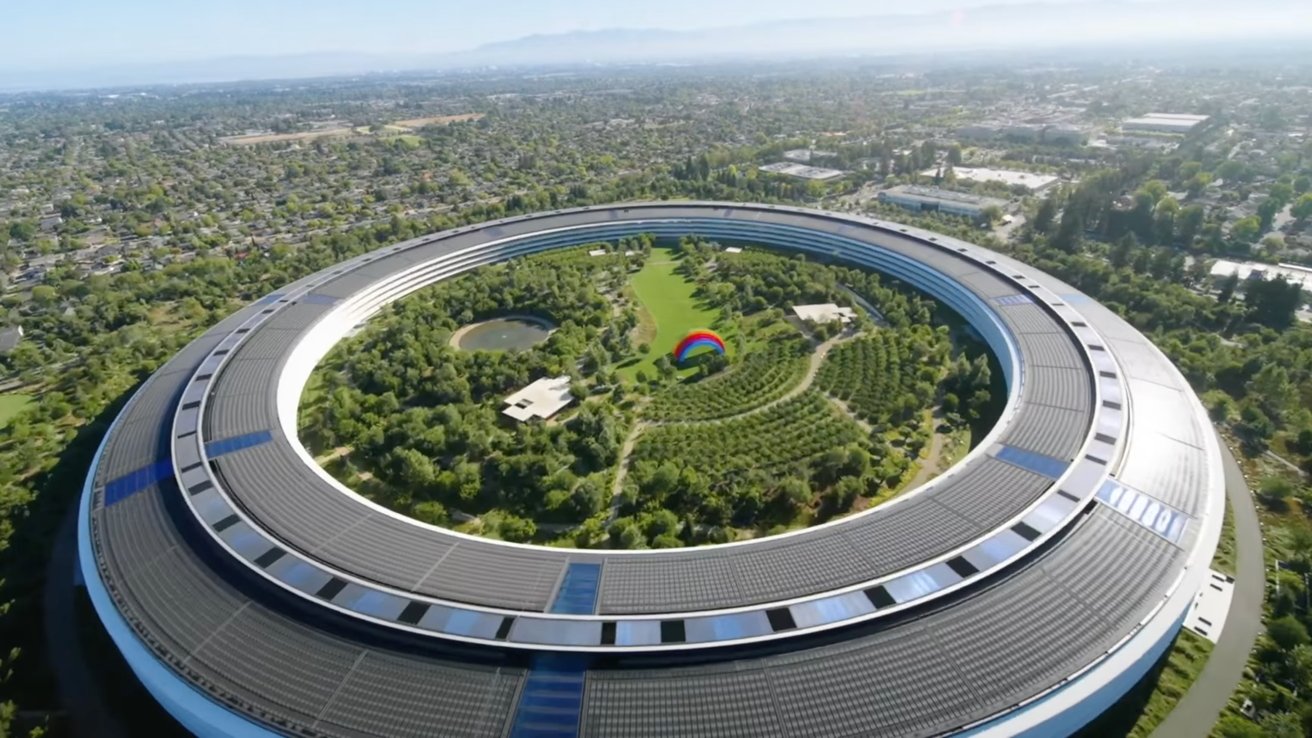 Apple Park
Silicon Valley faced massive layoffs across companies like
Facebook
,
Amazon
,
Google
, Microsoft, and others thanks to over-hiring during the pandemic. Apple, so far, has managed to
avoid mass layoffs
, but some restructuring has occurred to eliminate redundant or unnecessary roles.
According to
a report
from
Bloomberg
, Apple's corporate retail teams face the next belt-tightening restructure. The company isn't referring to the move as layoffs but rather a streamlining effort designed to improve the upkeep of its stores globally.
This news was shared by anonymous employees, and nothing official has been announced from Apple itself. The sources state that Apple intends to provide support to any affected workers cut from their positions.
The job cuts are targeted at the development and preservation teams within the retail sector. These teams are responsible for the construction and upkeep of Apple retail stores and facilities.
The report suggests this move is yet another cost-cutting move from Apple that will stave off the need for layoffs. However, it isn't clear how many employees will be affected, and it could be an incredibly small portion.
Some management roles are also allegedly being eliminated. The report concludes that any manager released from Apple could be rehired as an individual contributor with less compensation.
Apple previously cut jobs in
retail
and for select
contractors
. These efforts seem to be aimed at a single goal -- avoiding mass layoffs.
Read on AppleInsider