Apple sales executive exits Apple for Department of Defense position
Apple executive Doug Beck is among the latest to depart the company, this time for a full-time Department of Defense position.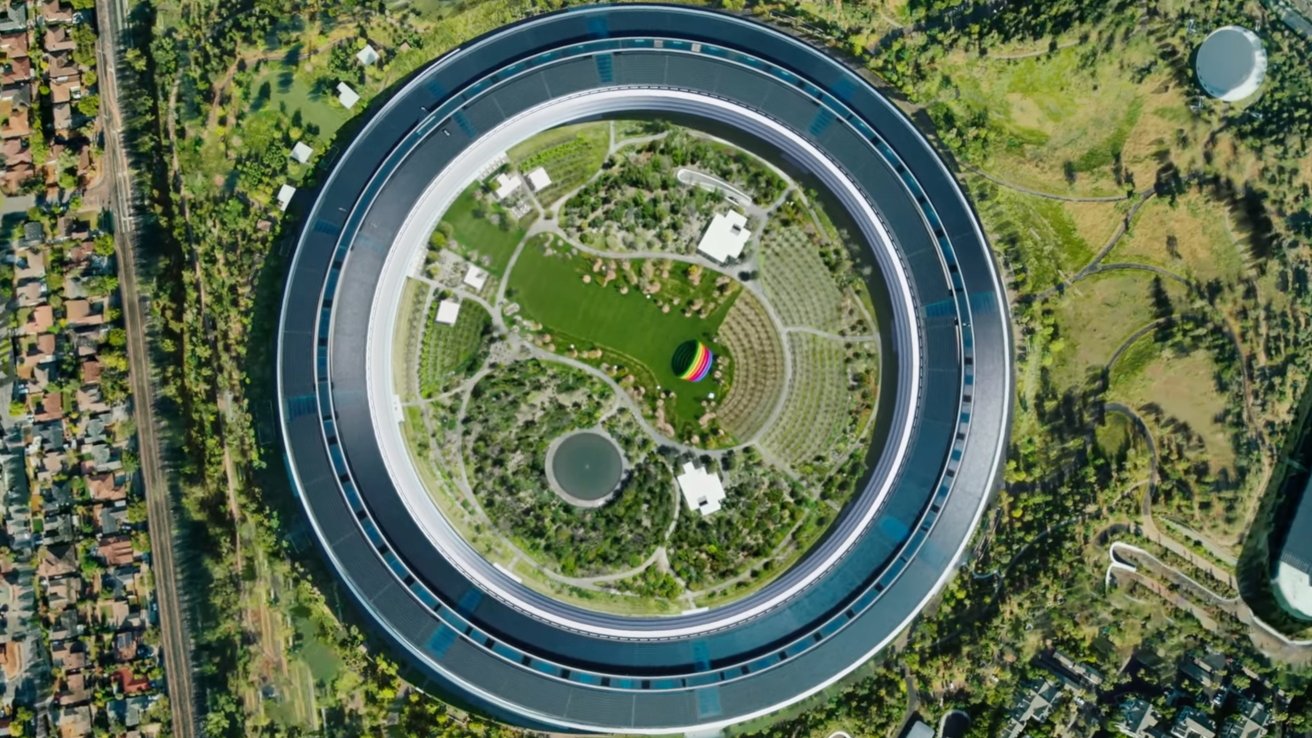 Apple Park
In recent months, Apple has seen multiple high-profile executives leave the company. Those include the Vice President of Cloud Engineering
Michael Abbott
, Chief Privacy Officer
Jane Horvath
, and Industrial Design Chief
Evans Hankey
.
A
report from
Bloomberg
says that the latest executive departure is Doug Beck, a sales executive. He was among the fewer than 20 executives that reported directly to
Tim Cook
and has been with Apple since 2009.
He was one of two sales executives. Beck focused on sales to governments, health institutions, and schools, according to the report.
"We support Doug's public service and wish him all the best," Apple said in a statement.
Beck will lead the Defense Innovation Unit at the DoD, which promotes the use of commercial technology within the military. As a government sales connection at Apple and a former US Navy Reserve member, the move seems fitting for him.
Apple hasn't announced who will take over the newly vacated position yet. This executive role isn't among those listed on the Apple
Leadership
website.
Read on AppleInsider