Patricia Arquette comedy 'High Desert' gets streaming date
The long-awaited dark comedy "High Desert" will debut on
Apple TV+
with three episodes on May 17, 2023, followed by five more to be released weekly.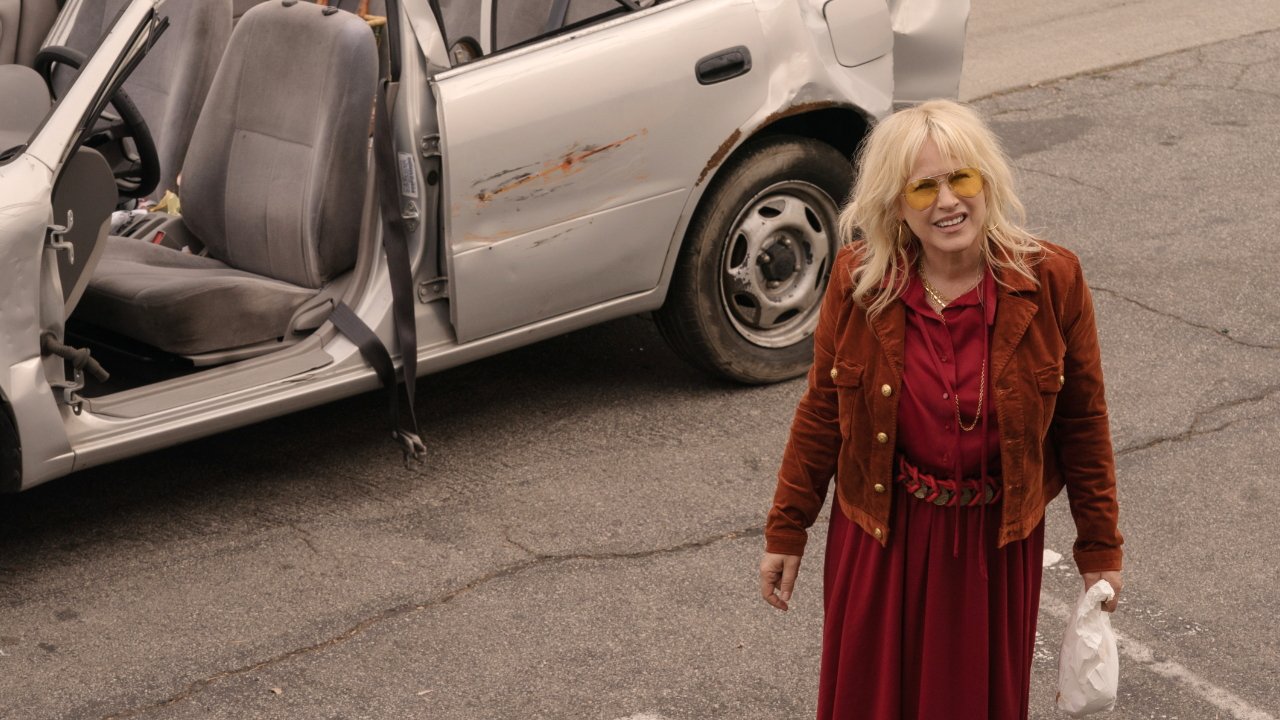 Apple says that the new show "follows Peggy (Arquette), an on-again-off-again addict who decides to make a new start after the death of her beloved mother, with whom she lived in the small desert town of Yucca Valley, California, and makes a life-changing decision to become a private investigator."
"High Desert" is created and written by Nancy Fichman, Katie Ford, and Jennifer Hoppe, who between them have previously worked on hits including "Nurse Jackie," "Grace and Frankie," and "Damages." It's executive produced by Ben Stiller, reuniting him with star Patricia Arquette following their Apple TV+ success in "Severance."
It also reunites Stiller with direct Jay Roach, with whom he worked "Meet the Parents," "Meet the Fockers," and "Little Fockers."
Originally ordered by Apple TV+
in 2020
, the show has
subsequently added
cast members including Matt Dillon and Bernadette Peters.
Read on AppleInsider