New AirPods Firmware update returns after Apple error [u]
Apple briefly released a firmware update for AirPods, AirPods Pro, and
AirPods Max
but pulled the update soon after. It is available again.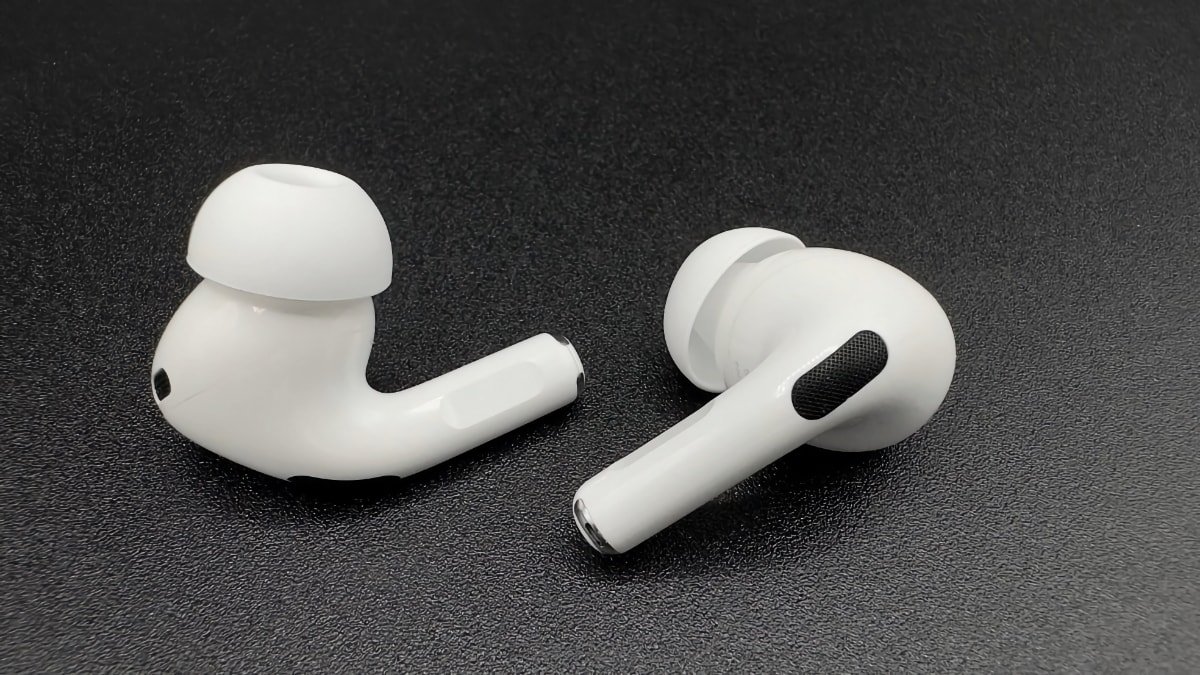 Apple updates AirPods firmware
Devices that can install the update include AirPods second and third generations, the first and second generations of AirPods Pro, and the AirPods Max. The new version number is 5E133, up from 5B59 that Apple released
in January
.
The update was only released for about an hour before it was pulled. Instead of providing the actual update link for the AirPods to follow, Apple published a link to an internal system that would return an error to the AirPods attempting to update.
The update is available again, though users need not take any action. There isn't a mechanism to install the AirPods firmware manually.
Apple doesn't provide detailed
release notes
for the firmware update, but they generally fix bugs and enhance performance. There was no indication of any feature changes to the AirPods.
How to check AirPods firmware version
However, it is possible to check the current firmware version.


Open the Settings App.


Select General.


Select About.


Select the AirPods currently connected to the device.


A menu that shows relevant device information, including the firmware version, will appear.


New firmware versions will be installed at some point when AirPods have connected to an
iPhone
via Bluetooth.
Update at 4:50 p.m. EST
: Apple pulled the update after discovering the error. No updates took place because the link to the actual update was never provided.
Update at 9:30 p.m. EST
: Apple has restored the AirPods firmware update.
Read on AppleInsider