The combined HBO Max & Discovery streaming service will be announced on April 12
HBO Max and Discovery+ are expected to merge and debut as a new, unified streaming service on Wednesday, with tiers costing up to $16 per month.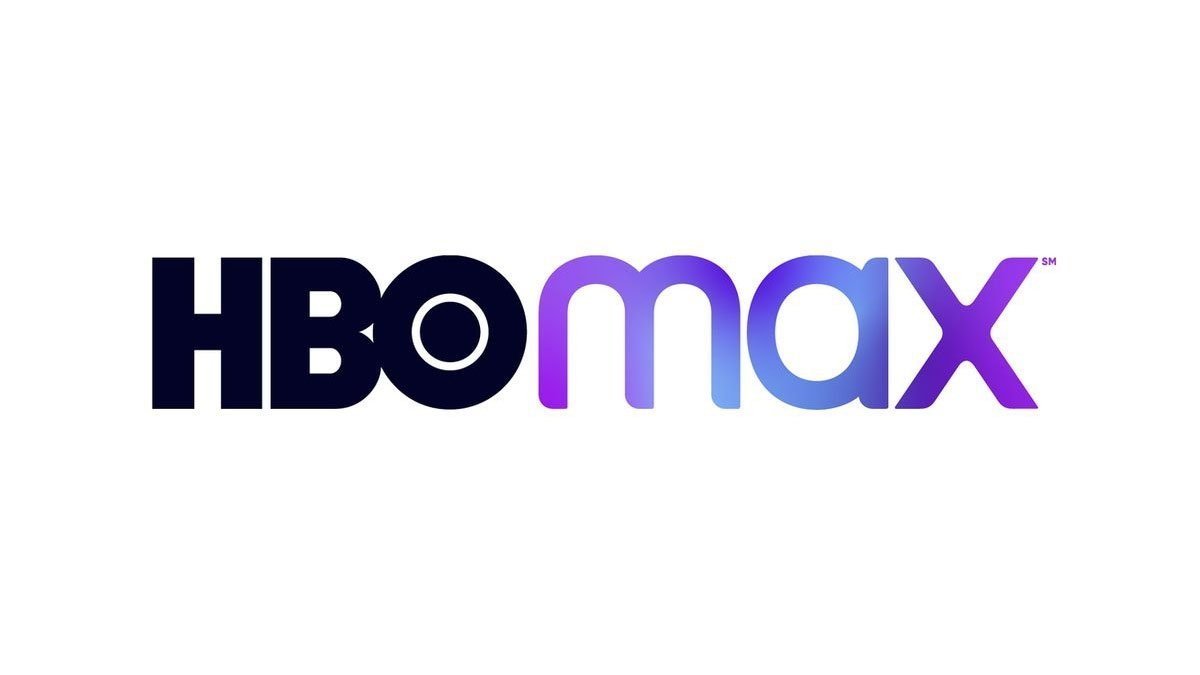 It might be called just "Max"
To develop a single streaming service, WarnerMedia, a part of AT&T,
merged with
Discovery in a $43 billion merger in May 2021. Discovery CEO David Zaslav stated in 2022 that the new package
would combine
HBO Max and Discovery+ to compete with services like
Apple TV+
and others.
Details of the new service, which is reportedly called "Max," will be revealed on April 12,
according to
The New York Times
. Sources say the Max streamer will have multiple subscription tiers at different price points.
One of the tiers is said to include an ad-free plan, which is expected to cost $16 per month. This is the same price as the existing HBO Max membership without ads.
The Max service will have HBO series like "The Sopranos" and "Succession" joining Discovery series like "Dr. Pimple Popper" and "Fixer Upper." Sources say that after announcement, it will take a few months to become available.
Reportedly, the company will keep Discovery+ alongside the new service instead of shelving it. The objective is to prevent losing a substantial chunk of Discovery+'s 20 million customers who might not want to pay more for access to the content.
It's unclear how existing subscribers will migrate
from HBO Max
to the new service once it's available. That's a topic that executives will likely discuss on Wednesday.
Read on AppleInsider