Warren Buffett has sold nearly all of his TSMC stock, citing geopolitical tensions
Berkshire Hathaway CEO Warren Buffett sold all but a handful of his stake in Taiwanese
iPhone
chipmaker TSMC, mere months after buying it.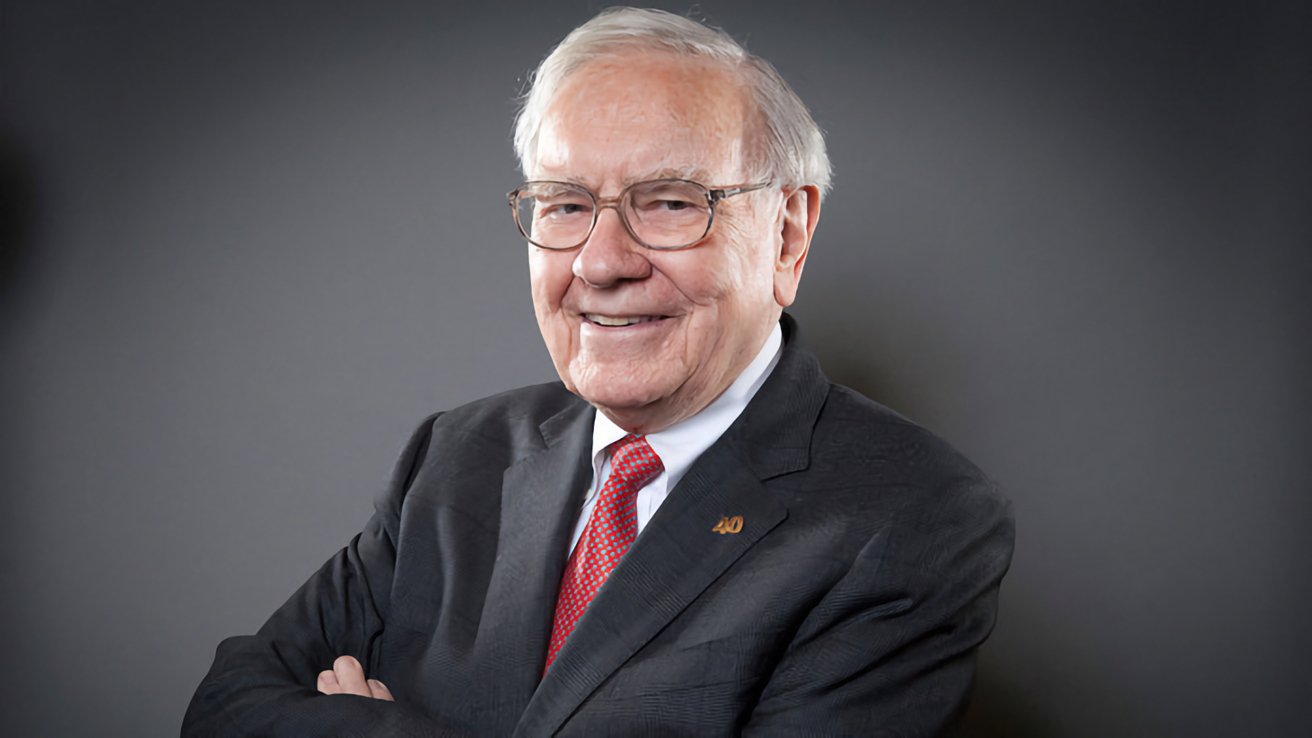 Warren Buffett. Image credit: Berkshire Hathaway
Buffett invested greatly in TSMC
during 2022
, to an amount later reported to be in excess of $4.1 billion. However, Berkshire Hathaway then sold about 85% of its shares in February 2023.
According to
Nikkei Asia
, Buffett
is now
in Japan, meeting with five local trading houses. In an interview with the publication, he said he was "very proud" of Berkshire Hathaway's investments in Japanese companies.
Buffett also said that TSMC is a well-managed company, but reportedly explained that Berkshire Hathaway has better places to deploy its capital. International trade tensions were also "a consideration" in the decision to sell.
Buying and selling shares in only a few months is unusual for the company. Normally Buffett and Berkshire Hathaway appear to invest for the long term, which includes owning a considerable sum of
Apple shares
.
Separately, TSMC was reported in
December 2022
to have tripled its investment in a new chip factory in Arizona. More recently, the firm
has criticized
American workers, and also suggested that its plans for further US expansion
may be halted
over tax issues.
Read on AppleInsider